Make-up to boost the aura based on the Chinese physiognomy
This lucky Chinese New Year will shine with Beauty!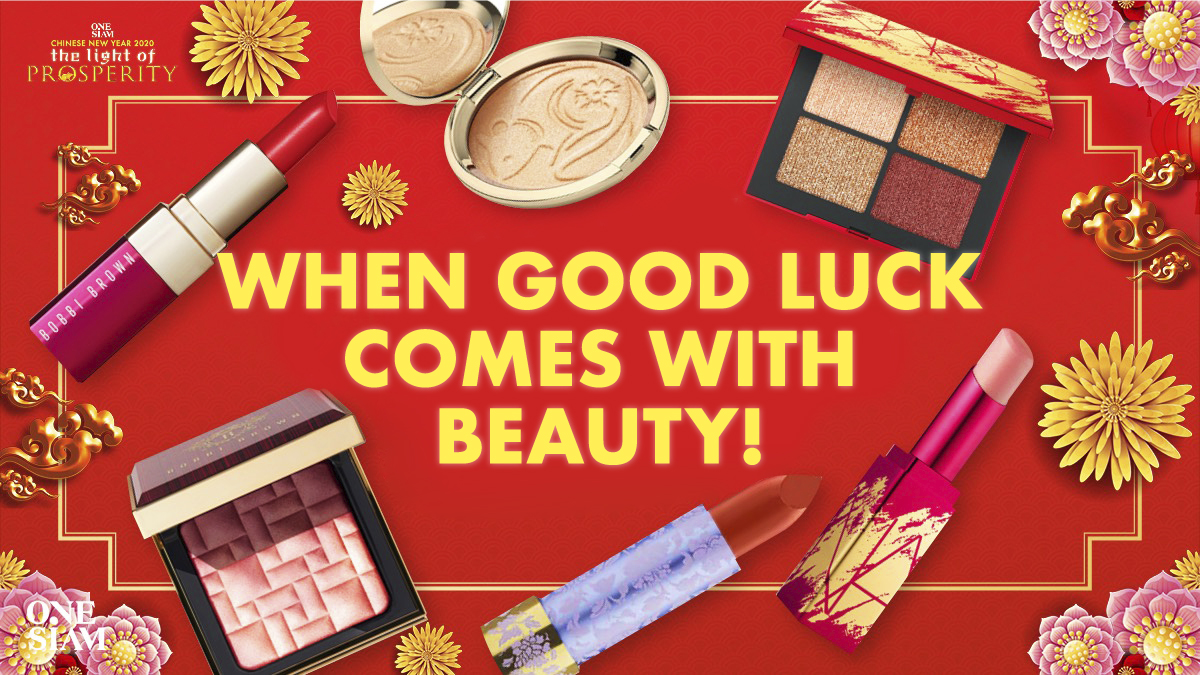 As we are about to enter the New Year, according to the Chinese beliefs. Anything related to good energy for our life, we need find ways to share, especially the beliefs for good luck for the rest of the year. We have a few make-up tricks that can bring out the good physiognomy which can help to create such auras for success in this upcoming year of rat.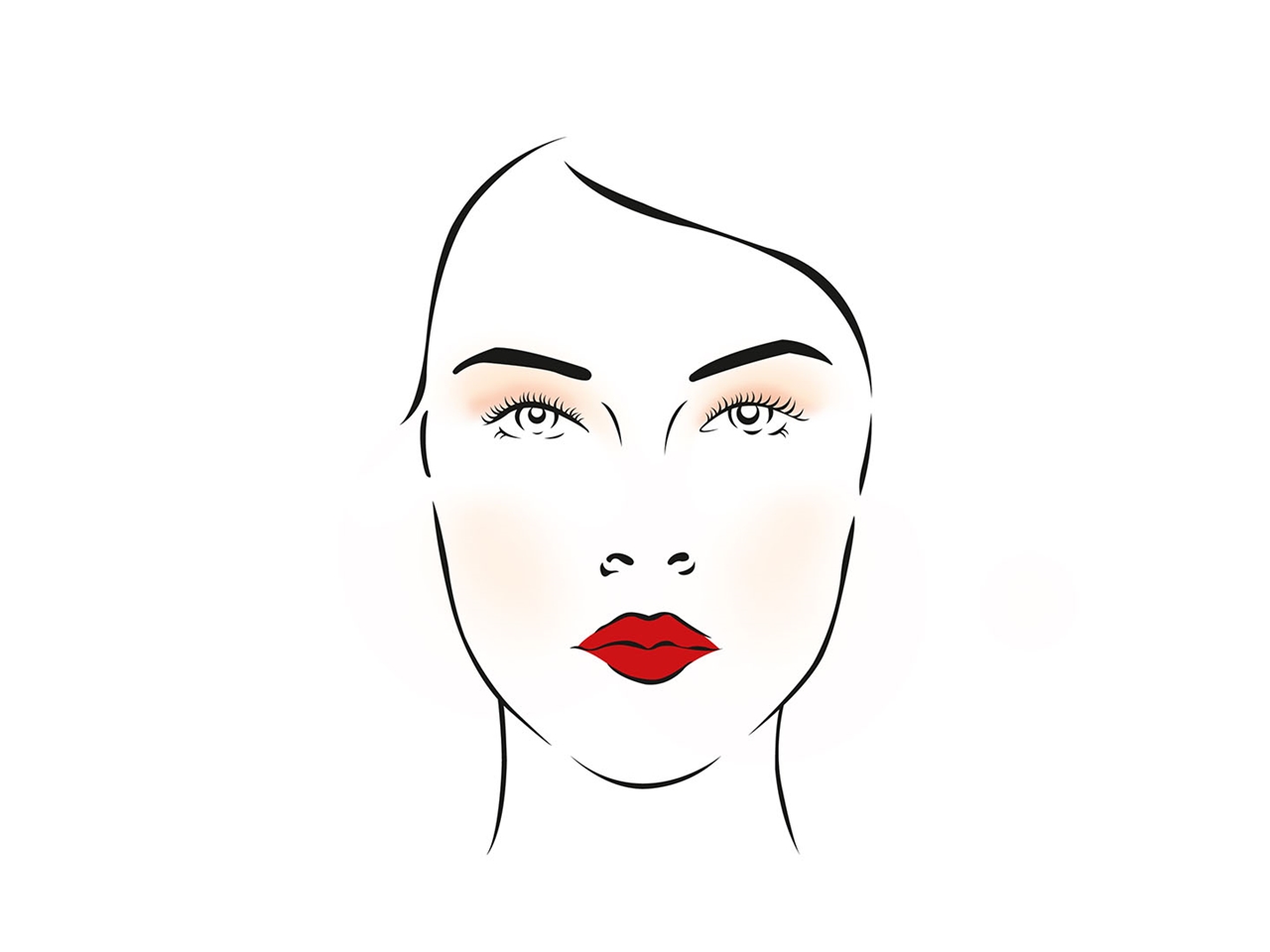 The balance of the face is the most important.
A well-balanced face is a face that looks more beautiful. We put on makeup to increase the balance, and to avert out some inequalities on the face. Therefore, what we need to prioritize in order to create the physiognomy on a good face is by balancing all parts of the face.
Special areas that need to be emphasized
The eyebrow is the crown of the face. In terms of physiognomy, the brows are to protect our body, our emotions and of course our wealth! Those who needs to feel secure with their wealth needs to take good care of their brows. They need to be naturally beautiful and suitable for our own facial shape. If you already have good-shaped brows, a small touch of brow lines can help, but be careful not to make the lines too strong.
TARTE Frameworker ™ Brow Pomade 795 baht
A waterproof eyebrow pencil with creamy texture that can help to sharpen your eyebrows to look natural. Stay up to 24 hours with nutrients to make eyebrows look healthy. Comes with a Fill Service ™ eyebrow brush, helping you to easily sharpen your eyebrows.
Available at Sephora, GF, Siam Center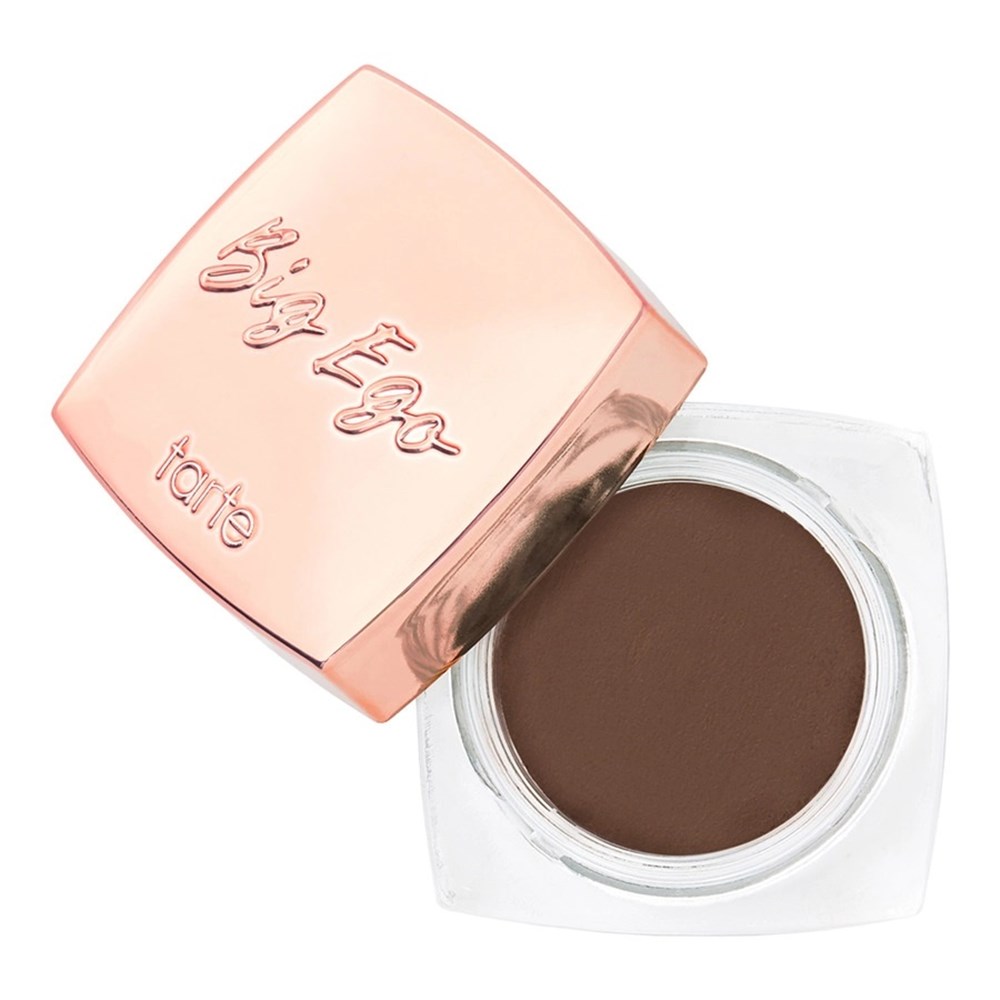 MAC Liquidlast 24-Hour Waterproof Liner 1,050 baht
Long-lasting eyeliner that is not easily messed up during the day. Intense texture giving sharp, beautiful eyes to stand out even with a thin line.
Available at MAC, GF, Siam Center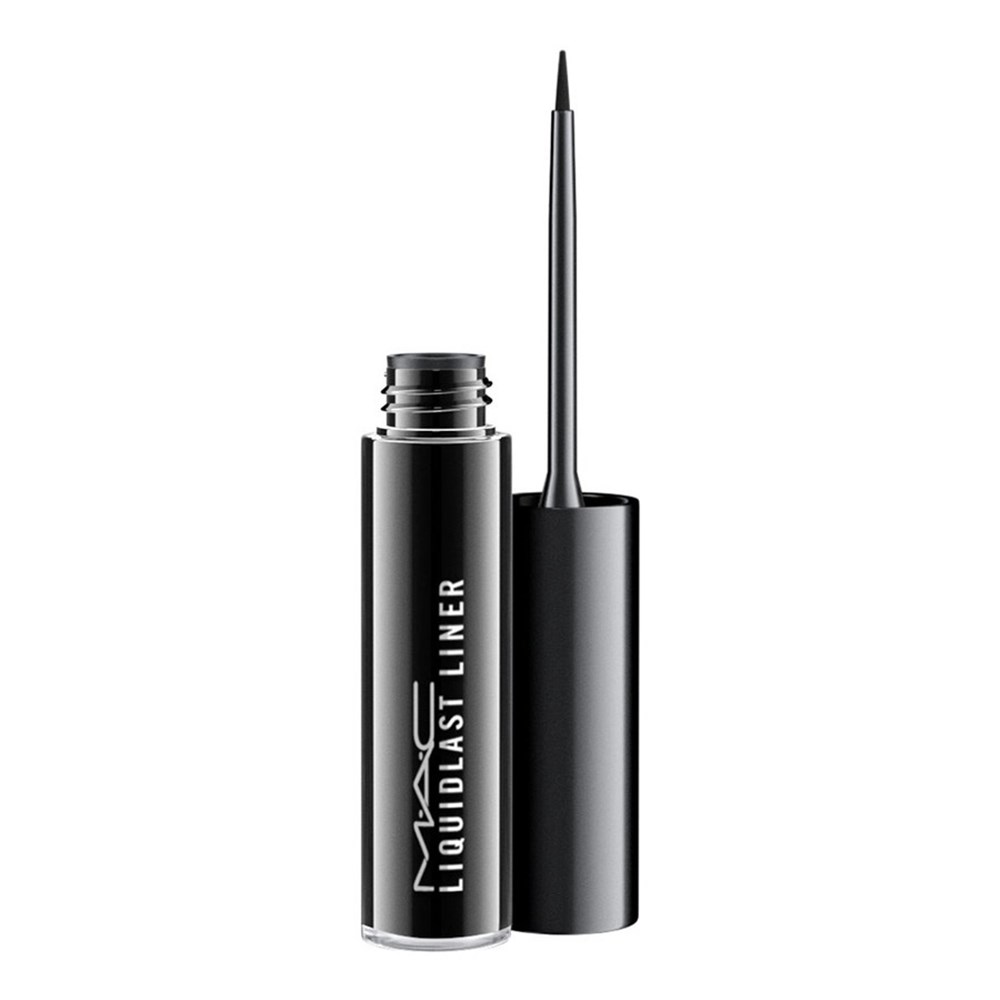 Bright eyes are not only help us to look more charming and be loved, but to make your eyes beautiful according to physiognomy can also help the eyes to look more powerful and can enhance the power of fortune as well. But, be careful when applying the eyeliner not to make it too thick. As the deep black and dark eyes can make you look gloomy, inauspicious and brings bad luck.
FENTY BEAUTY Snap Shadows Mix & Match Eyeshadow Palette 950 baht
Mini eyeshadows in 6 colors with a soft, smooth palette. The textures are available in both matt and shimmer to help adding dimensions to the eyes.
Available at Sephora, GF, Siam Center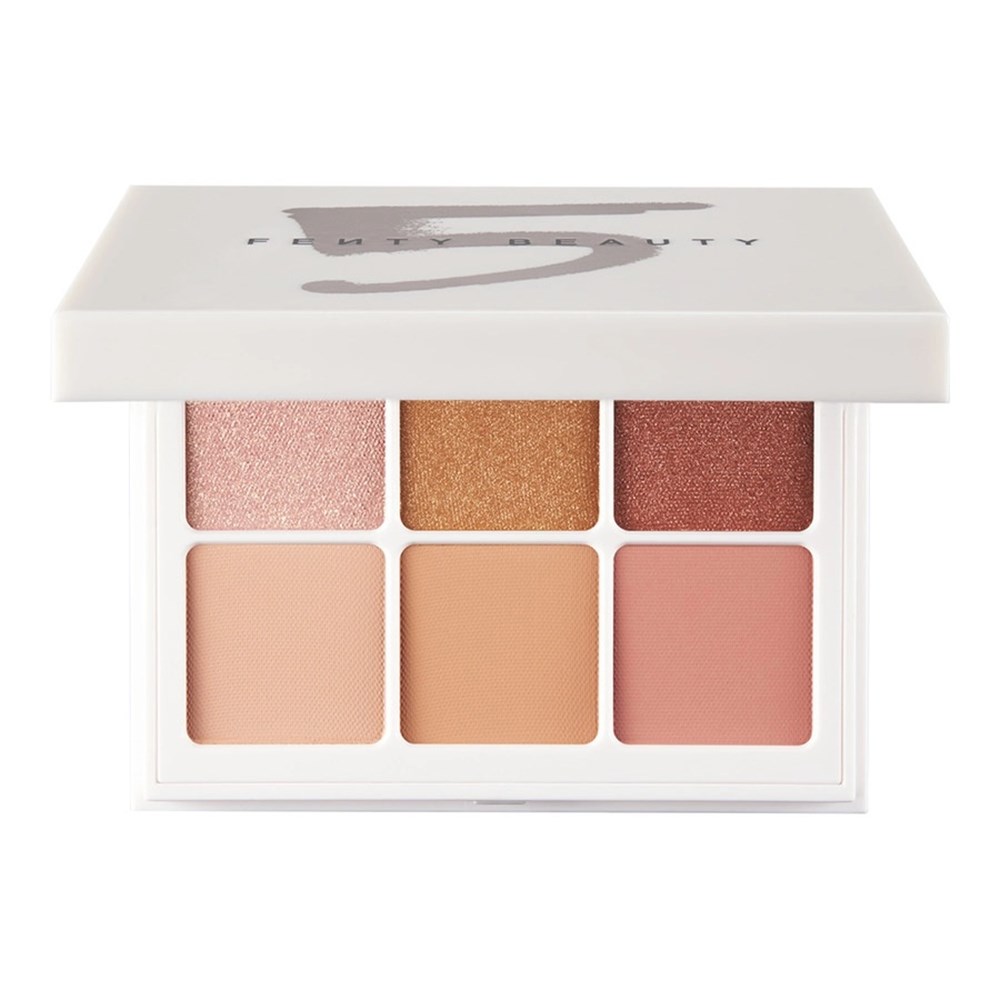 PAT MCGRATH Mothership V Bronze Seduction Eyeshadow Palette 4,750 baht
Eyeshadow palette with intense color and high quality color pigments. Allowing you to do the makeup on your eyes like a professional. Available in both matt and metallic colors in a variety shades of colors.
Available at Sephora, GF, Siam Center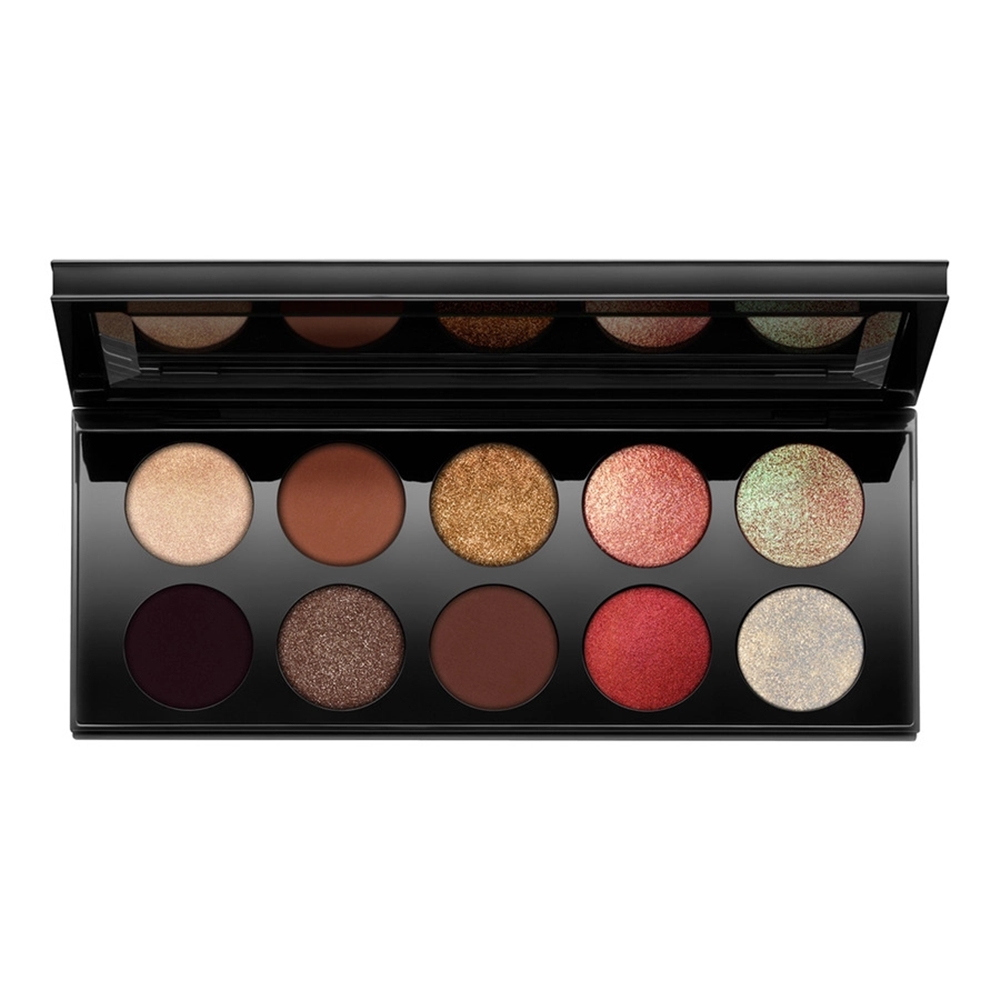 NARS SINGAPORE QUAD EYESHADOW 2,000 baht
Special color eyeshadow palette to welcome the Chinese New Year that can give your eyes a sparkle of luck throughout the year.
Available at NARS, GF, Siam Center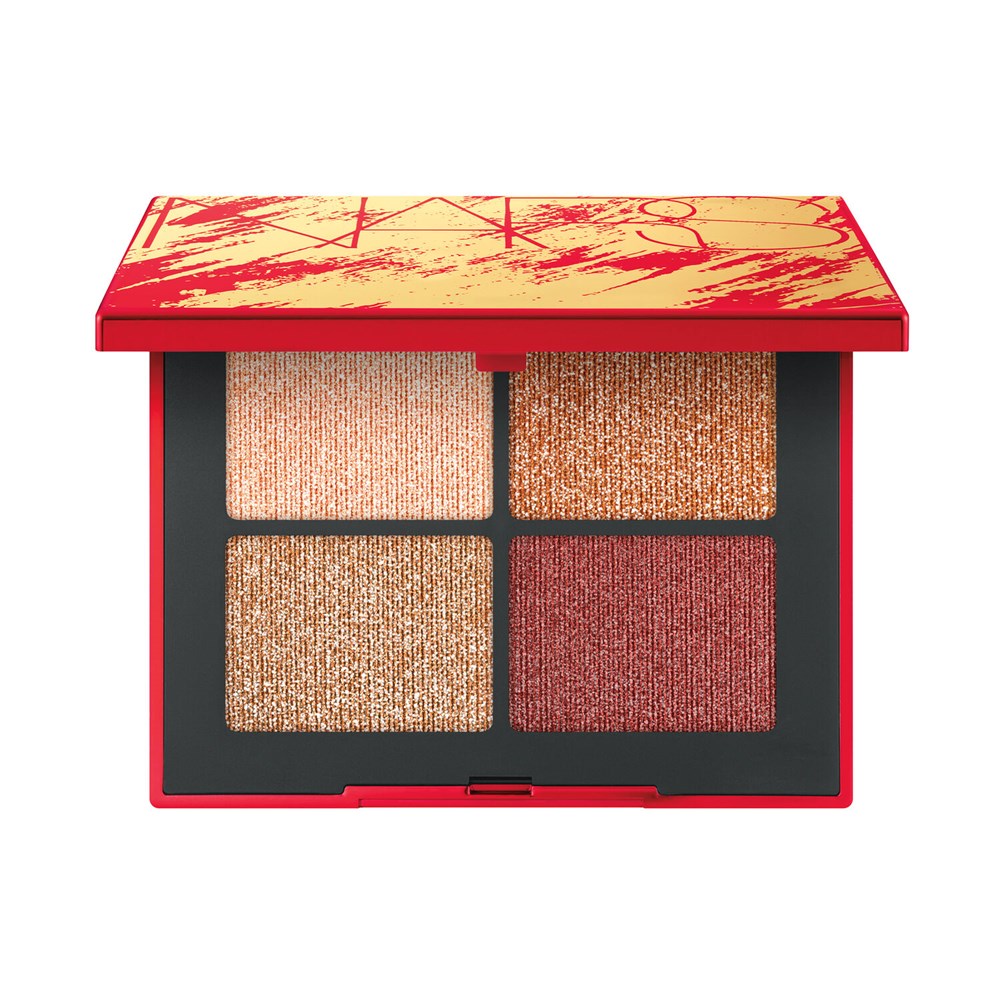 FENTY BEAUTY Full Frontal Volume, Lift Curl Mascara 950 baht
A mascara that can help to lift the root of the eyelashes to stand beautifully. It helps to extend the length of the eyelashes to look thick and outstanding. It comes with a special designed brush with flat and round sides.
Available at Sephora, GF, Siam Center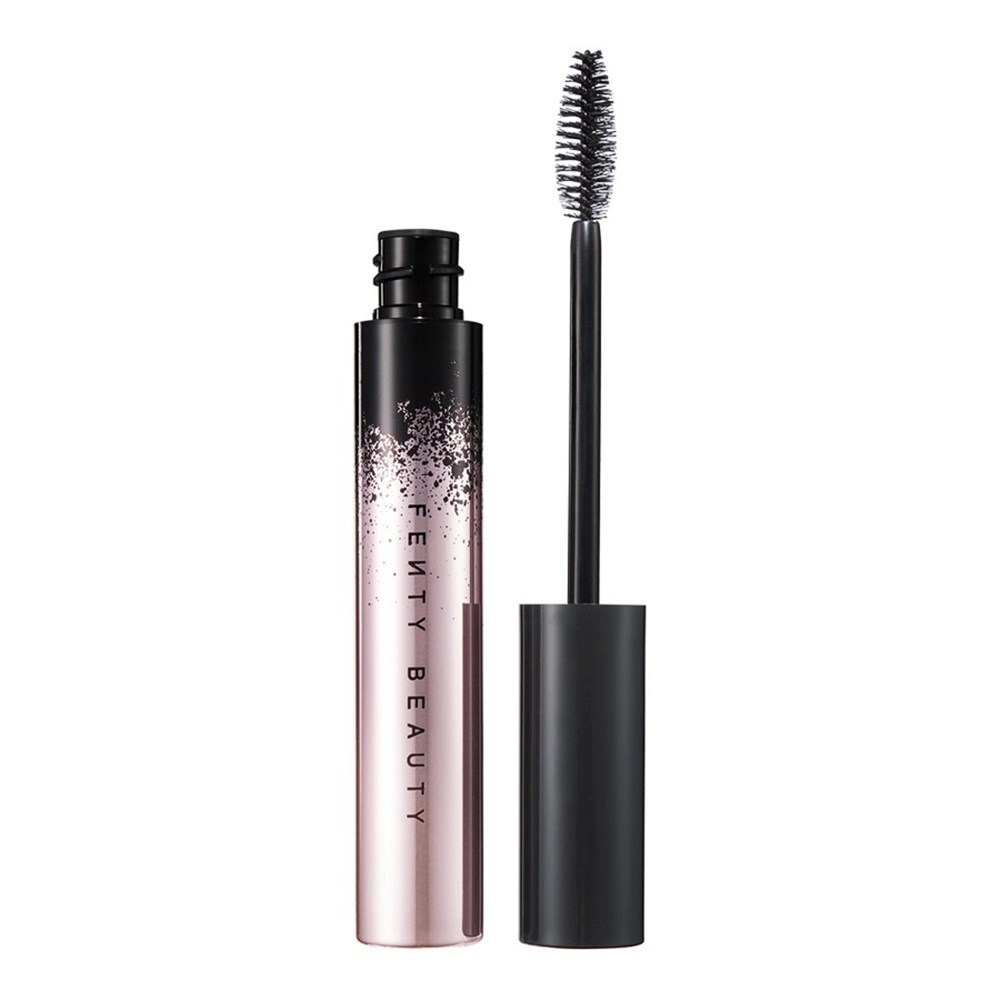 Forehead. One of the most important parts of the face that cannot be overlooked is the forehead. By taking good care of the forehead can help creating good physiognomy. The forehead should be smooth and without any wrinkles. This can help you to have a good sense and attracts the power of supports from surrounding people. A smooth forehead is a smooth path that leads you to success. By applying foundation or loose powder all over your face and forehead can help the skin to look smooth and without any wrinkles.
DIOR Capture Totale C.E.L.L. ENERGY - Super Potent Serum 6,650 baht
Dior's best wrinkle rejuvenation serum helps the skin to look radiant, youthful and healthier at every age.
Available at Sephora, GF, Siam Center

LAURA MERCIER Set For Luck Translucent Loose Setting Powder With Puff (Limited Edition Chinese New Year 2020) 1,790 baht
Limited edition translucent loose setting powder and velour puff. To welcome the Chinese New Year. Transparent colored powder, providing a matt effect can be used with all skin colors. The powder provides sheer coverage that is naturally light, and Oil controlled.
Available at Sephora, GF, Siam Center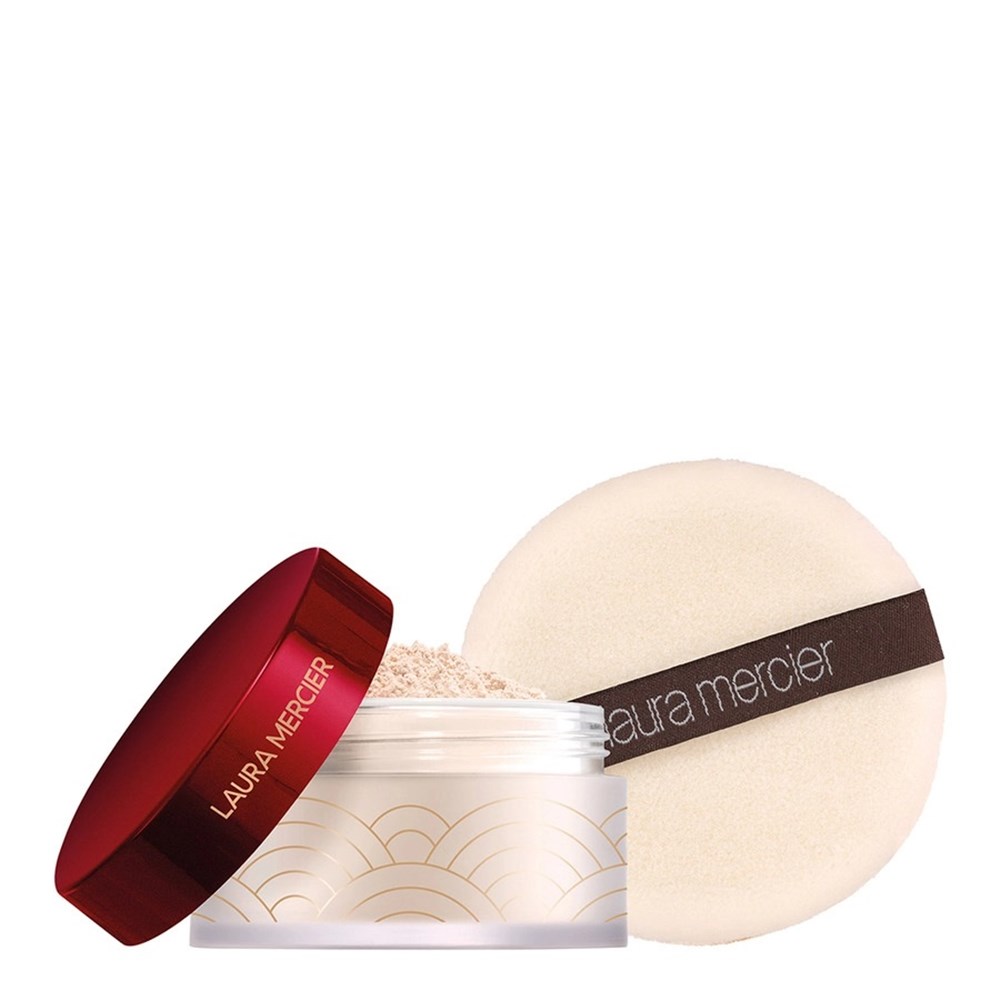 TOO FACED Diamond Light Highlighter Lunar New Year (Limited Edition) 1,480 baht
Special texture that comes with a variety of shimmering shades. The highlighter gives a beautiful glow from the pearl pigments for a beautiful, glowing face.
Available at Sephora, GF, Siam Center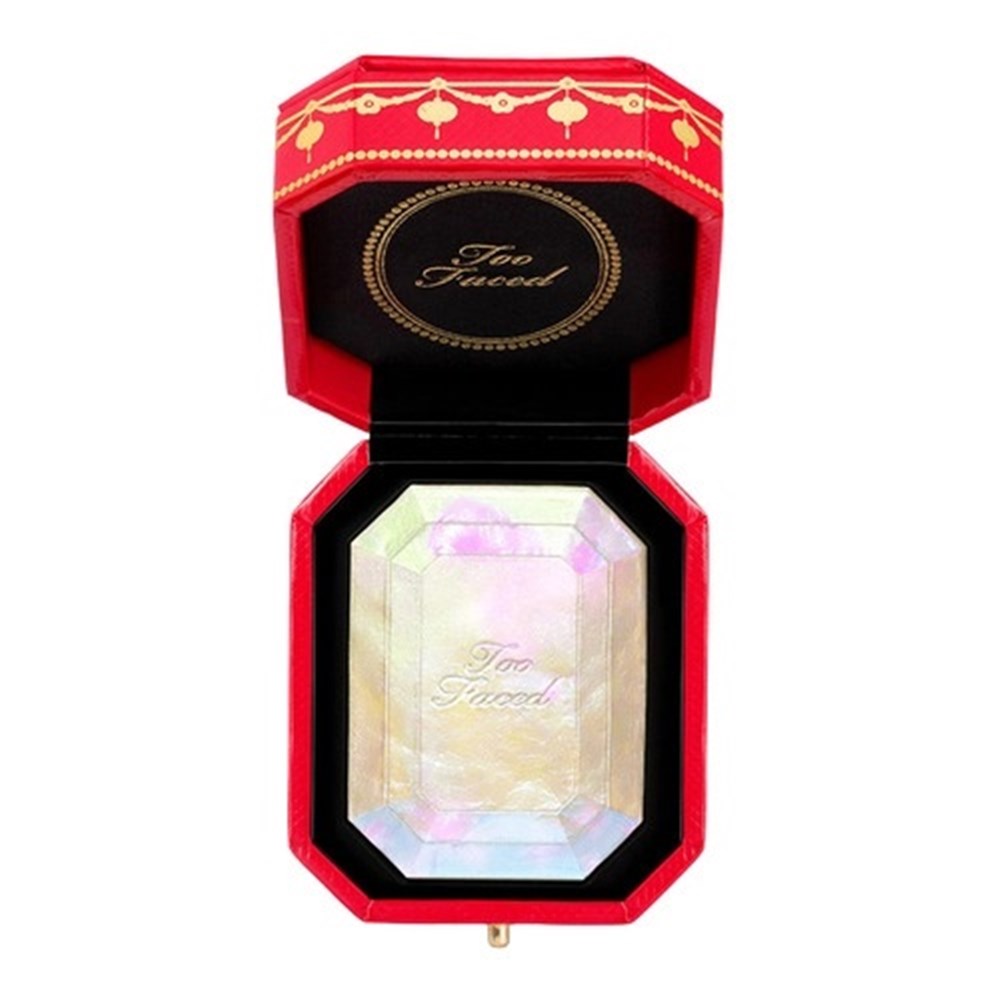 Add color to the face.​
Red lipstick gives you the energy and passion. Pink is a girl's color. But, if she's looking for a romance and a lover, choose Peach color, as it can help you to be lucky and may lead to meeting the right person.
Bobbie Brown Luxe Lip Color ราคา 1,450 baht
A lipstick packed with rich moisturizers that helps to restore the moisture, condition and give comfort to lips in a limited edition luxurious red-gold package. To complement the festive atmosphere with new shades inspired by precious jewels.
Available at Bobbi Brown, MF, Siam Center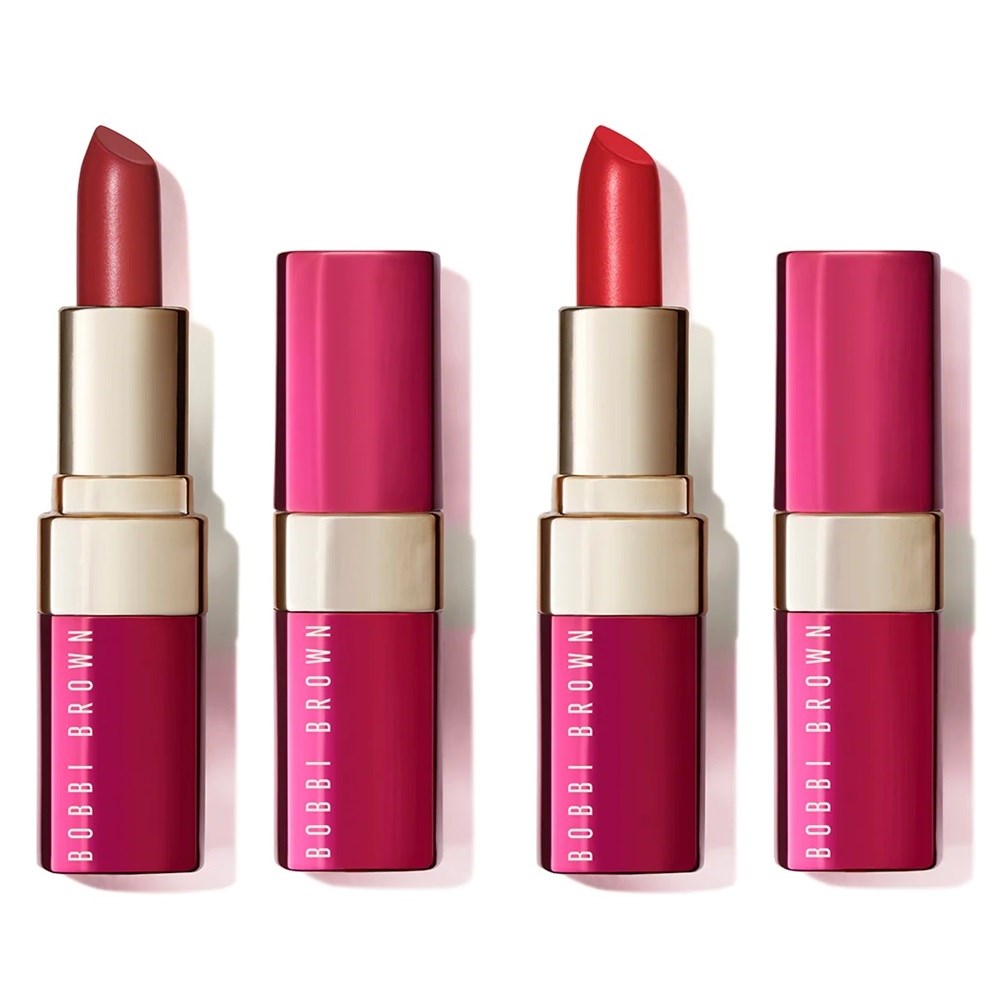 MAC LUNAR ILLUSIONS Lipstick 980 baht
4 color lipsticks with 4 classic textures. The lipstick with a special packaging for welcoming Chinese New Year to increase the luck for you throughout the year.
Available at MAC, GF, Siam Center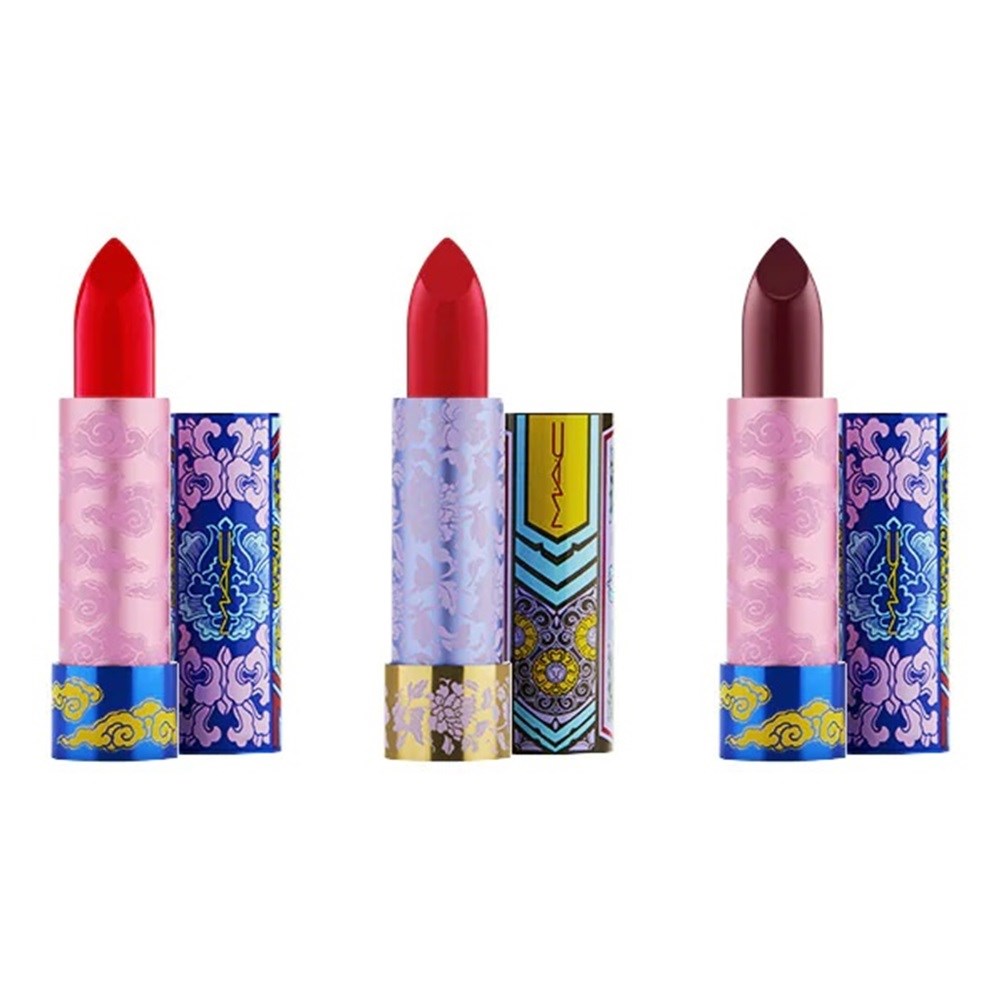 NARS AFTERGLOW LIP BALM 990 baht
Moisturizing lip balm, combining the antioxidants to nourish and protect the lips. The lip balm comes with new colors 'Orgasm' in a special Chinese New Year packaging.
Available at NARS, GF, Siam Center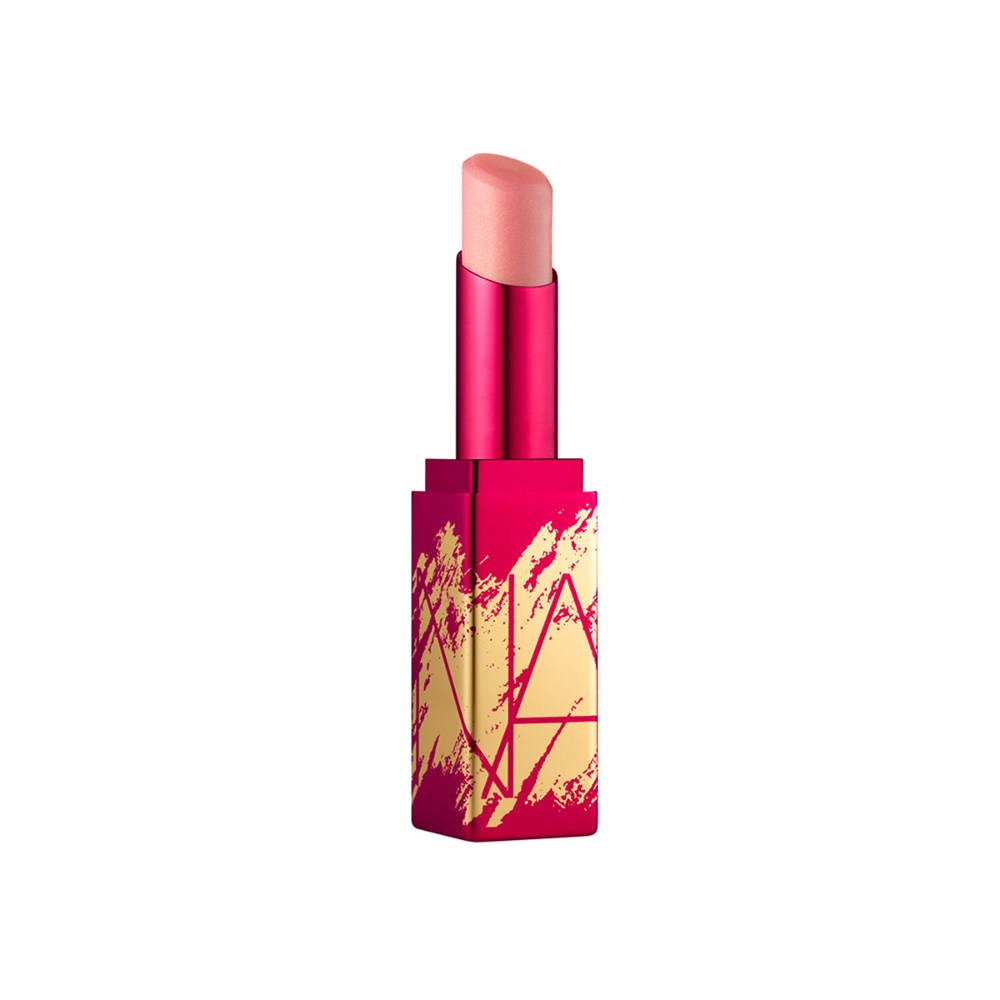 Let's blush.. Rosy cheeks not only makes us look younger, blushing your cheeks with pink peach can also increase the yang energy in us. Yang power will give you strength, enthusiasm to move forward to succeed. Don't forget to touch-up with a bit of highlight to add sparkle to the cheeks and also helps to brighten the eyes.
MAC POWDER BLUSH – SPLIT PAN: DYNASTIC FANTASTIC 1,980 baht
Two-color shades of blush in satin soft touch, with a special packaging to welcome the Chinese New Year.
Available at MAC, GF, Siam Center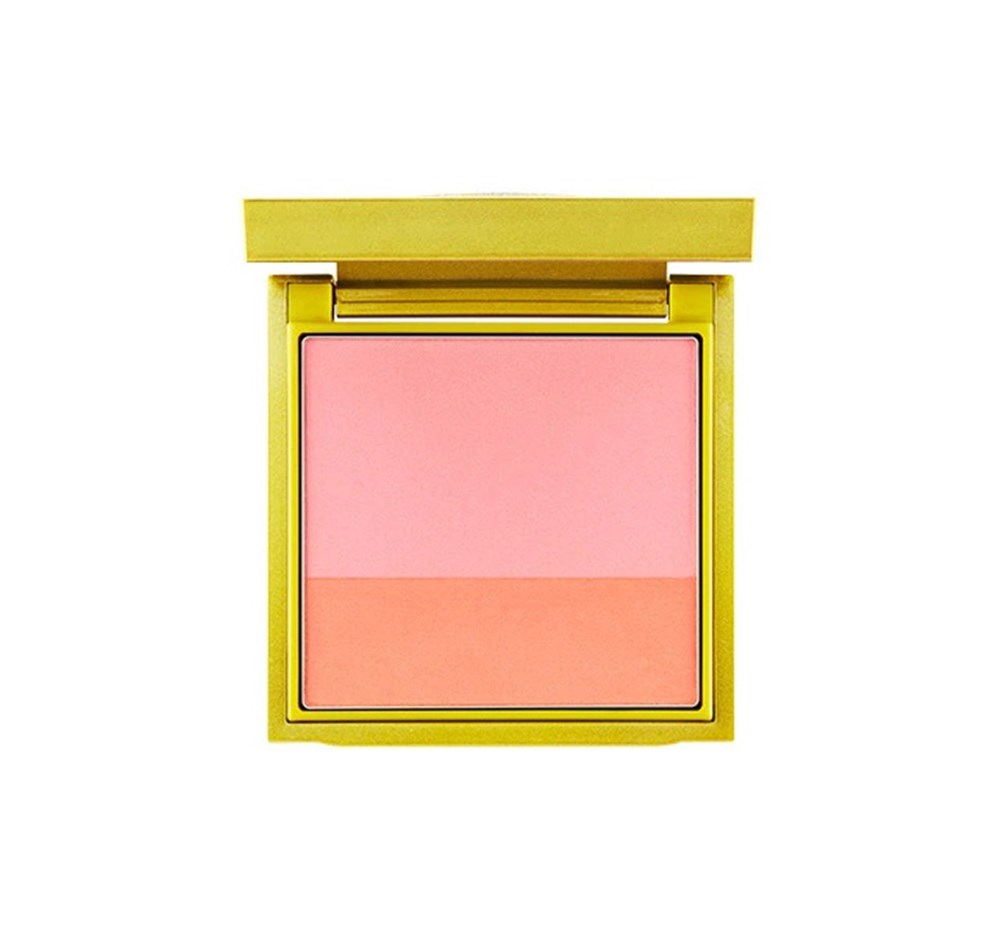 Bobbie Brown Highlighting Powder 2,100 baht
Highlight with additional pearl glow, with colors of Sunset Glow, Pink Rose Gold, for the elegant and healthy look.
Available at Bobbi Brown, MF, Siam Center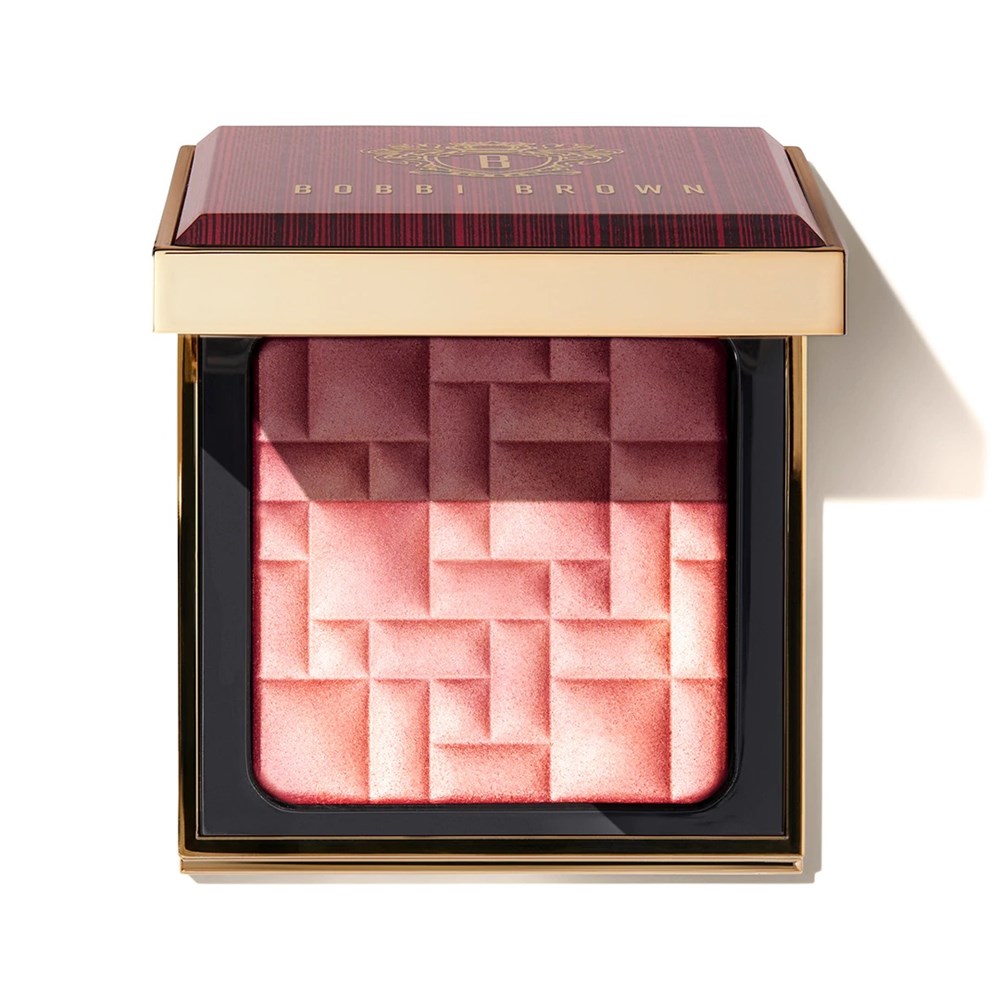 BECCA Shimmering Skin Perfector™ Pressed Highlighter - Year Of The Rat 1,700 baht
The highlighter powder that comes with shimmering, fine texture which helps to reflect the light onto the skin. The colors is light gold Moonstone.
Available at Sephora, GF, Siam Center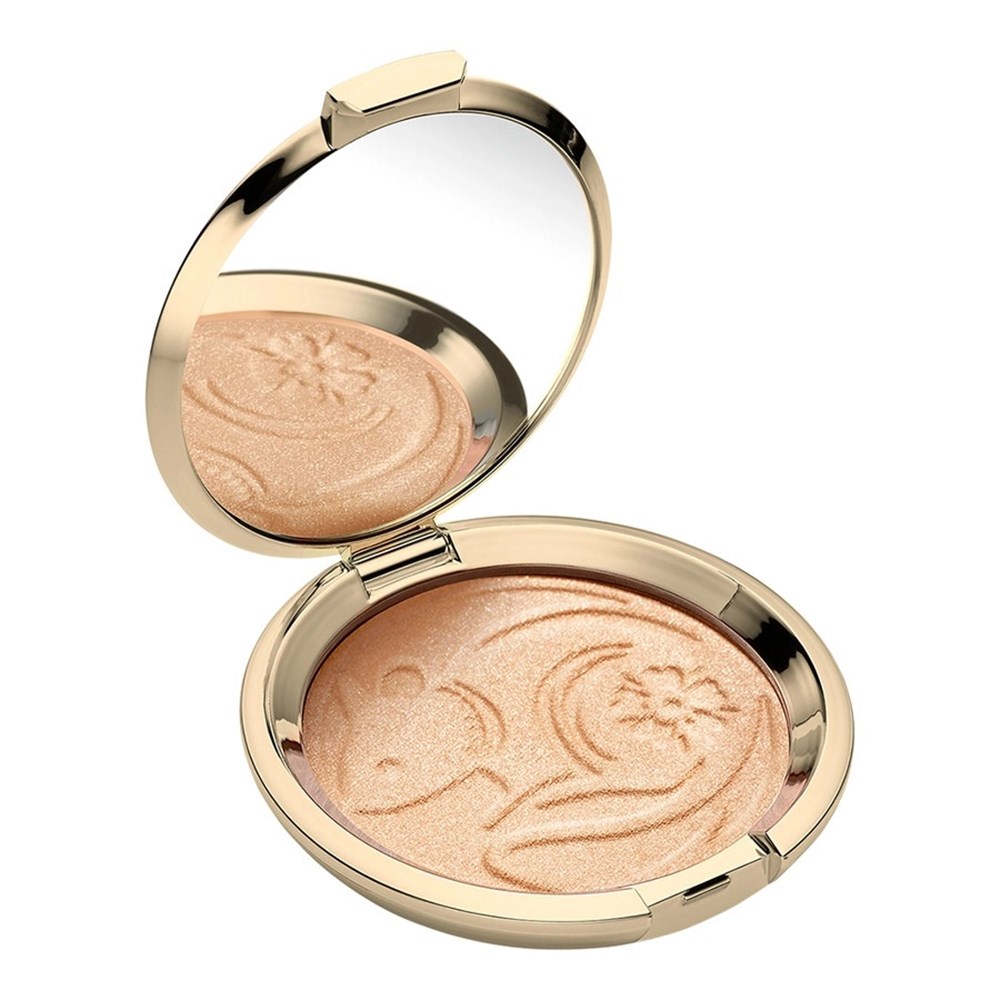 Choose the color of the makeup that will follow the Zodiac Year of 2020, the Year of the Golden Rat. Then choose the eyeshadow, blush, lipstick based on your birth year.
Year of Rat – Pink, Yellow
Year of Ox – Pink Fuchsia
Year of Tiger – Grey, Pruple
Year of Rabbit – Pink, Yellow
Year of Great Snake – Ruddy Red, Grey
Year of Snake – Yellow, Azure Blue, Peach
Year of Horse – White, Silver, Vanilla
Year of Goat – Grey, Navy Blue, Black
Year of Monkey – Pale Yellow, Pink
Year of Cock – Pink, Navy Blue, White, Silver
Year of Dog – Red Brick, Yellow, White
Year of Pig – Red, Yellow
For the upcoming Chinese new Year, it's a great opportunity to celebrate the happiness at OneSiam Chinese New Year 2020 The Light of Prosperity. Spend up to the specific amount, you can collect OneSiam lucky bag and enter for a chance to win Siam Gift Card where you can purchase products and services from our participating stores or a chance for free meals for the rest of the year, including a chance to receive Siam Gift Cards with up to 8,000 Baht.
For more information, please click.