5 Reasons to Fall in Love with Siam Discovery
More fun experiences of unique lifestyle, waiting for you to explore at Siam Discovery.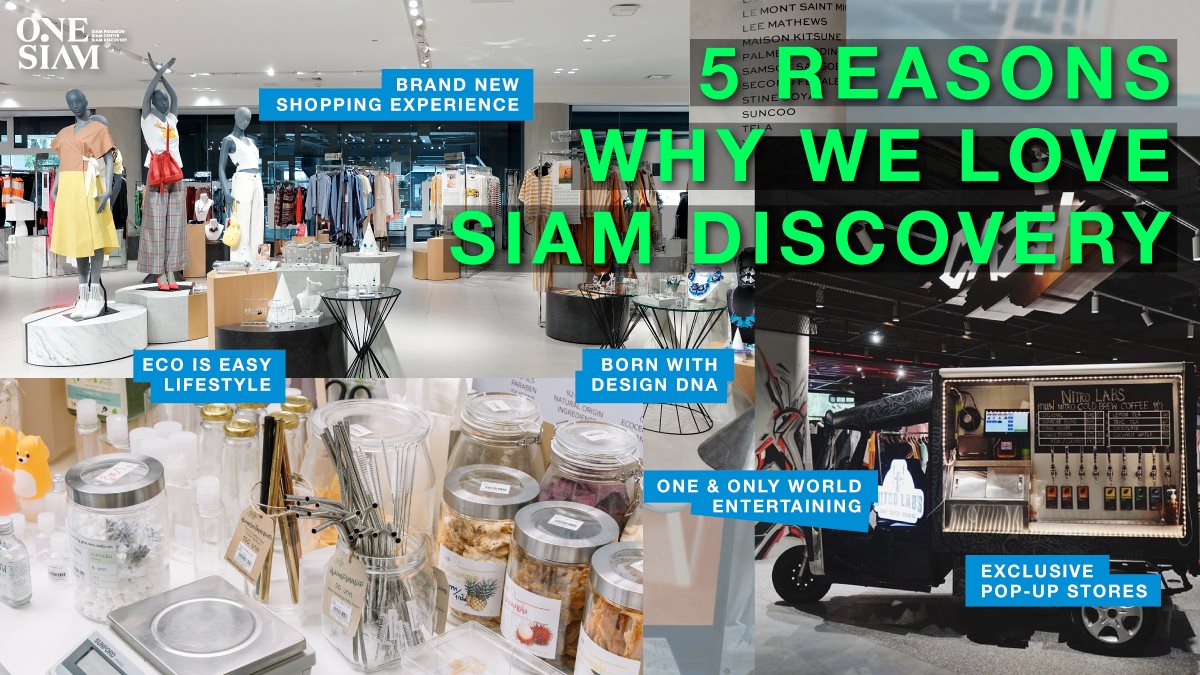 OneSiam, world-class destination of wonderful experience, ready for you to join.
Siam Discovery's the Exploratorium, arena of limitless creativity and largest lifestyle specialty store for your unseen exploration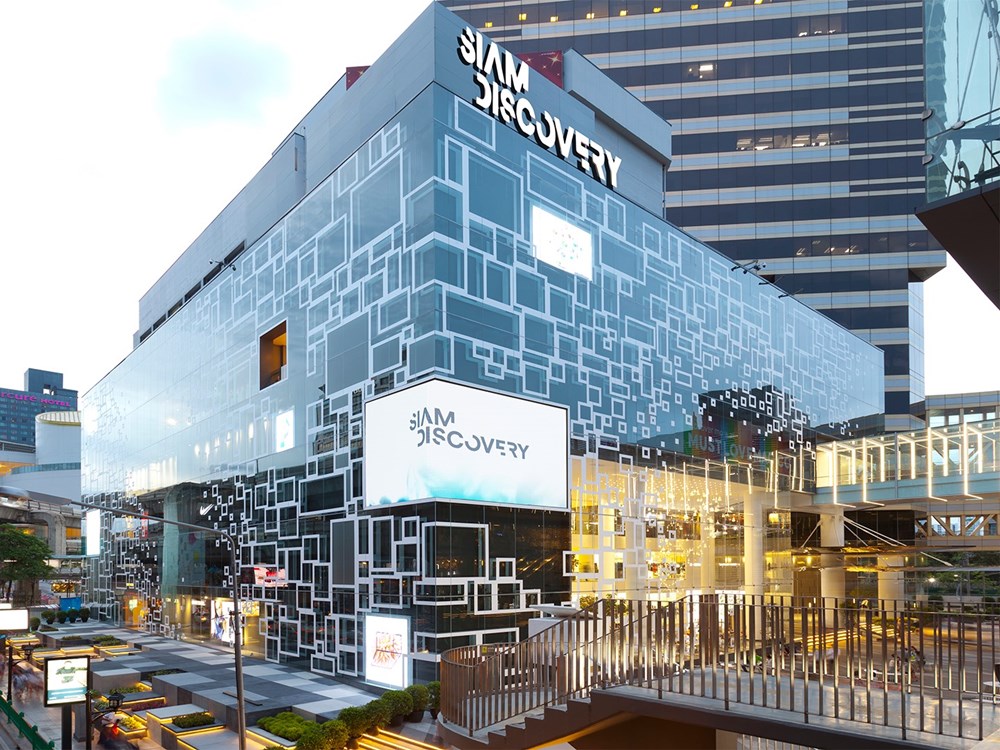 1. Brand New Shopping Experience.
Today, Siam Discovery is Thailand's first 'Hybrid Retail Store', offering the most engaging shopping experience for customers. We understand what customers want, and invite everyone to play, explore, and try new ideas for limitless self-exploration. Myriads of over 10,000 lifestyle brands are displayed by Millennials' trends and interests, instead of ordinary categorization, for ease of access to your wish list. For example, girls who're looking for ideas for work mode look book could come to G Her Lab. There are a variety of fashion brands, both international and exclusive style for your selection. Life would turn easier! On the same floor, there are also various brands of accessories, including bags, shoes, glasses, jewelry, cosmetics, and fragrances. Everything is available here, for your time and energy saving.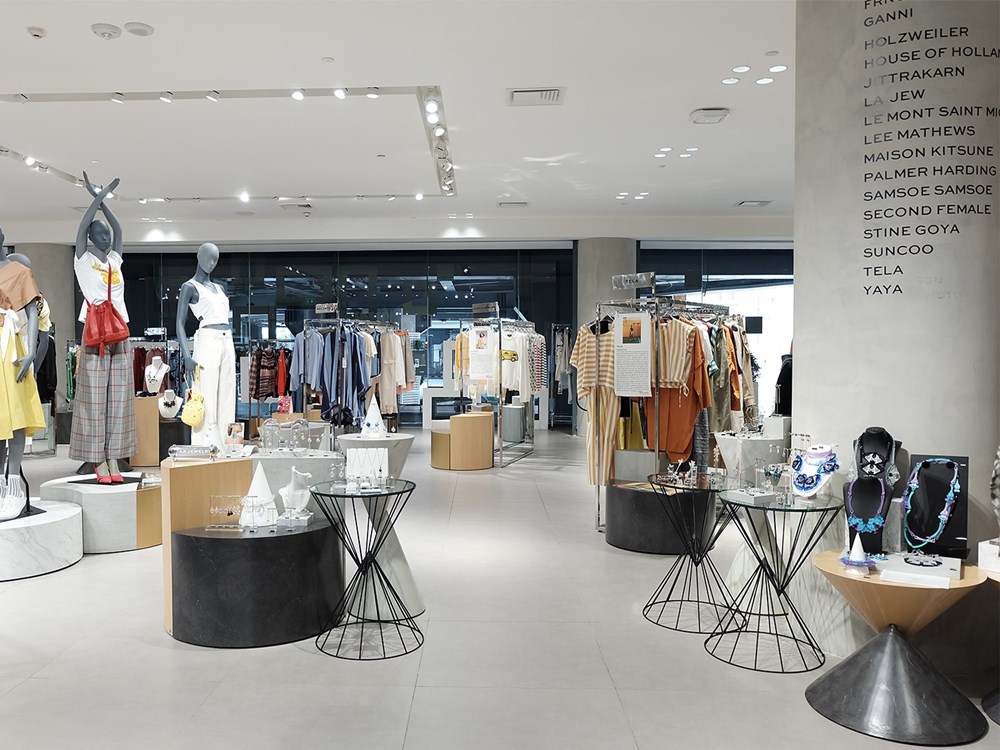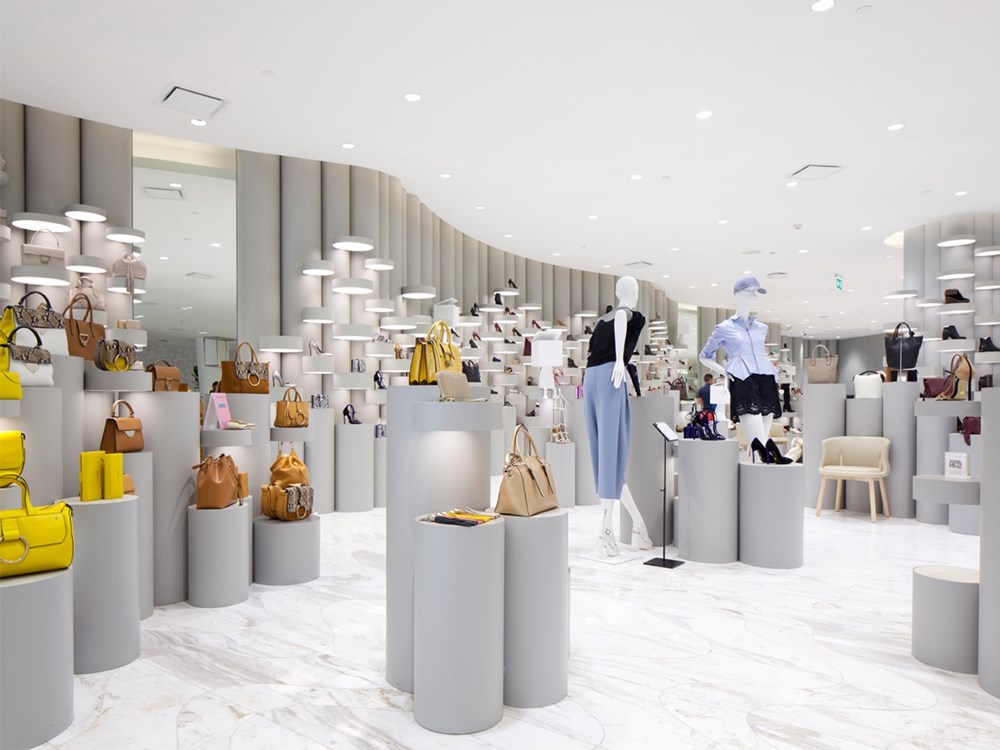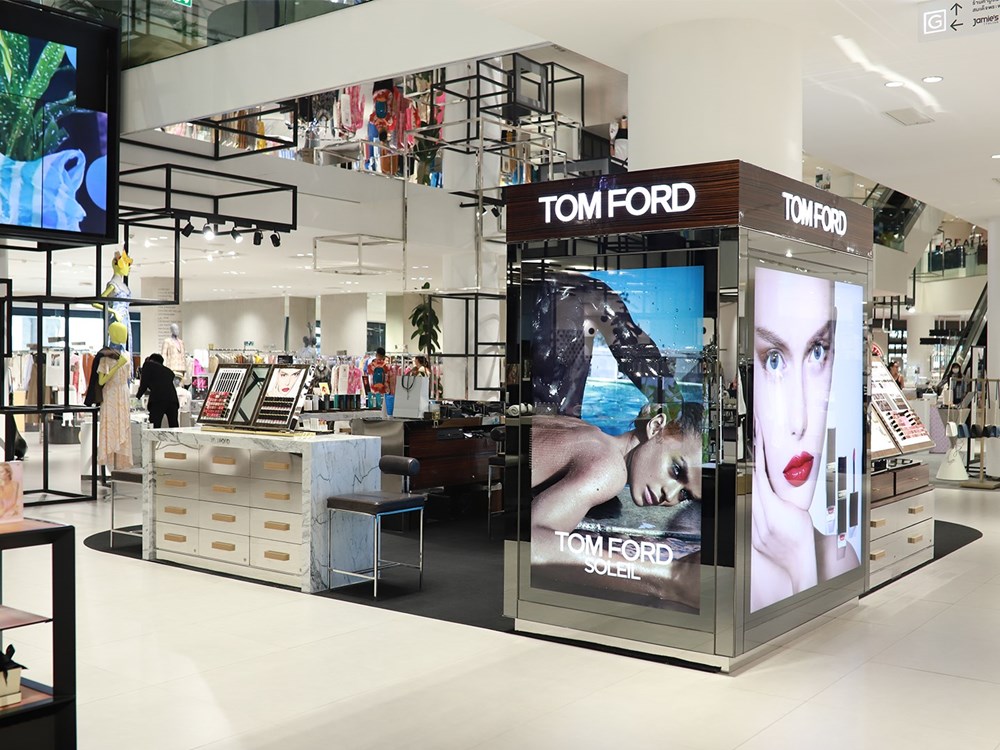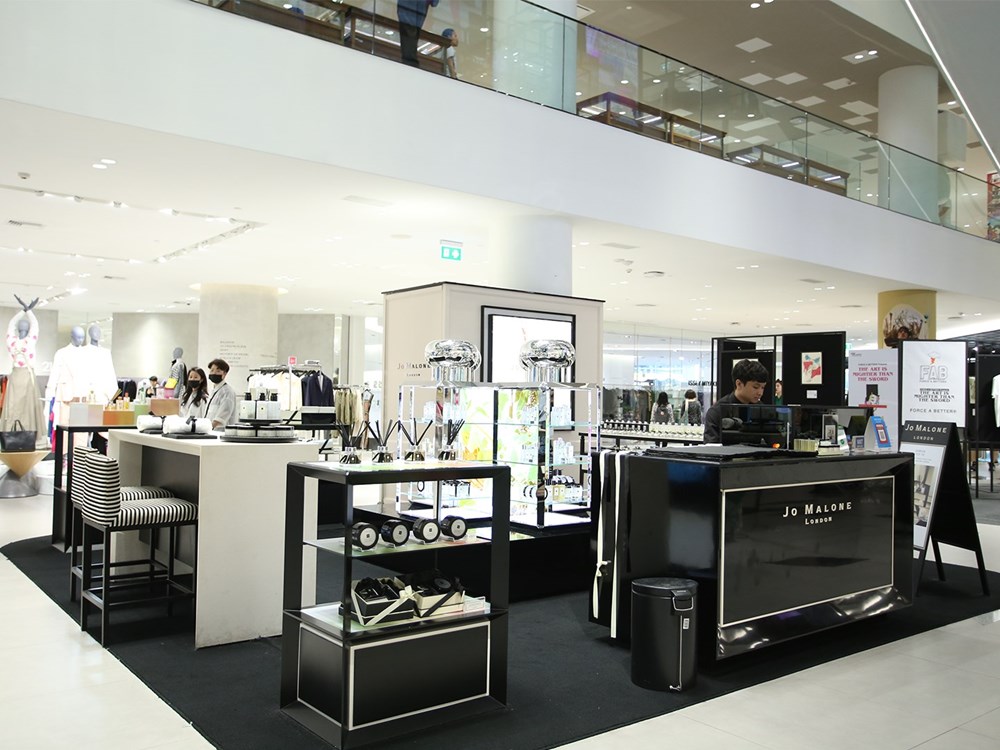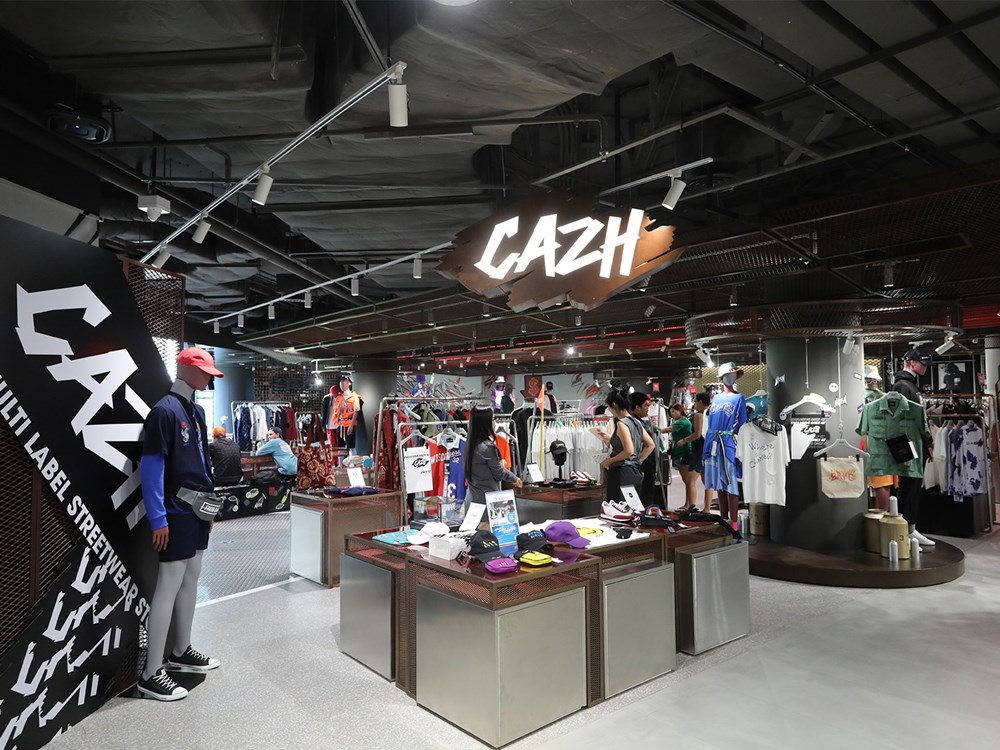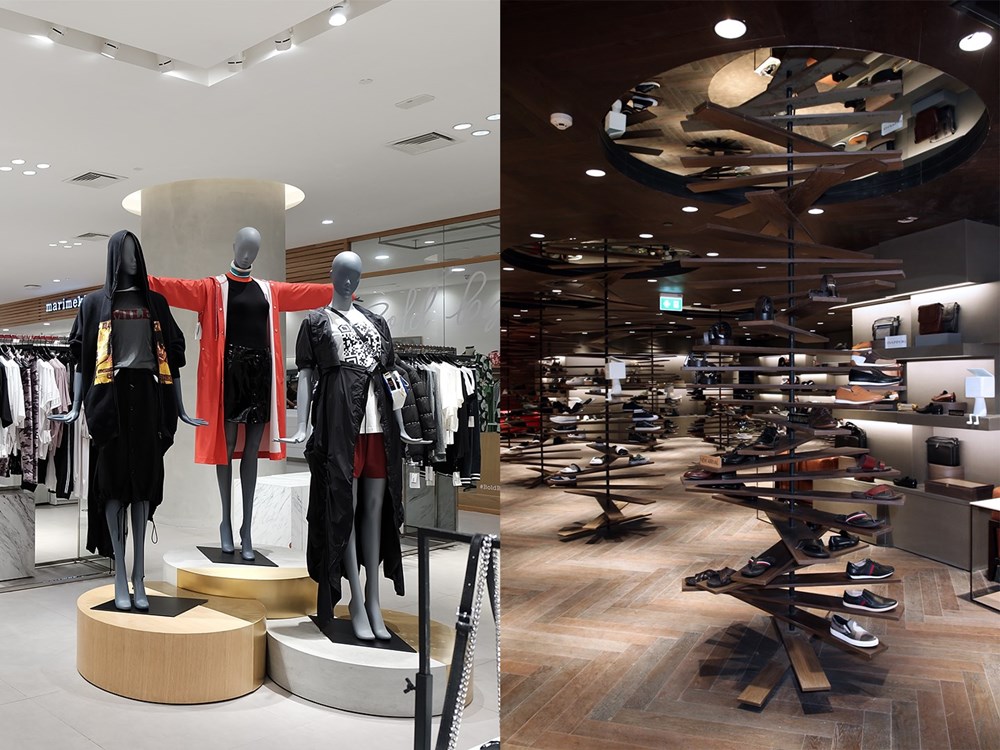 2. Eco is Easy Lifestyle
Eco-friendly lifestyle has become a global concerned agenda. Therefore, Siam Discovery, as a business of social responsibility, is launching Ecotopia Zone, on Fl. 4, Asia's First Eco-Friendly Lifestyle Mall, retailing fashion, beauty, food, stationery, gadgets, and gardening items. Come experience Eco Lifestyle at "Eco is easy Pop-Up", G Fl., where Eco products are displayed for your selection, categorized into 3 levels of "Eco Lover". Let's find which level belongs to your style, starting from beginner, intermediate, and advance. Or just simply start with us at Ecotopia. Happening TODAY-9Jun'19.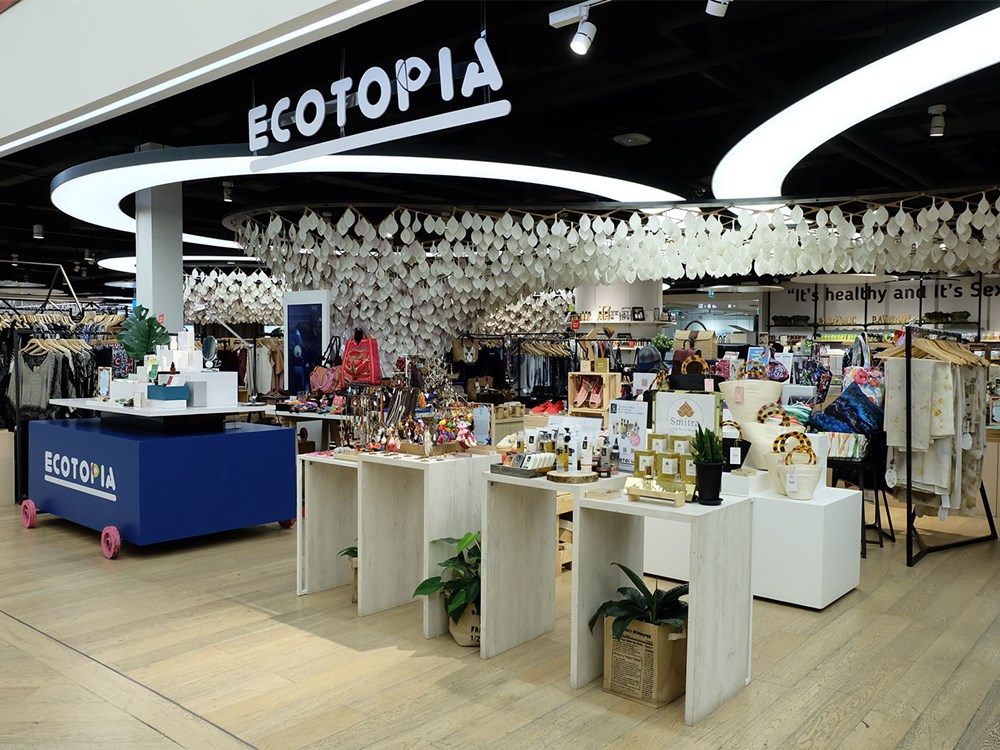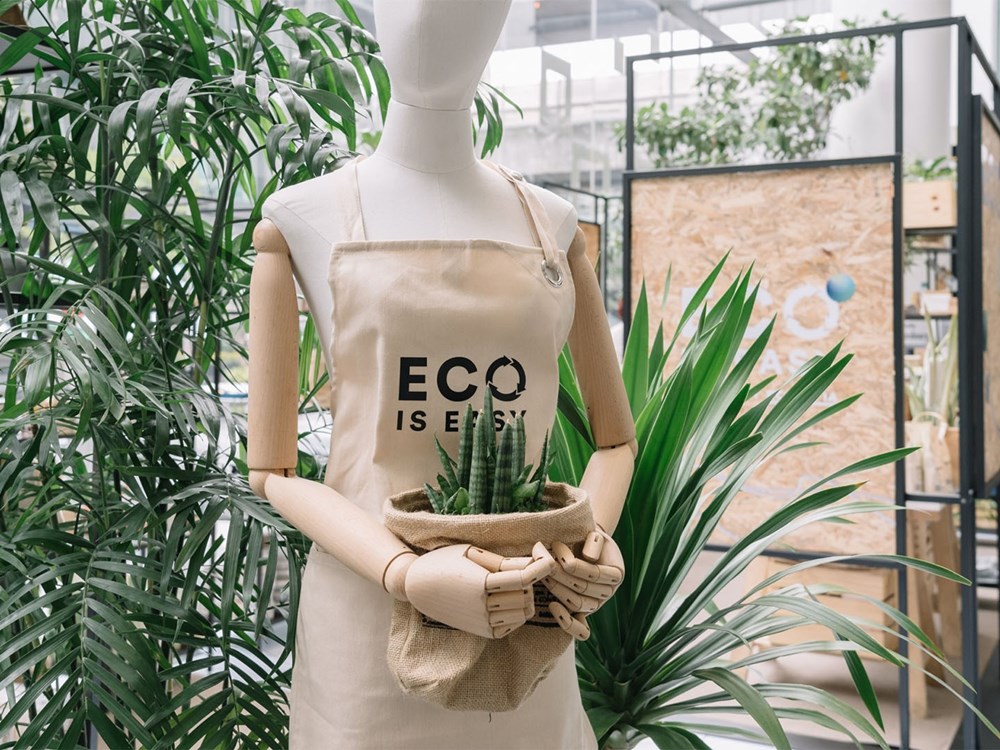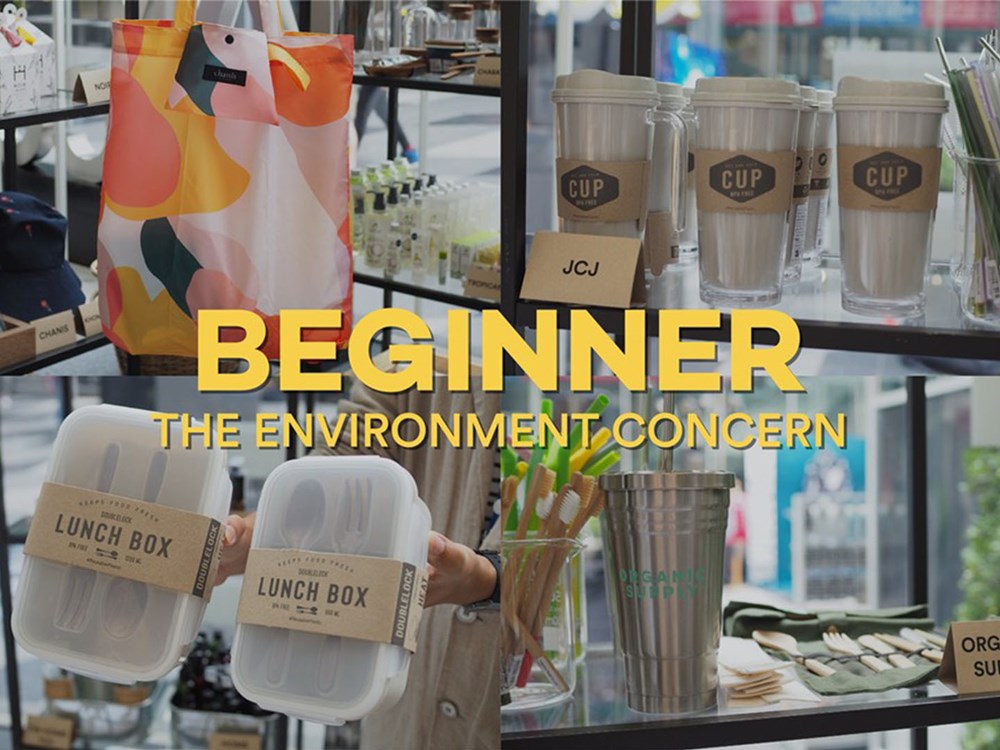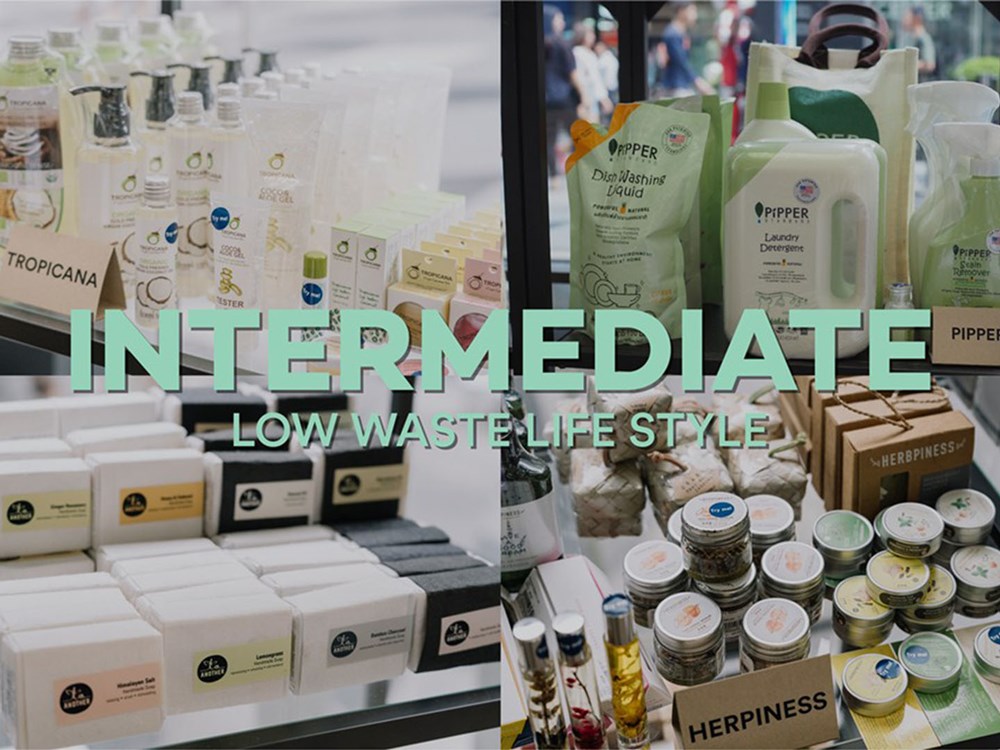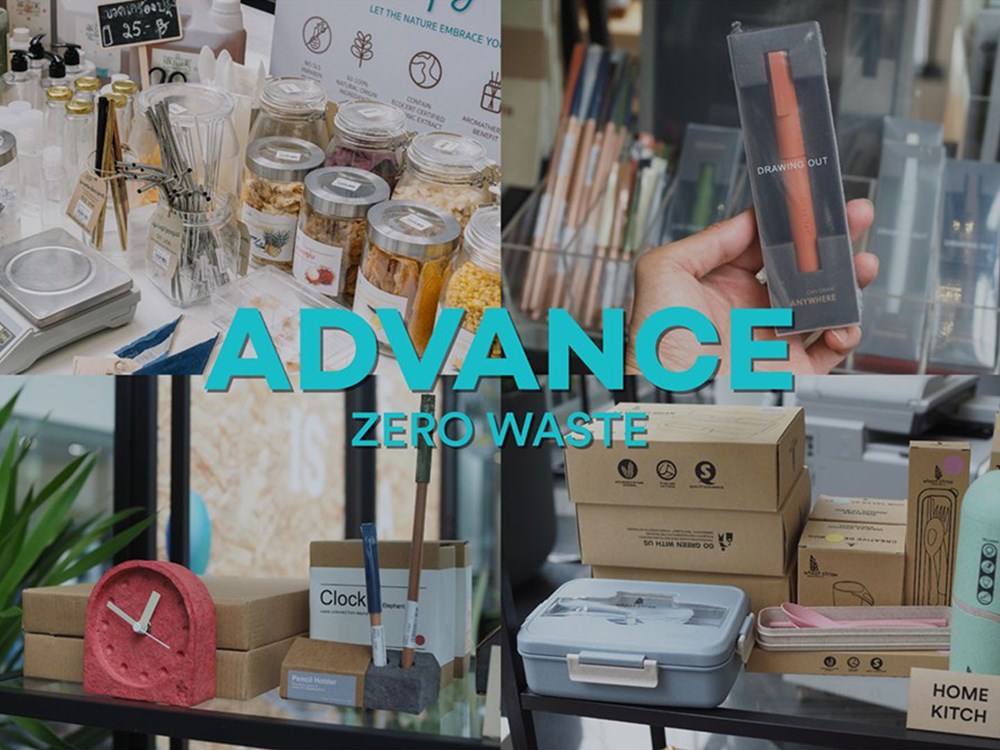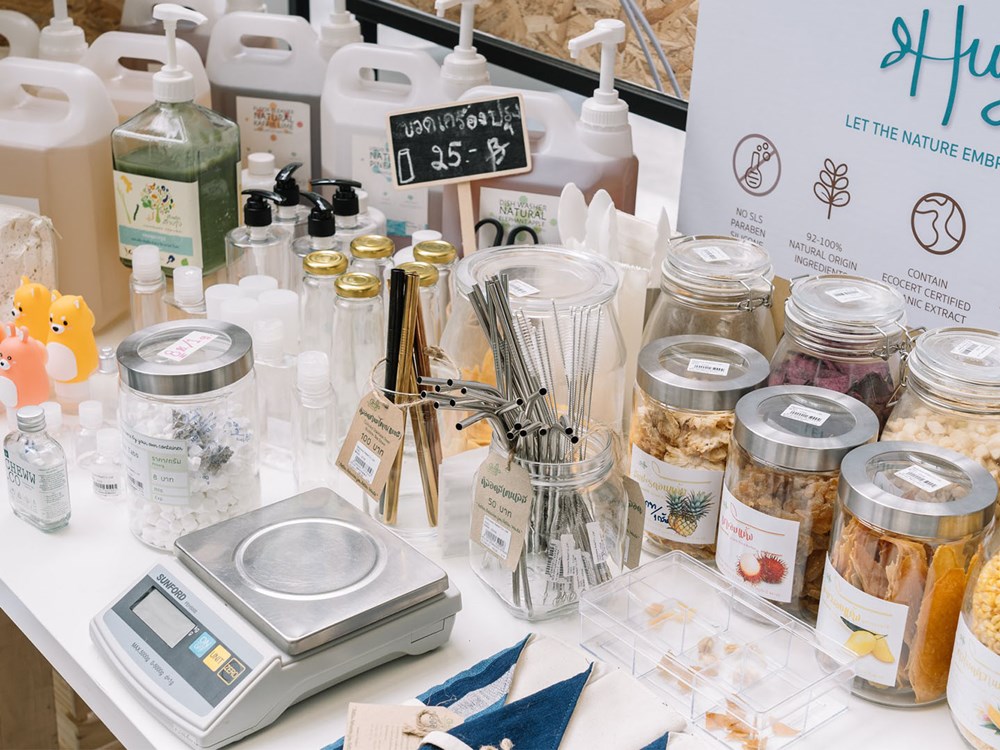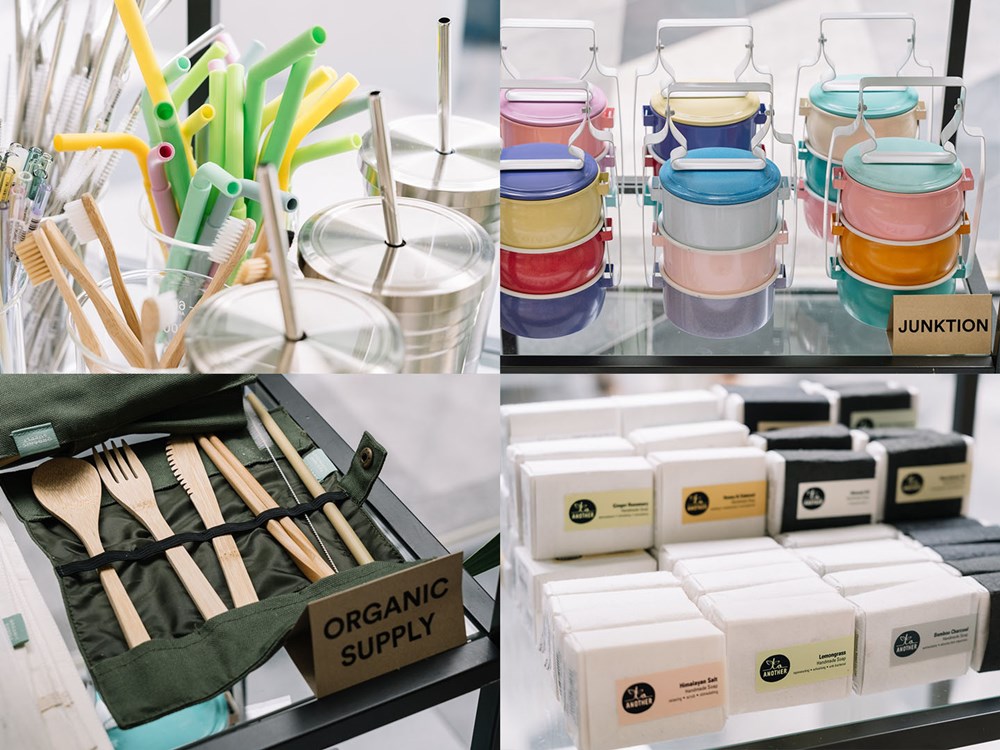 3. Exclusive Pop-Up Stores
Pop-Up Store is so much trendy in 2019. – It's new channels for new brands to get exposure to their customers without paying much and have engaging relationship with them. Customers also enjoy new experiences. At the same time, this can help encourage customers to make decision within a shorter time. Siam Discovery is beyond this, we are leaders in searching for new and cool brands from around the world to introduce local and foreign shoppers to enjoy first and foremost. Here are some of Pop-Up Stores happening.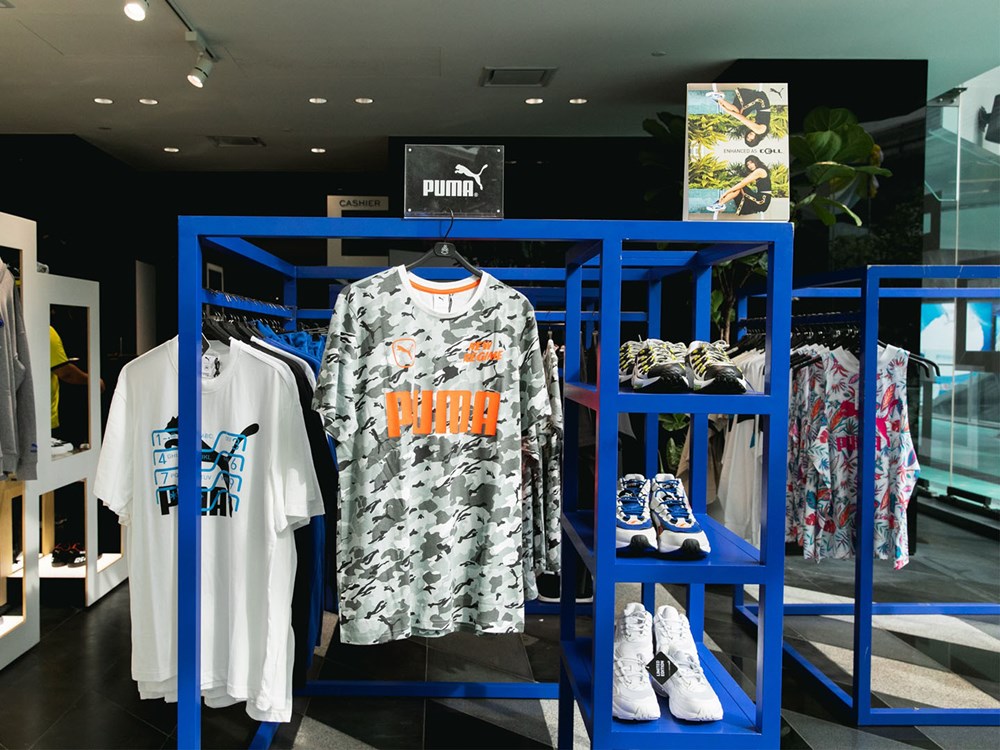 FAB (FORCE A BETTER), the latest pop-up from Japan presented in the exhibition format This is a T-shirt brand collaborated with famous artists from many countries. The brand kicked-off their debut in Thailand, by using blank t-shirts instead of canvas, with inspiration from a quote saying, "The pen is mightier than the sword!", meaning "The Art is mightier than the sword". Masterpieces are presented through the visual art by renown artists from around the world, selling T-shirt at 490 baht, and Poster at 890 baht. Buy your cool and meaningful items, today-31May'19, on G Fl.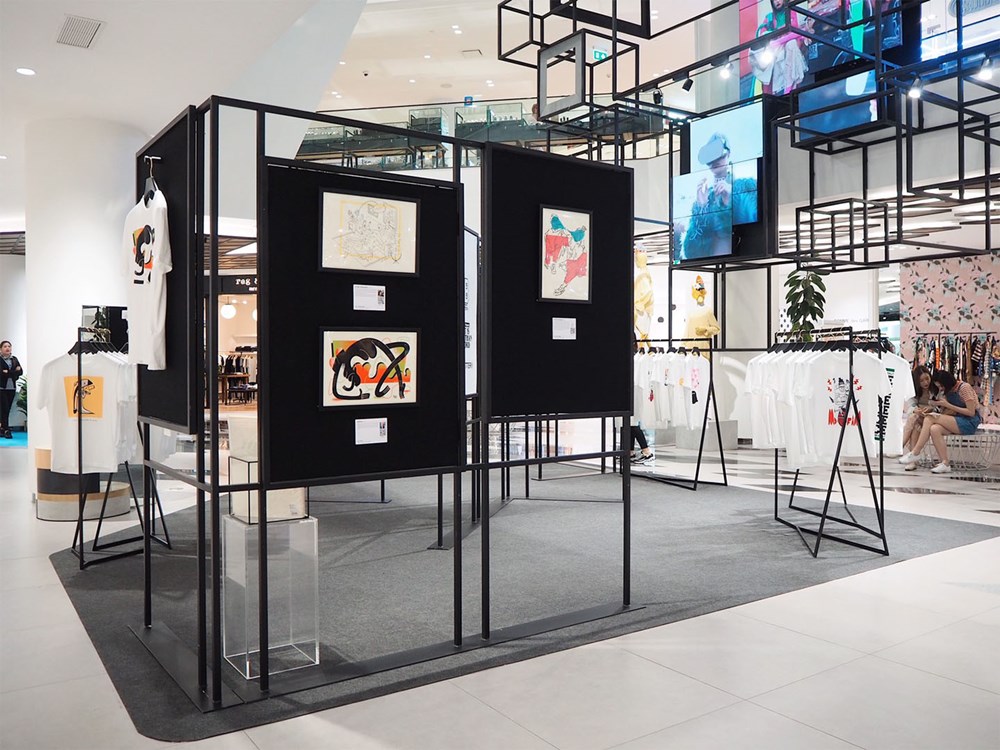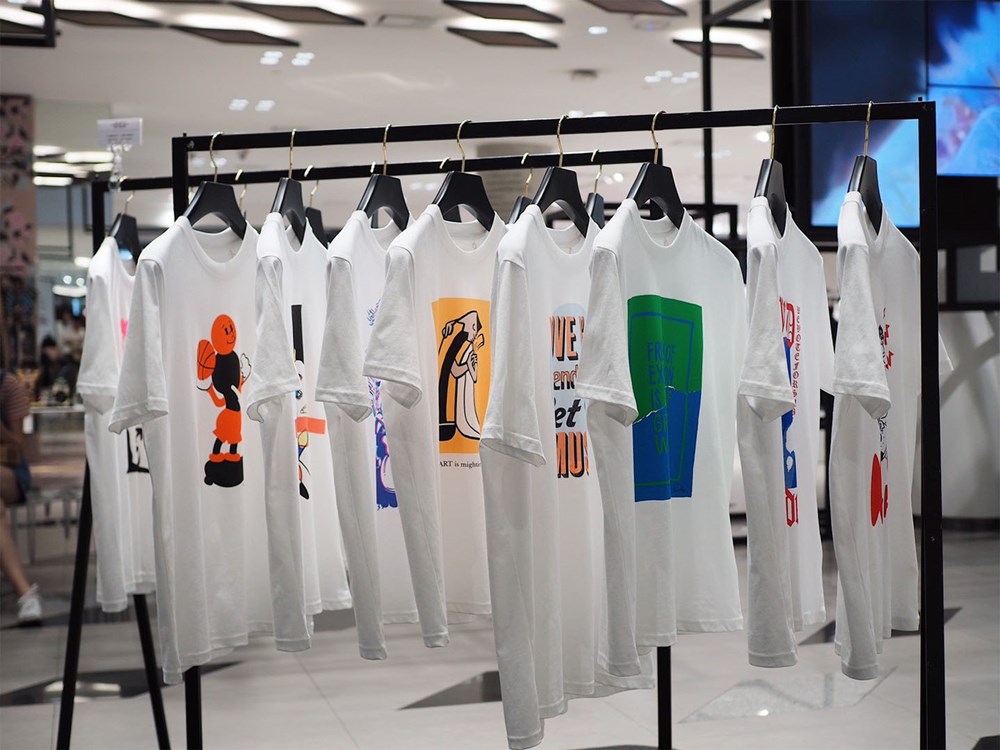 Make a move, Popup store for anyone who wants to wear comfortable shoes with minimal style, look good with high quality material, simply designed and colored, full of charm, and come with quality attention: handmade process. whether it is high heels or low heelsm they are designed to meet every girl in style. Let's discover the world with us, G Fl., TODAY- 31Jul'19. Special discount of 10% available for every collection.น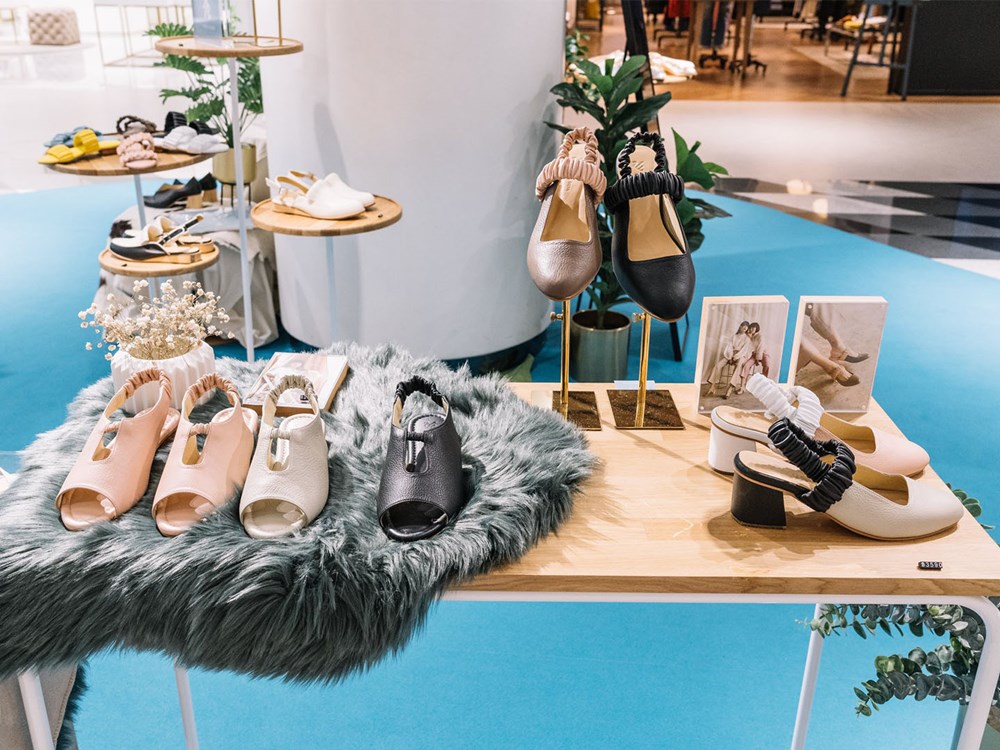 Lamptan Smart Home Solution Showcase that brings innovative products to everyone. Must-Try item, available TODAY-31May'19, Fl. 2. (in front of the House of Eden)
Special!! Buy 1 get 1 free LED light bulb, both light bulbs and detecting lights, and more promotional items.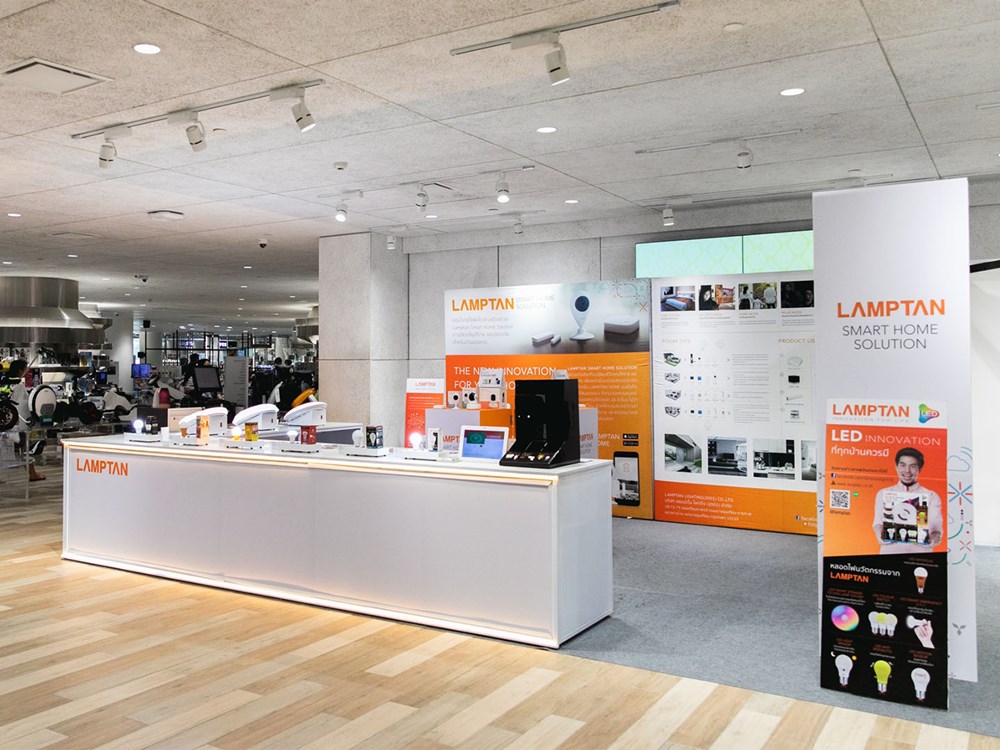 4. One & Only World Entertaining Attraction
Come to meet the world famous people at Madame Tussauds Bangkok, in the hearth of BKK, Thailand's the wax museum from London, with the almost 200 years of history. This is the first and only branch at Siam Discovery, 4th floor. Combining world-class celebrities from a wide range of industries including entertainment, sports, art, politics and influential people Let us take a selfie or take a moment to indulge in a favorite celebrity. Each model takes 6 months to mold and has more than 250 shots for the person who is still alive. But if it is a real person in history. The research team must research from the old gallery to make sure that the correct proportion is obtained.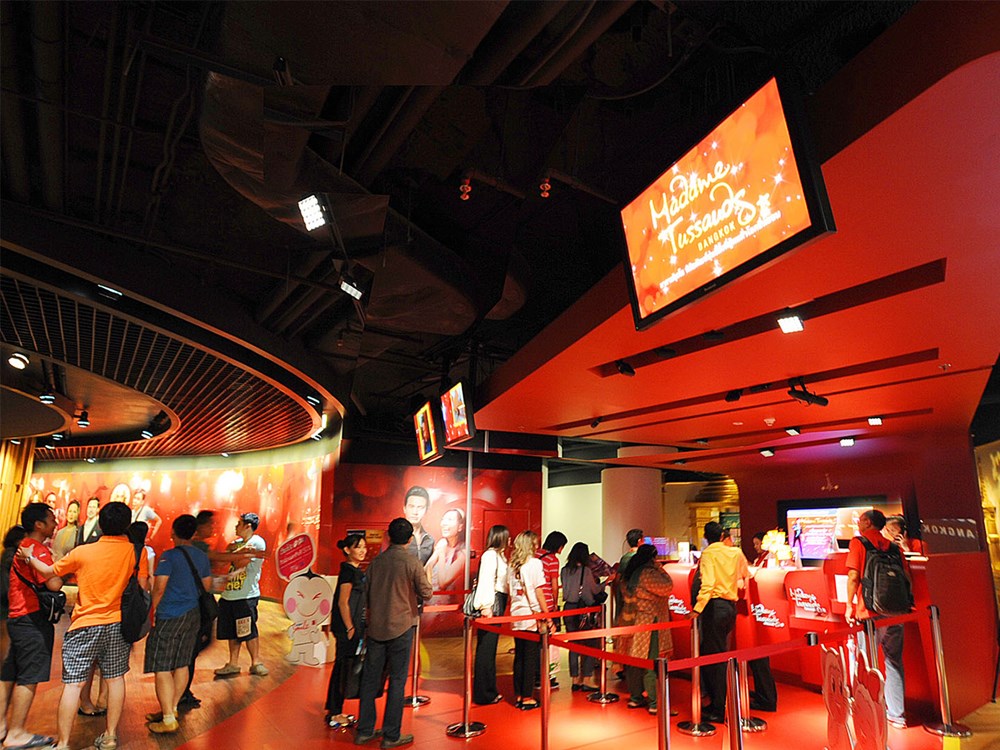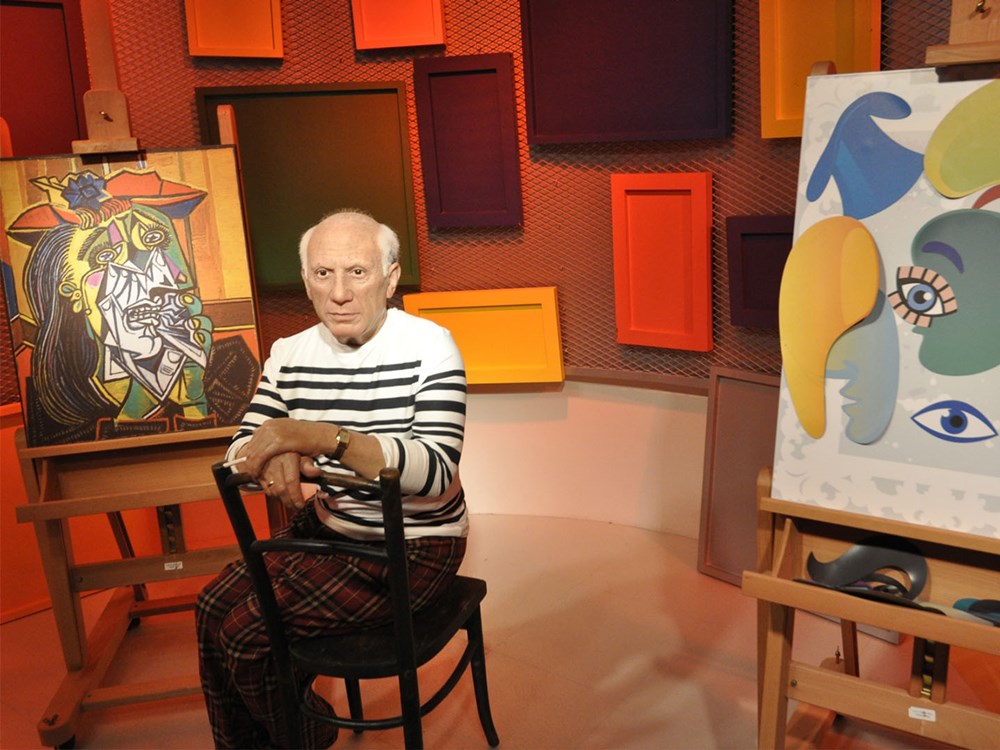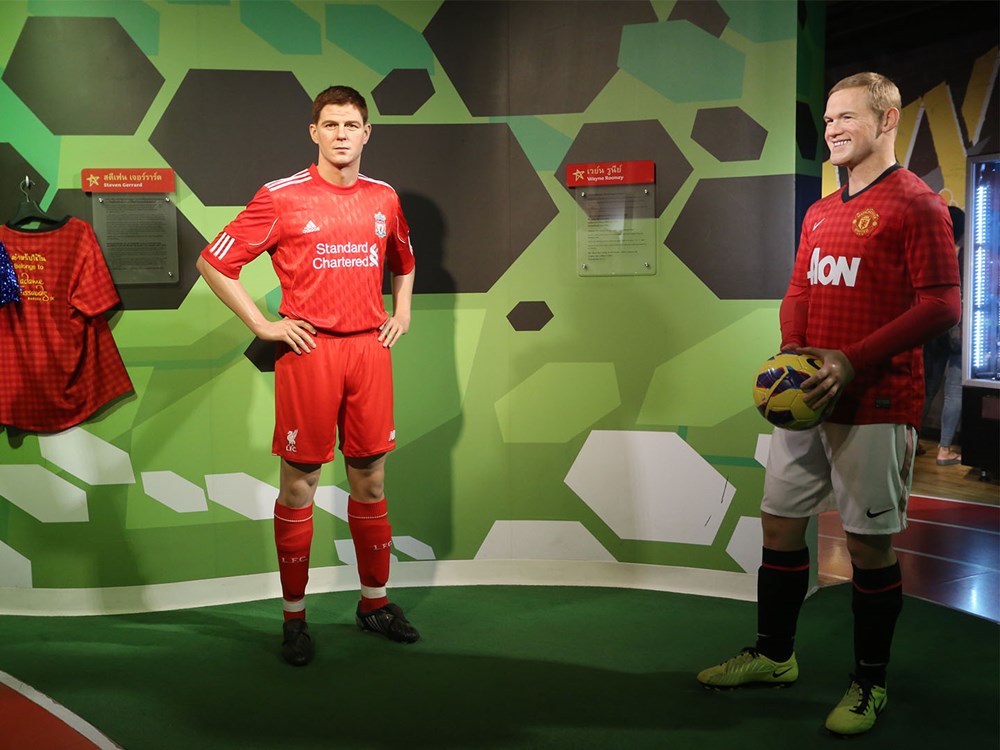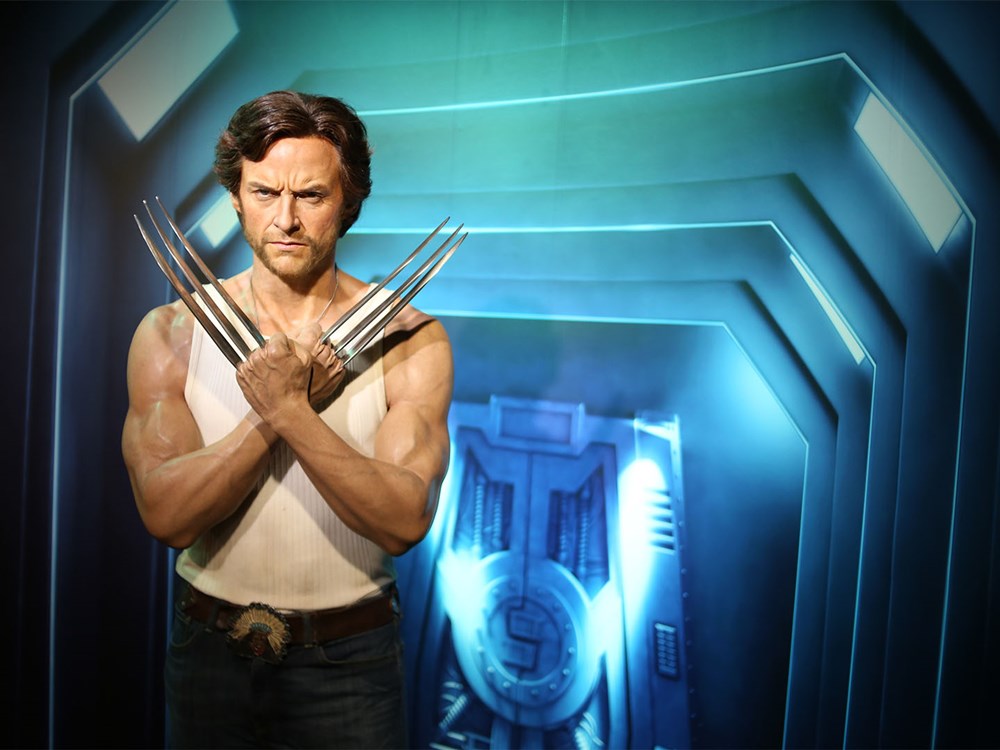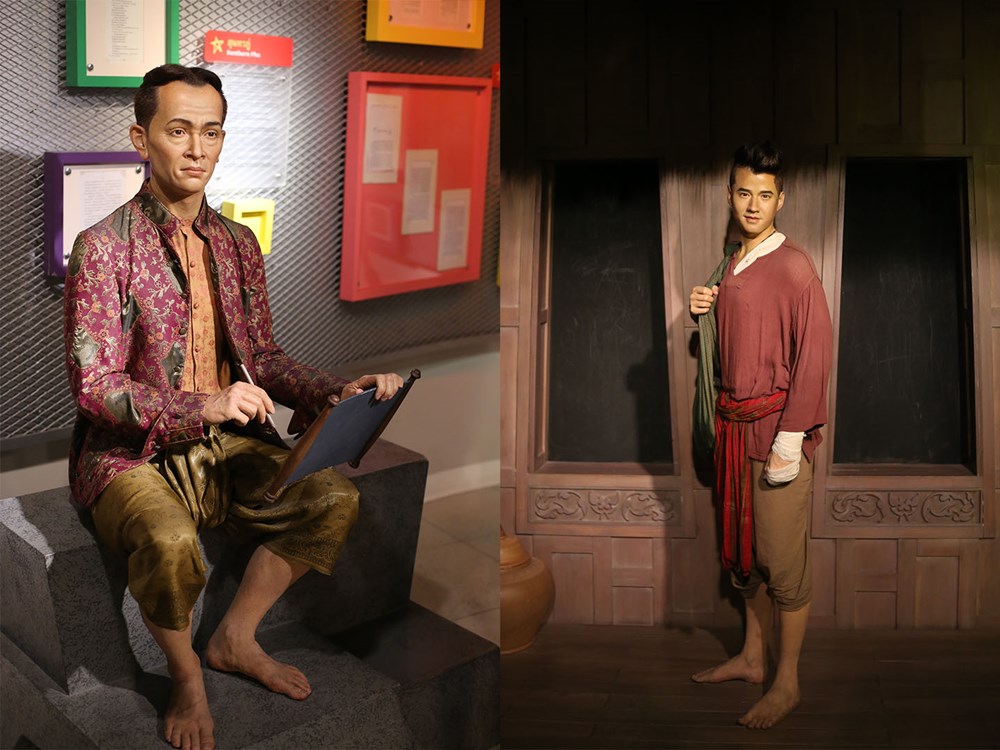 5. Born with Design DNA
Siam Discovery is the right place for anyone who are passionated with Design. This is the hub that combines outstanding design products (Some pieces have national and global awards to guarantee). There are many styles to choose at any prices - just ask for that piece , there is a design that is clearly the design speaks for itself, especially if coming to the 3rd floor of the Creative Lab zone and ODS (Objects of Desire Store), which is enough to come in. Like falling into the world of art Kraft work from hand Work that requires pure ideas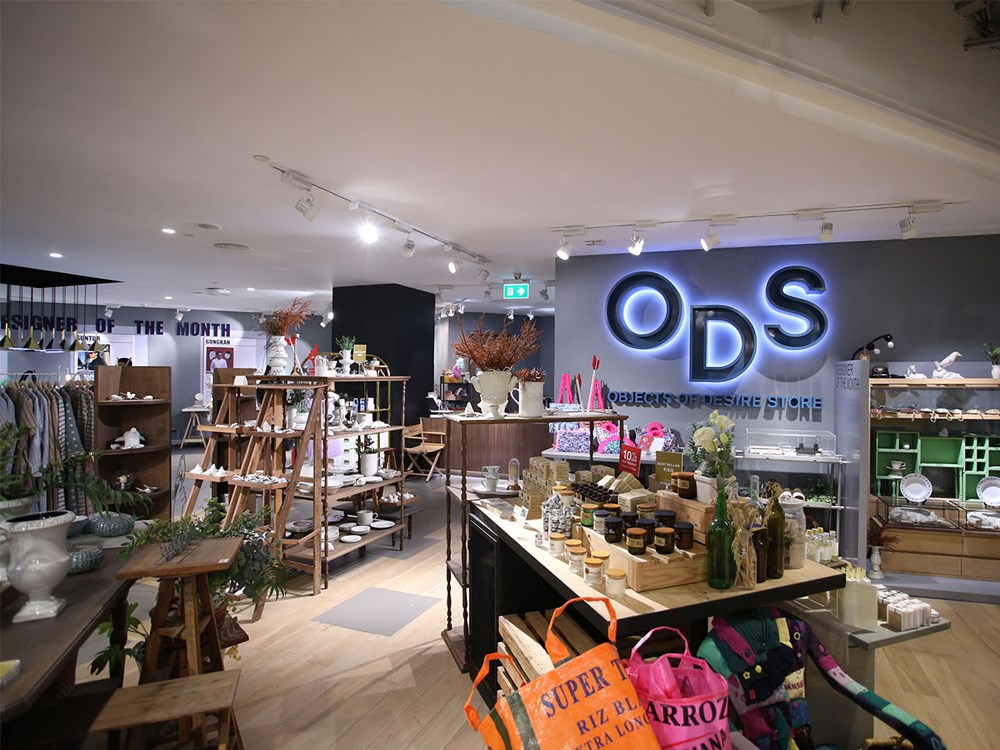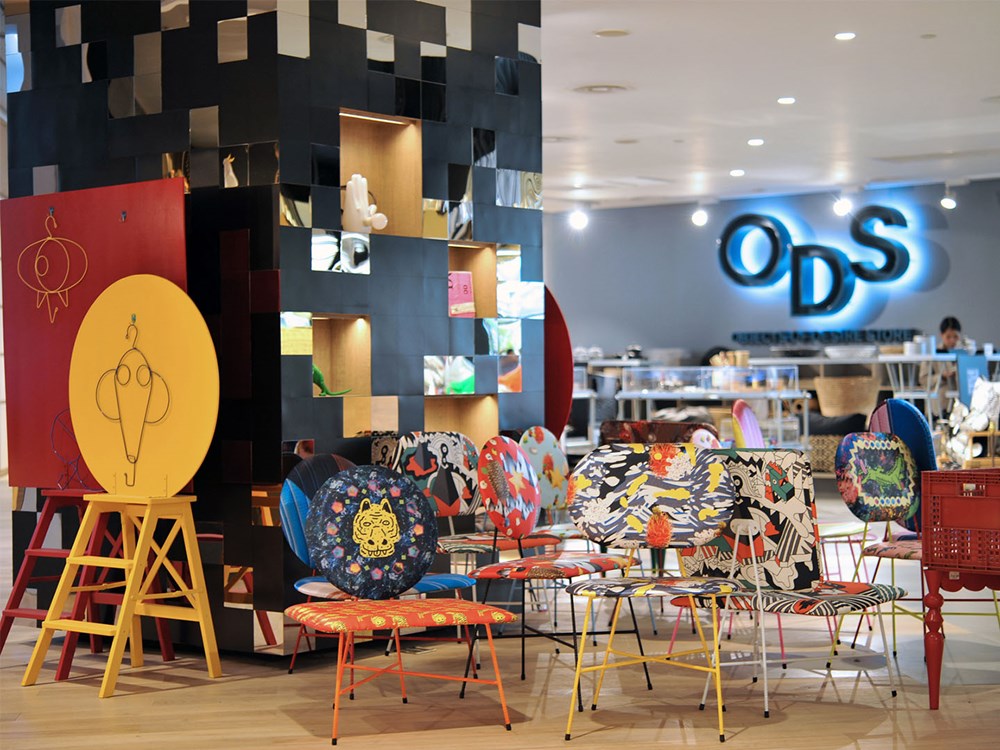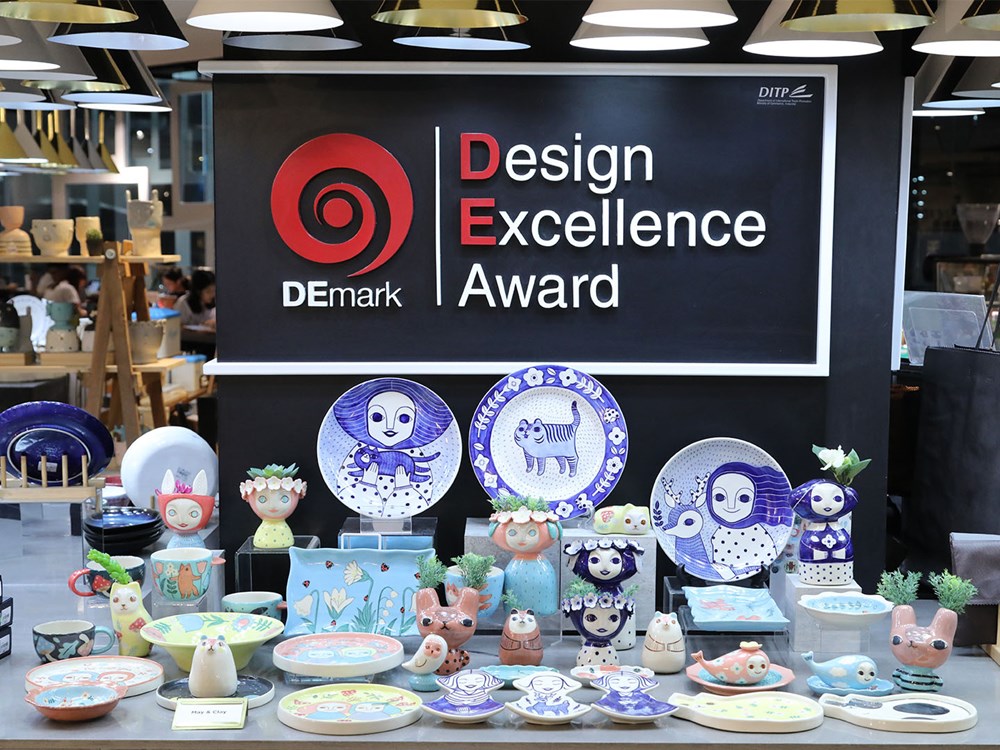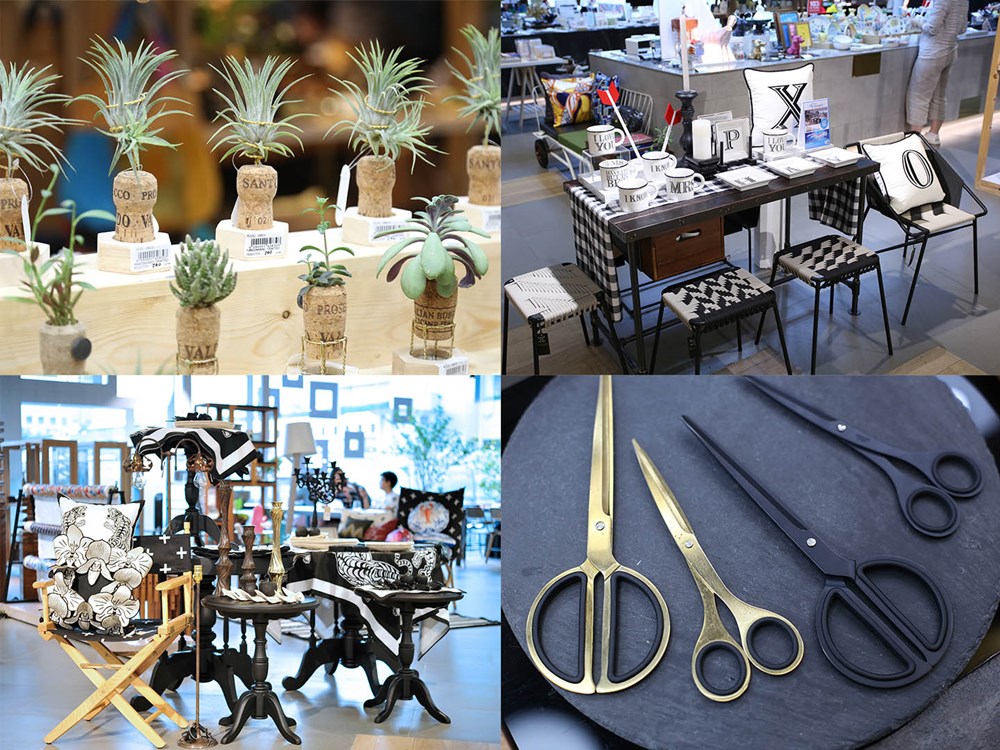 *Every piece is designed And dating is hidden