6 Special Collections Celebrates Return of Stranger Things
Here are all collaborating brands - not having one is strange for series lovers!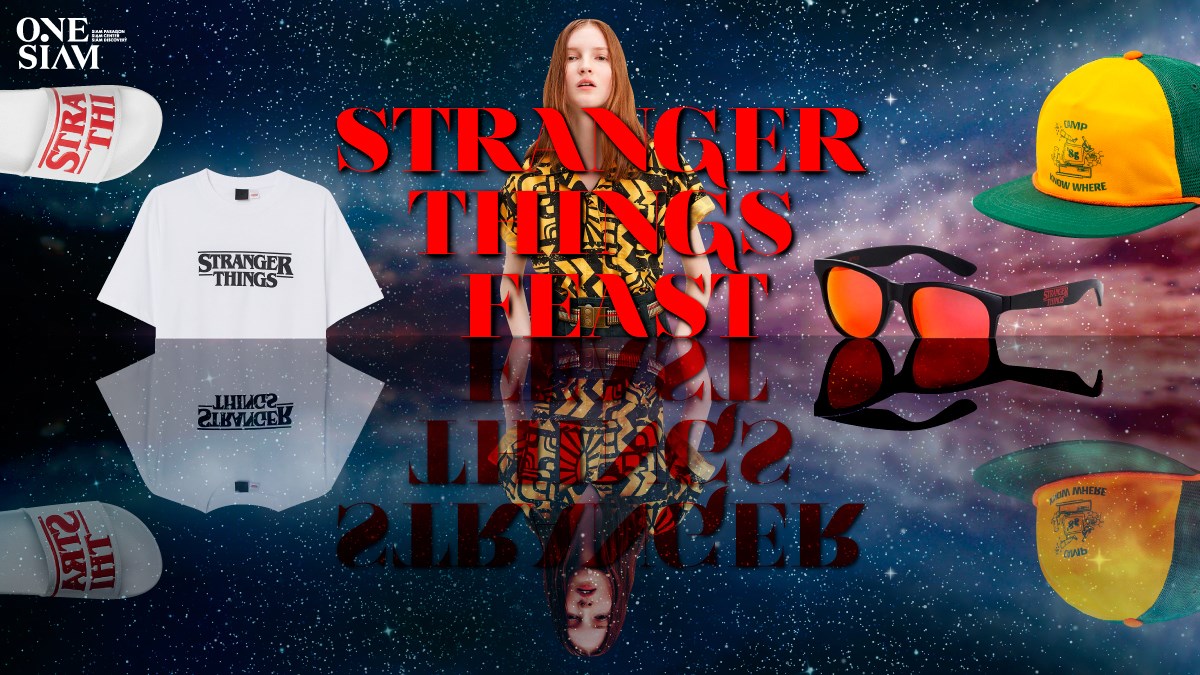 After the recent return of famous Netflix series, Stranger Things Season 3, its trend has become more and more intense. We believe that the series lovers will not miss the special collections created only for the townspeople of Hawkins!
And these are the Stranger Things collections from 6 brands that will be too strange not to own!

H&M x Stranger Things Collection
This fashion brand creates fascinating items for series fans to collect. H&M brings in summer clothing with the vibes of the '90s similar to the settings in the series. There are T-shirts, tank tops, pants, shirts with printed designs or Stranger Things logo, as well as swimsuits and other accessories. This collection has been available since late May, so some items might be sold out.
H&M, 1st Floor, Siam Paragon.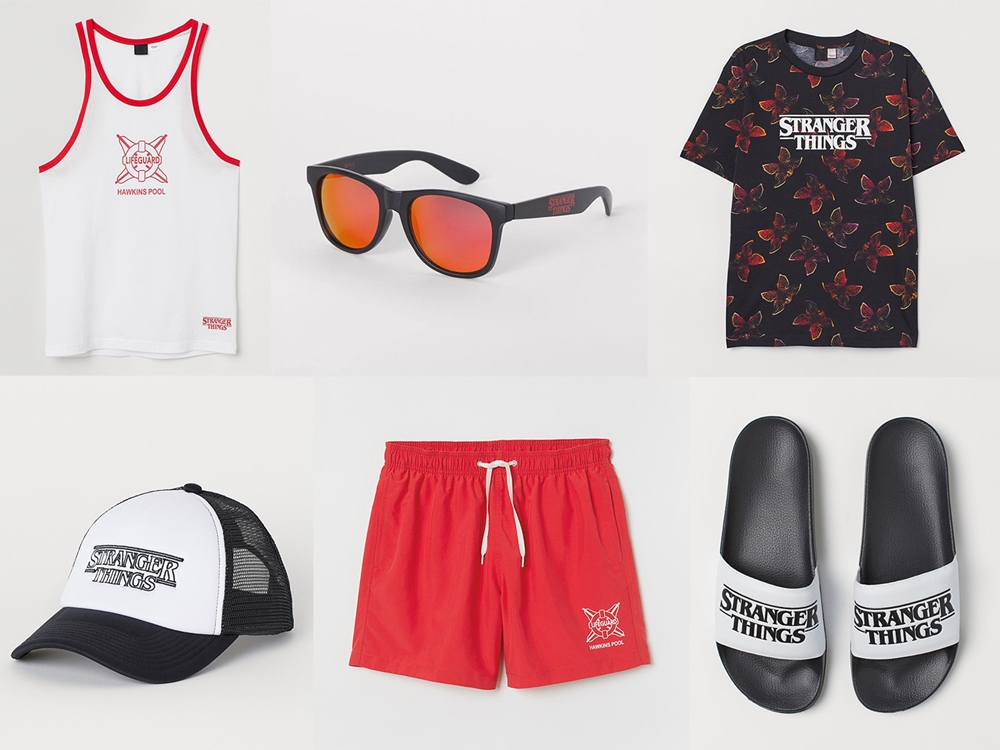 Stranger Things x Pull&Bear
Pull&Bear launches the Stranger Things collection to continue from last year, with Stranger Things 3 T-shirts. This is another beloved collaboration, as the design, mood, and tone of Pull&Bear's style truly suit the series story. There're vintage T-shirts and hoodies with screened Stranger Things photos or logo. Available now.
Pull&Bear, G Floor, Siam Center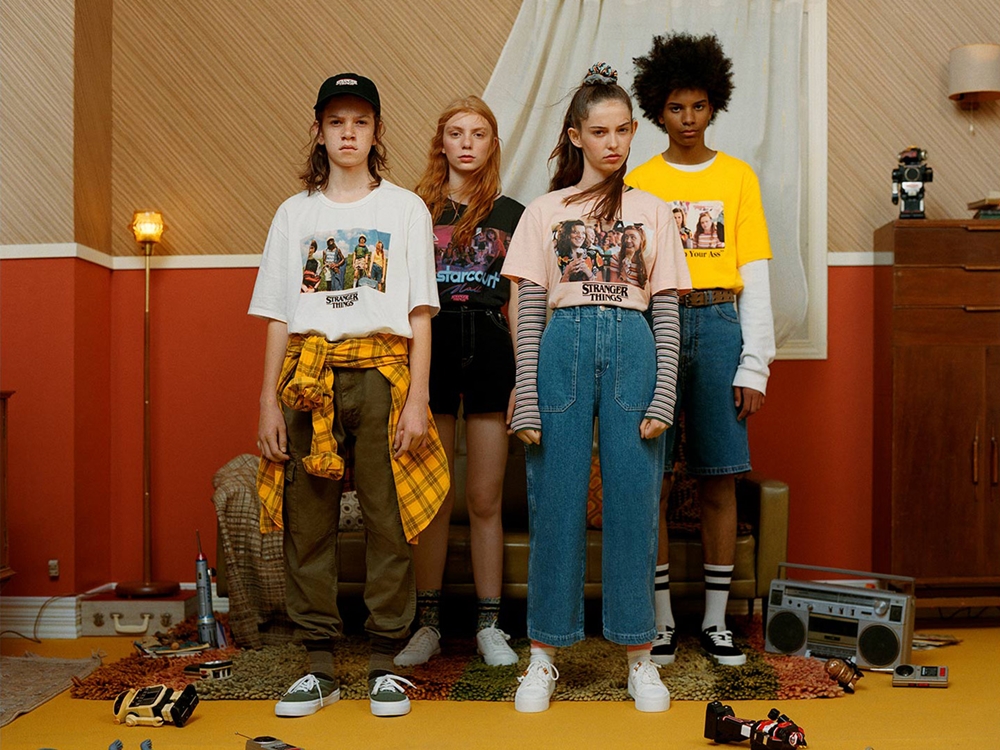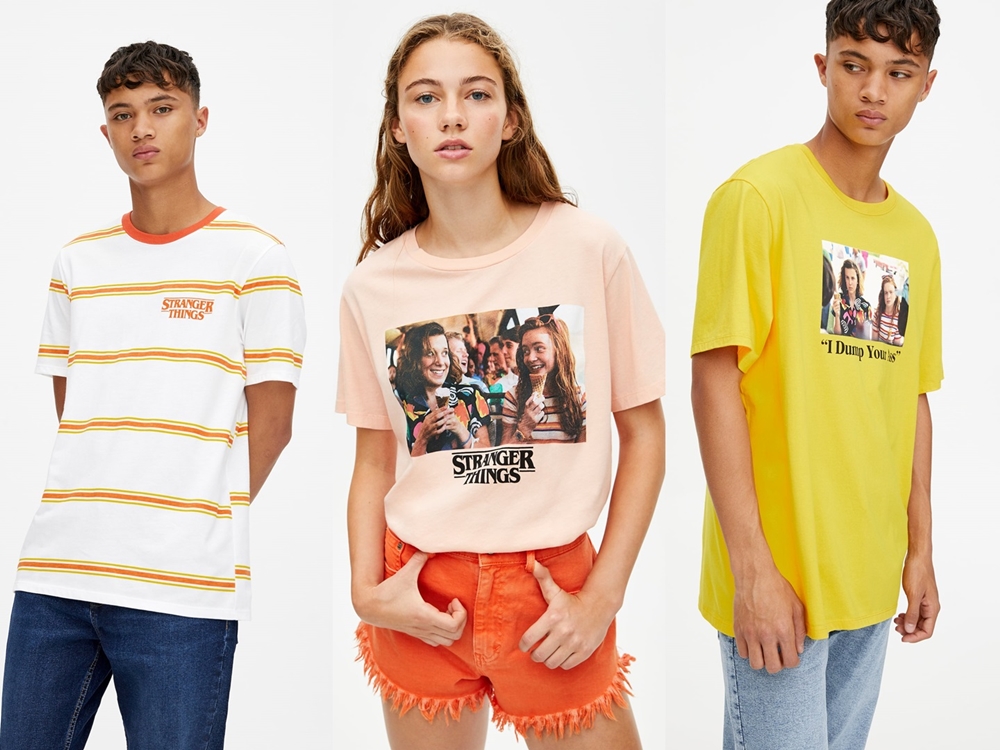 Levi's x Stranger Things
Levi's has always been the brand for teenagers since the '80s and its classic has never changed. It's no surprise we will see this special collection with its clothing. Its printed shirts and T-shirts have the gimmick of upside down Levi's logo.
Levi's, 1st Floor, Siam Discovery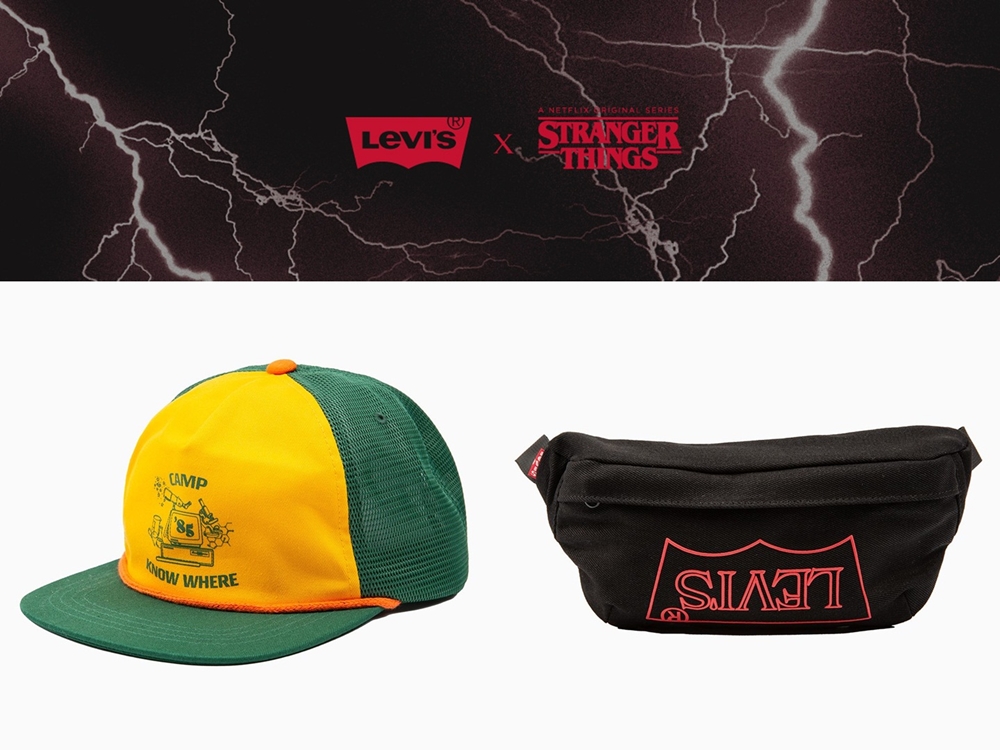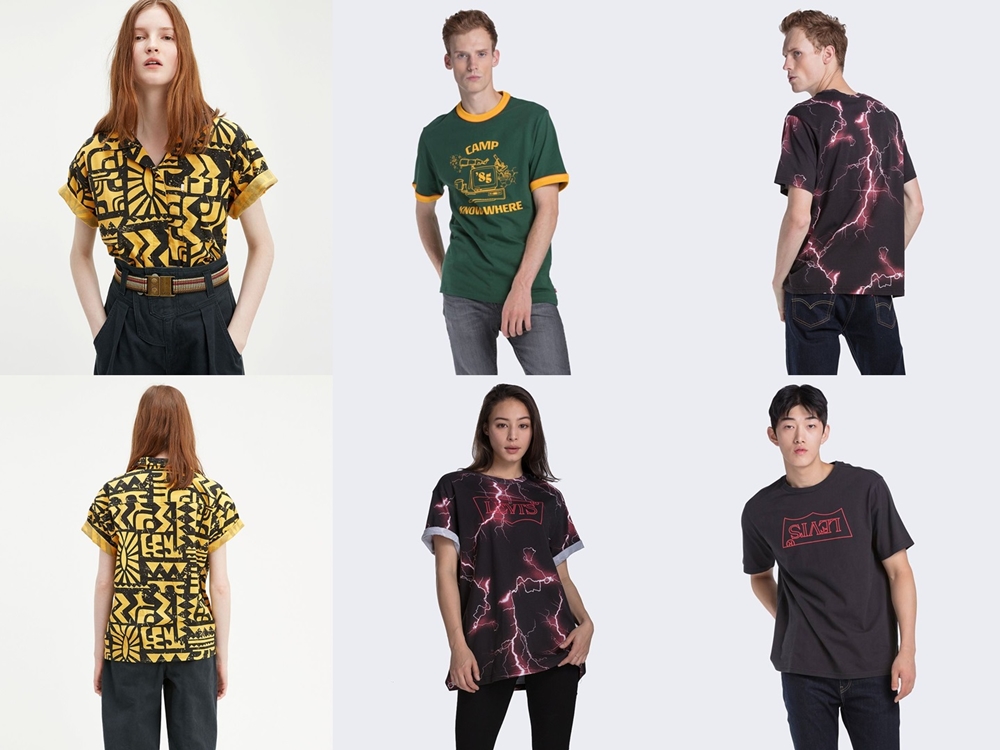 Havaianas x Stranger Things
The summer slippers brand also launches special patterns for Stranger Things. You will not be able to resist the sensation of the '80s. There're 2 designs in this collaboration for series fans to enjoy at only 890 baht.
Havaianas, M Floor, Siam Center, and 1st Floor, Siam Discovery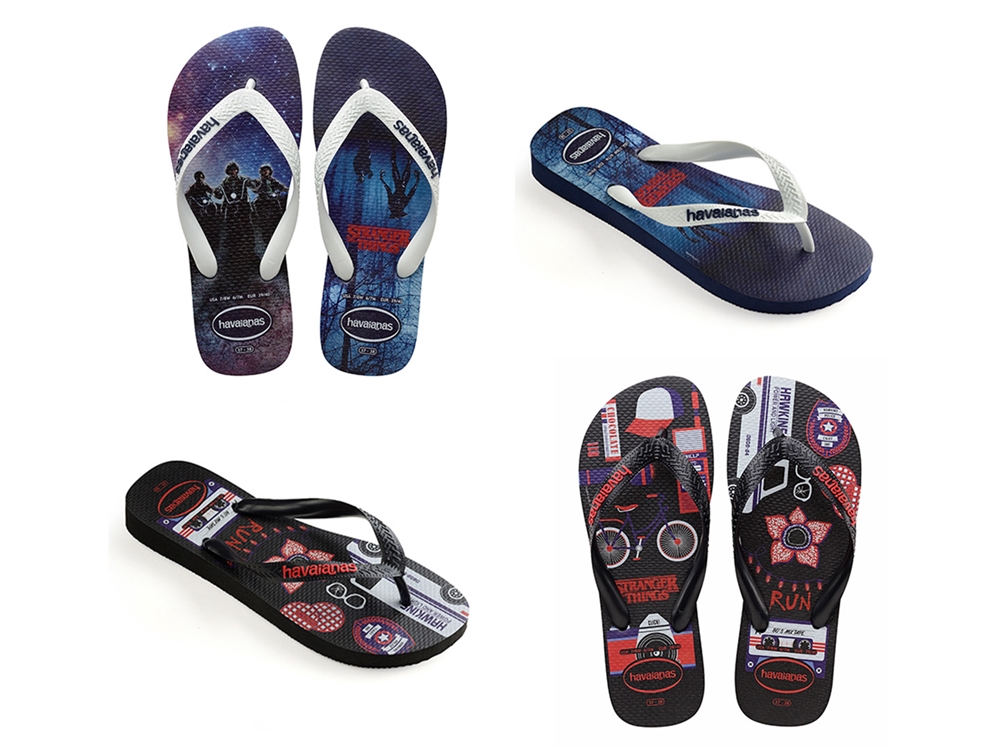 Polaroid OneStep 2 : Stranger Things Edition
This is at its peak! Polaroid, vintage camera, and series lovers will be surely very pleased with Polaroid OneStep 2 which has been created by Hawkins National Laboratory (not exaggerated!) Every step of your photoshoots will be extraordinary like no one else. It comes with Stranger Things frames in 16 different designs! Come own it before anyone and before it's sold out – we warn you.
Digital Lab, 2nd Floor, Siam Discovery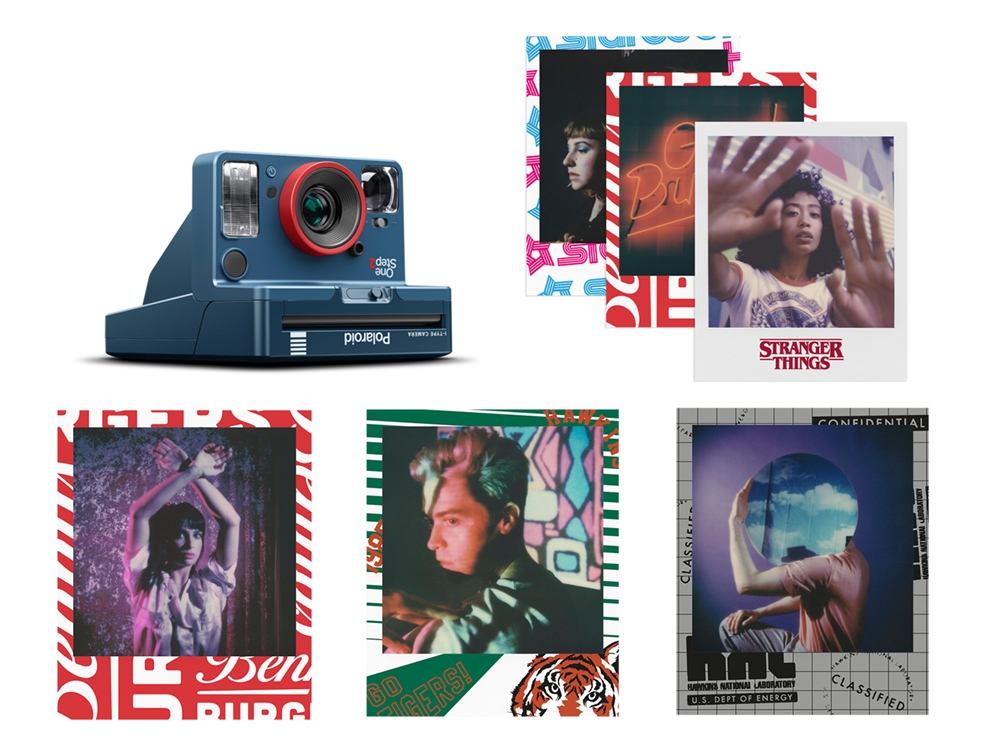 LEGO® Stranger Things: The Upside Down
Even LEGO is also celebrating the return of Stranger Things series with the brick-built model featuring the series settings. The model has The Upside Down version which is so cool that series fans will not miss.
LEGO Shop, 2nd Floor, Siam Paragon