5 Reasons that You Should Not Miss the Stunning "OneSiam World Fashion Trend 2019"!
Exclusive phenomenon of "Be Amazed, Be Inspired, and Be Revolutionary" concept, for stylish icons like you, is now happening.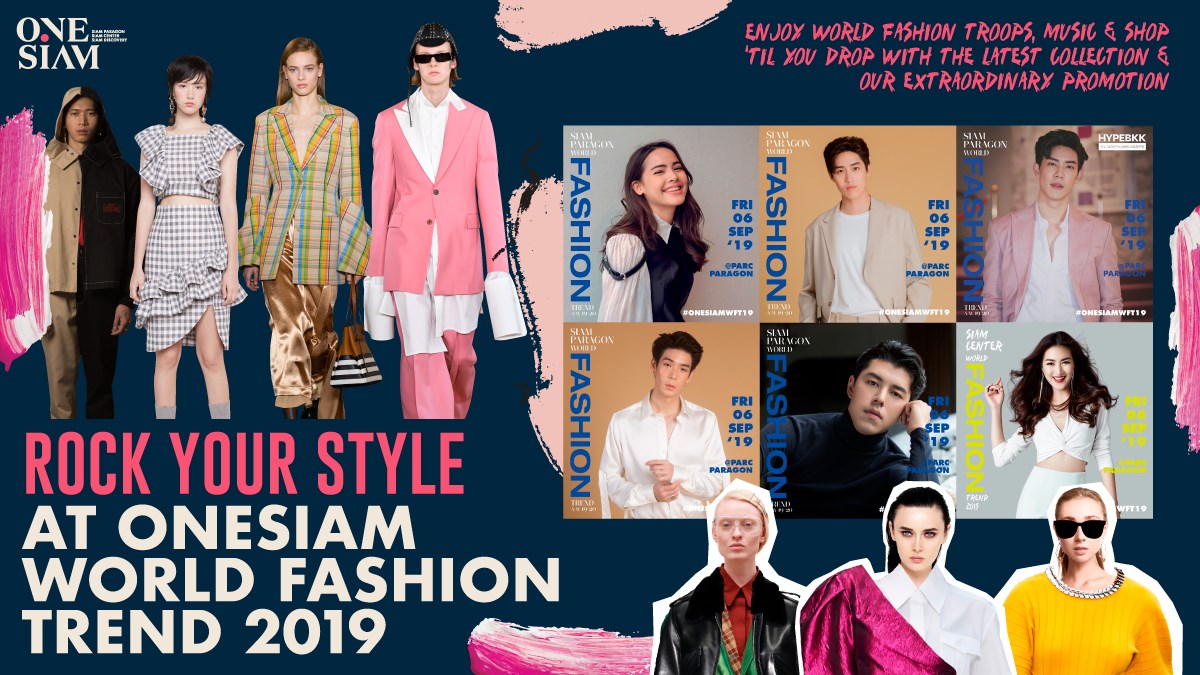 Happening this September! Big bang of fashion industry, unleashing your boundless excitement and great soul, and highlighting the latest Autumn/Winter 2019-2020 collections from myriads of fashion houses. Let's update the brand-new Autumn/Winter trends and join us celebrate the release of Vogue's "September Issue". Vogue Magazine, the most renown media of this era, hitting the record of 916 pages in 2012.
September is marked as the month of Fashion Big Bang at OneSiam. Siam Paragon, Siam Center, and Siam Discovery has been revamped as the World Destination for Trendy Fashion. All kinds of fashion experience to be happened at "OneSiam World Fashion Trend 2019", starting from 6Sep until 3Oct'19. Let's experience every angle of fashion, trends, collections, collaborations, celebrities, designers, parties, promotions, and more with us. Be all you could be at the only event that inspire your unique styles. Cute girls are coming out with new look in Boyish style, while nerdy guys transformed themselves as dandy cool men.
Here are 5 reasons why you must attend "OneSiam World Fashion Trend 2019" at Siam Paragon, Siam Center, and Siam Discovery.

1. Exclusive greeting with Thai Superstar, Celebrity, Model, and Fashion People.
Fashion big bang phenomenon with latest collections from luxury brands and Thai designers. Troops of 100 male and female models, fashion attitudes, chic items, and modern gadgets are all gathering at OneSiam.
This event highlight is fabulous runway of Thai superstars introducing the trendiest look designed by the world's super luxury brands. Happening on Friday, 6 September 2019, starting from 6.30 pm. onwards, at Park Paragon, Siam Paragon. The listed icons are Yaya Urassaya in Louise Vuitton, Nine Naphat in Fendi, Tor Thanapob in Prada, JJ Kritsanapoom in Loewe, Captain Chonlathorn in MCM, Bank Thiti in Off-White™, Thanaerng Kanyawee in Gucci, and Sky Wongravee in Givenchy.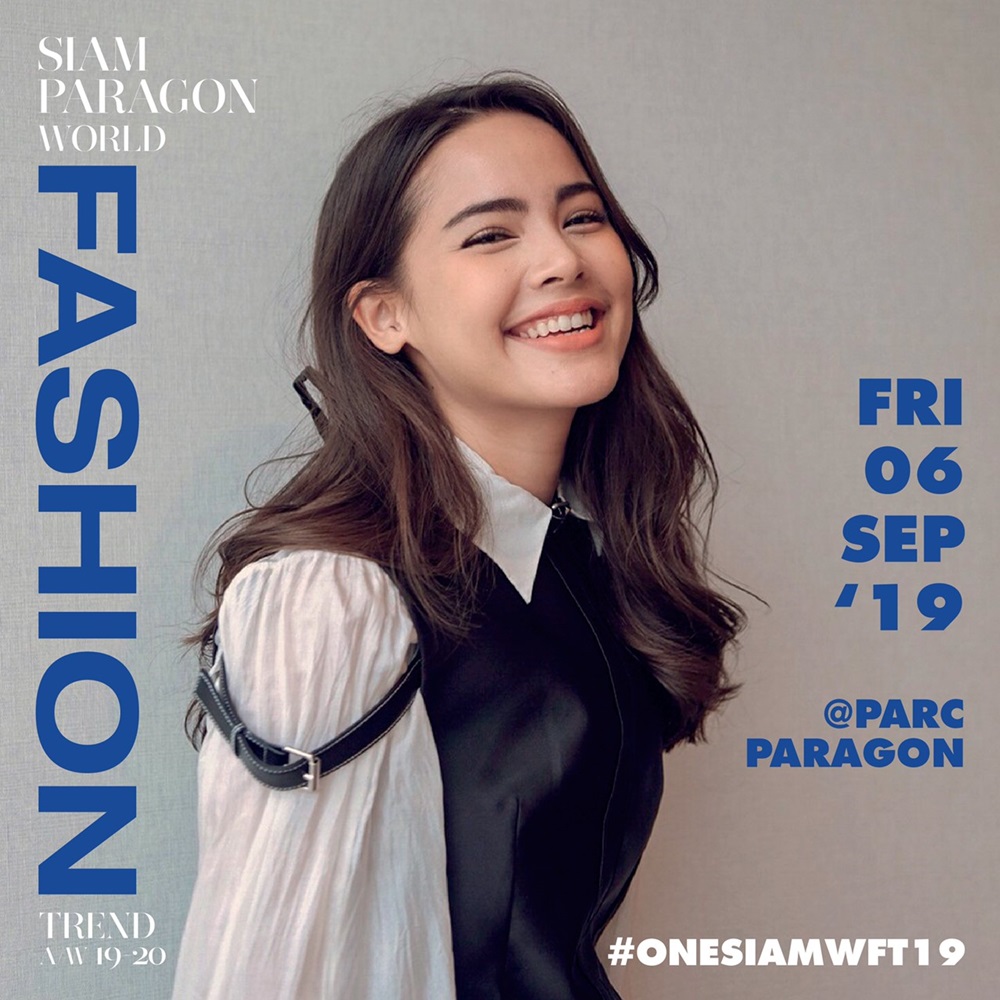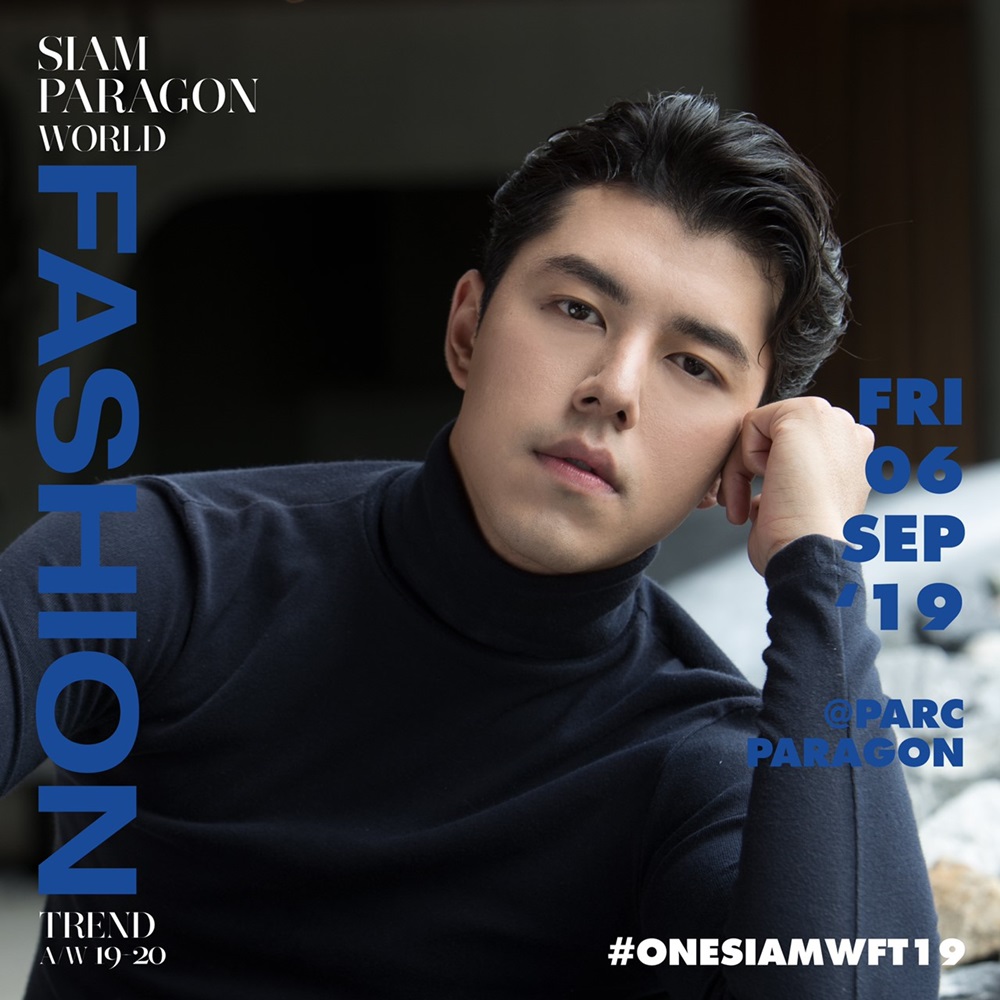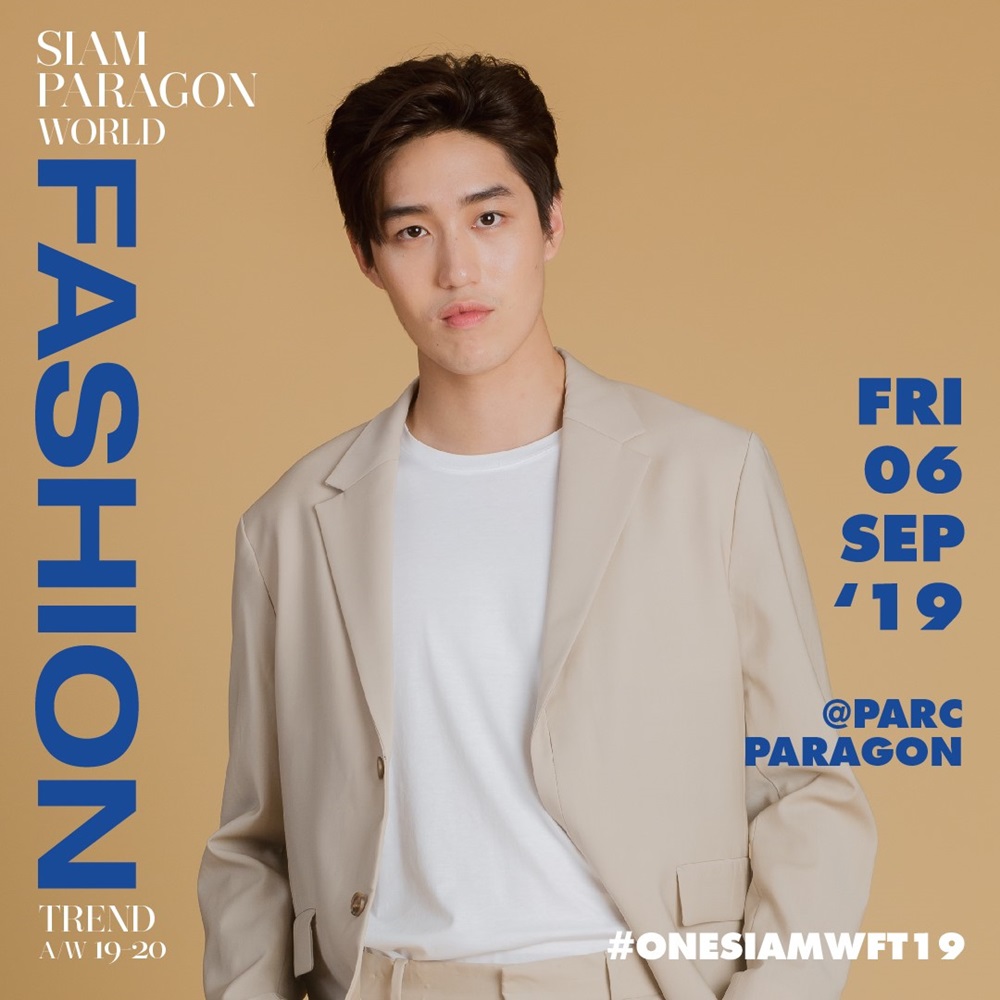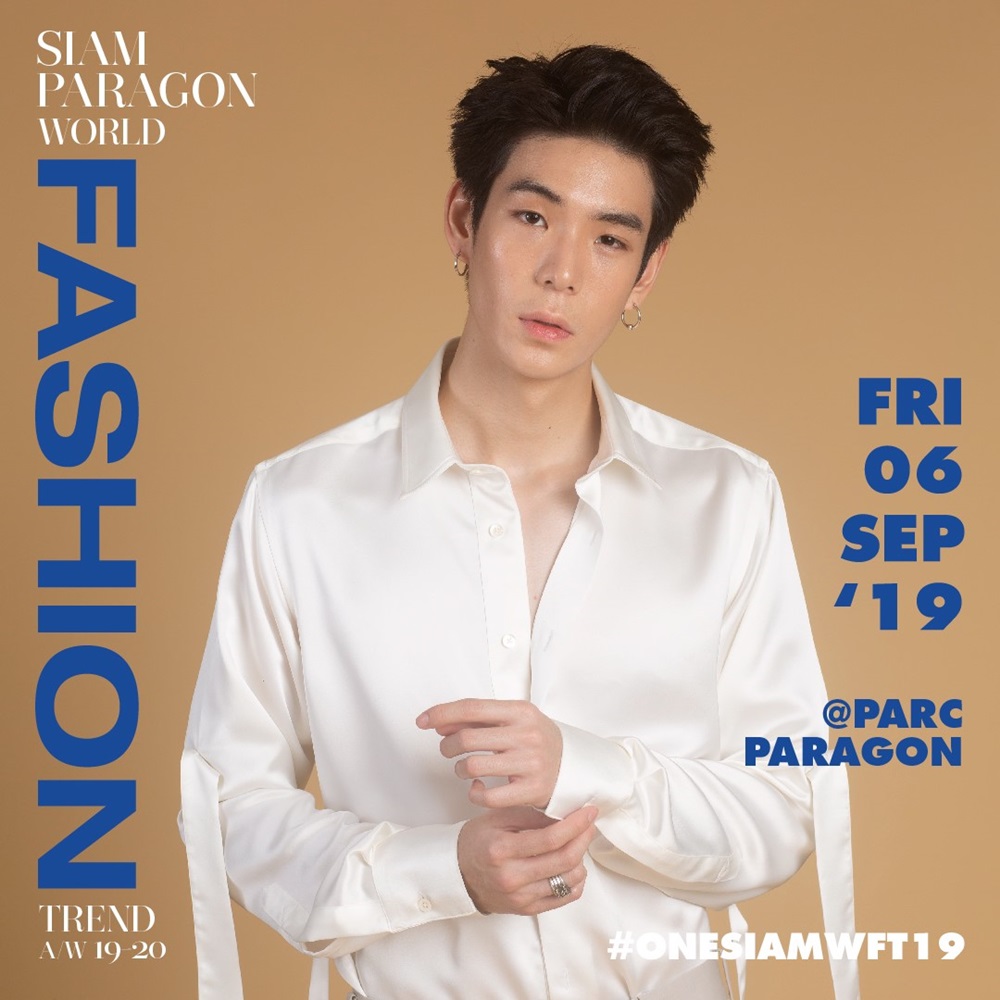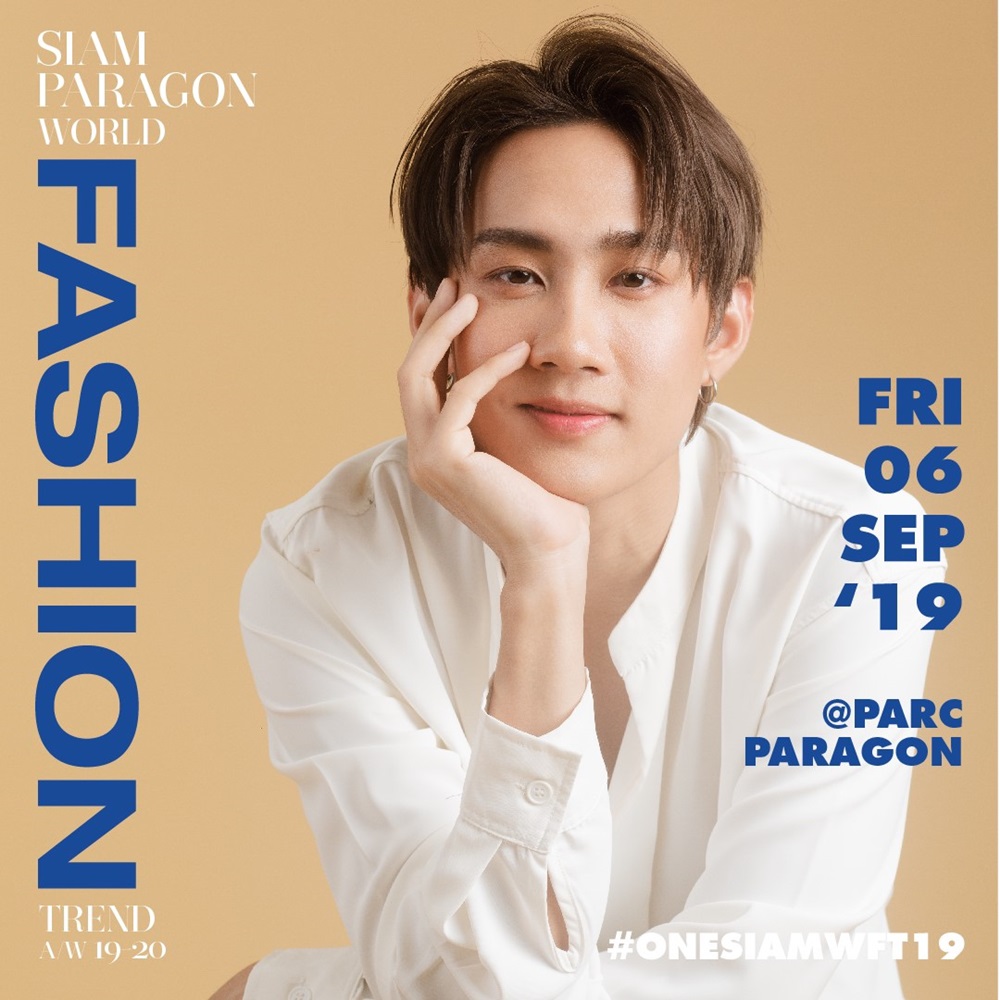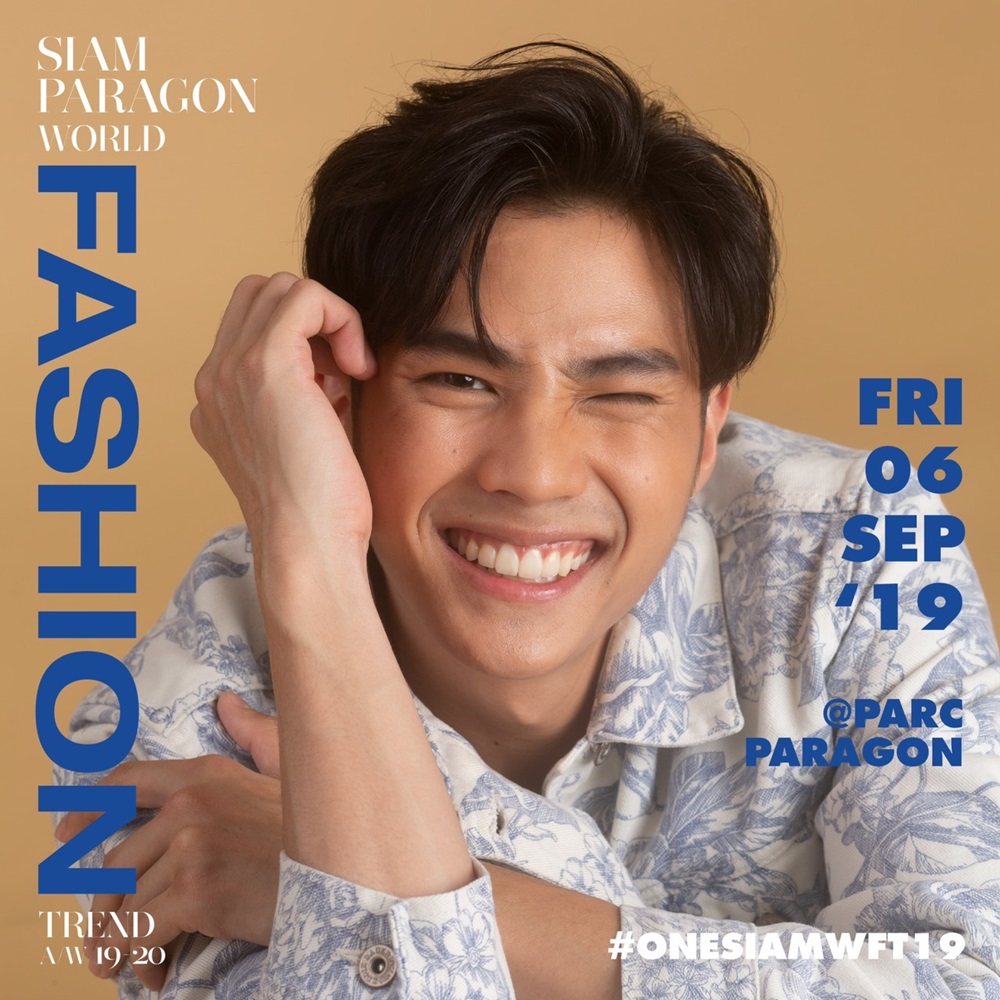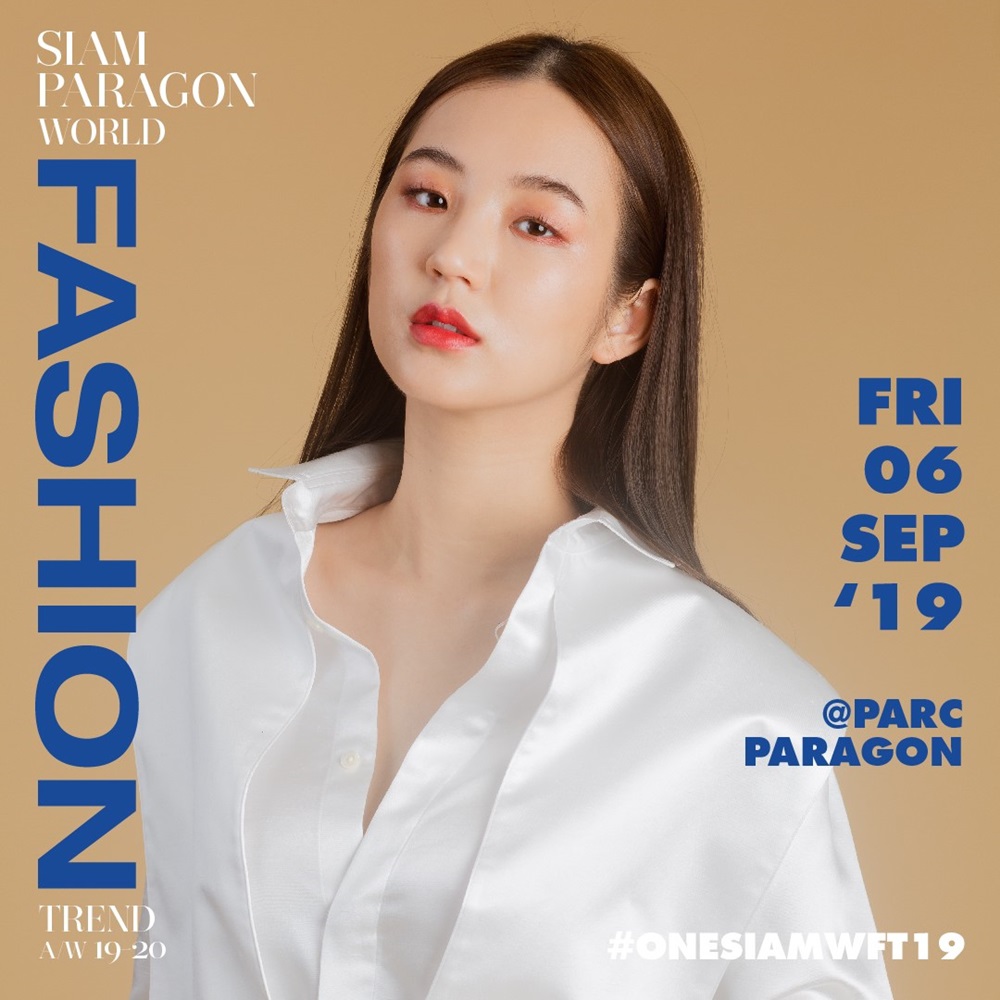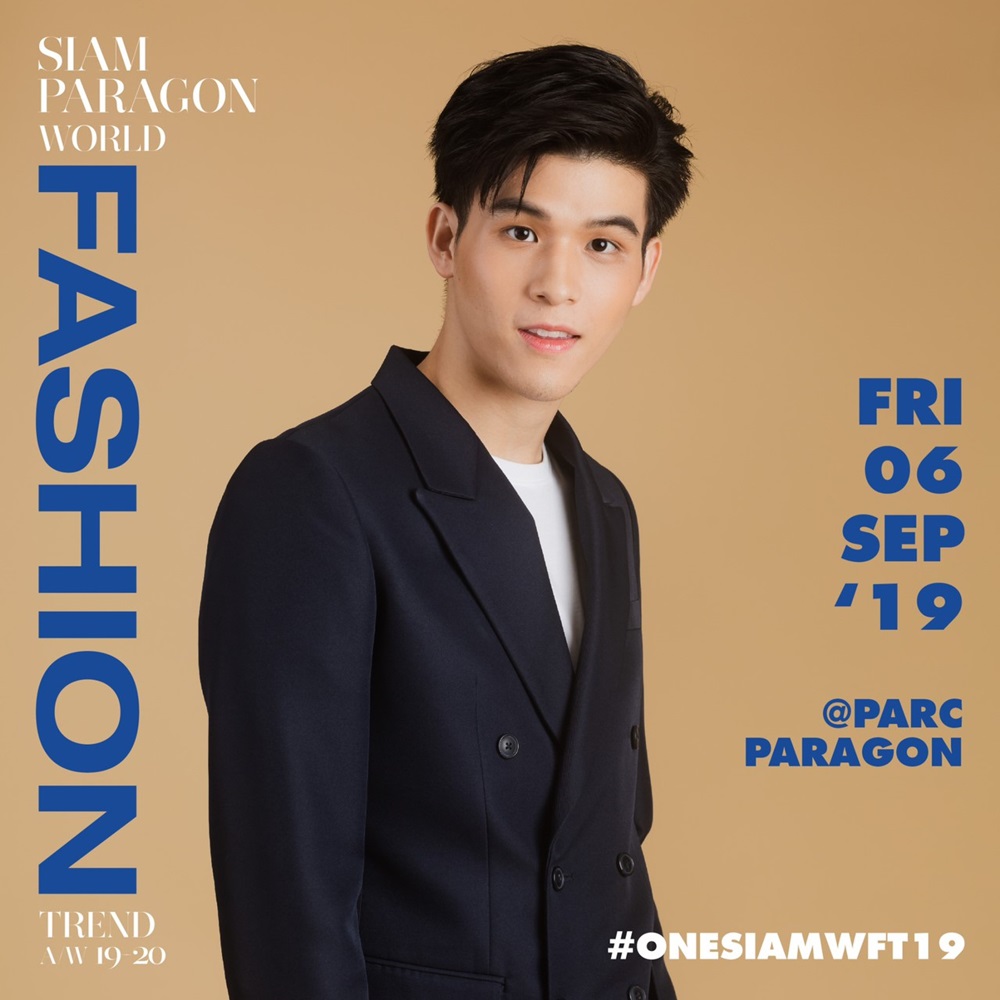 2. Inspired by latest season's limitless trendy style.
Let's join fun activities and shop new items of the new season til drop. The compelling Fall/Winter 2019-20 trends are always engaged with Leather Good, Knitwear, Artificial Fur, Check Pattern, Padded Coat, and Feather. Plus, some additional details are topped up for your surprises. Attires tend to have pop-colored feather, puffy, or check pattern; total look or color block; classic and colorful tone of leather; as well as gothic and grunge-style floral pattern for winter. Accessories of this season are so much surprising with micro mini handbags, less function with full in chic design. The 80's Power Suit is also coming back for dominant working women, whereas Belt is key to focus your waist.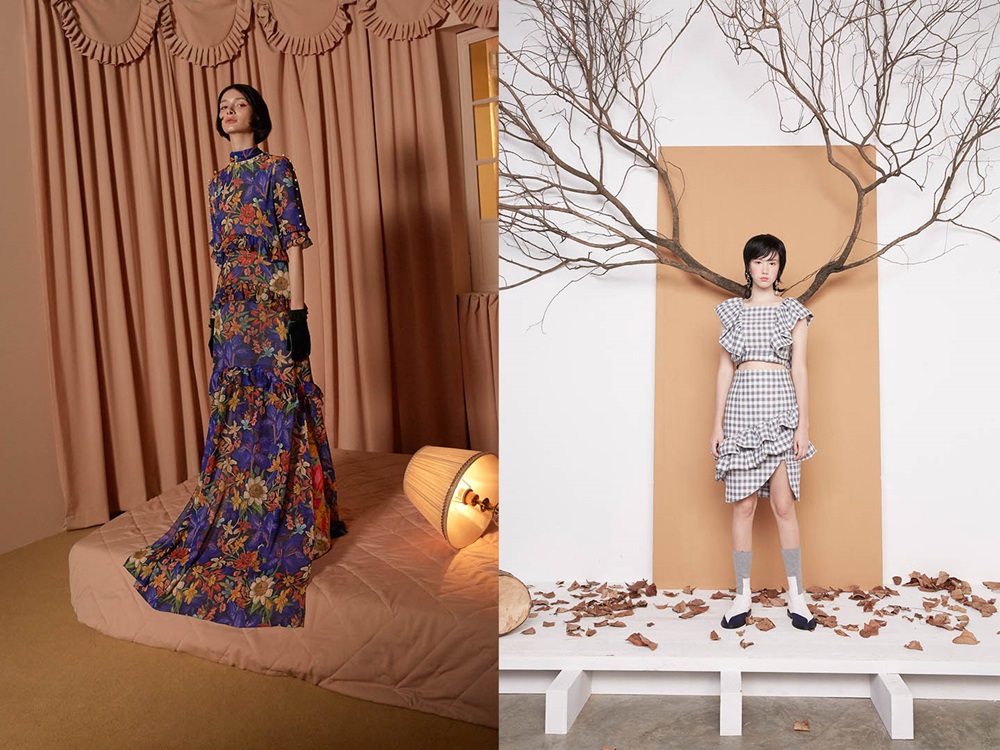 Pink and red are color trends for Autumn/Winter 2019. Enjoy the palette of these 2 colors matched with other contrast tones. Sleepwear are not only limit to nighttime or bedroom. Silk or velvet are trendy texture of this season in creating "Haute Couture" touch. Lingerie are much sexier and chicer when matched with suits.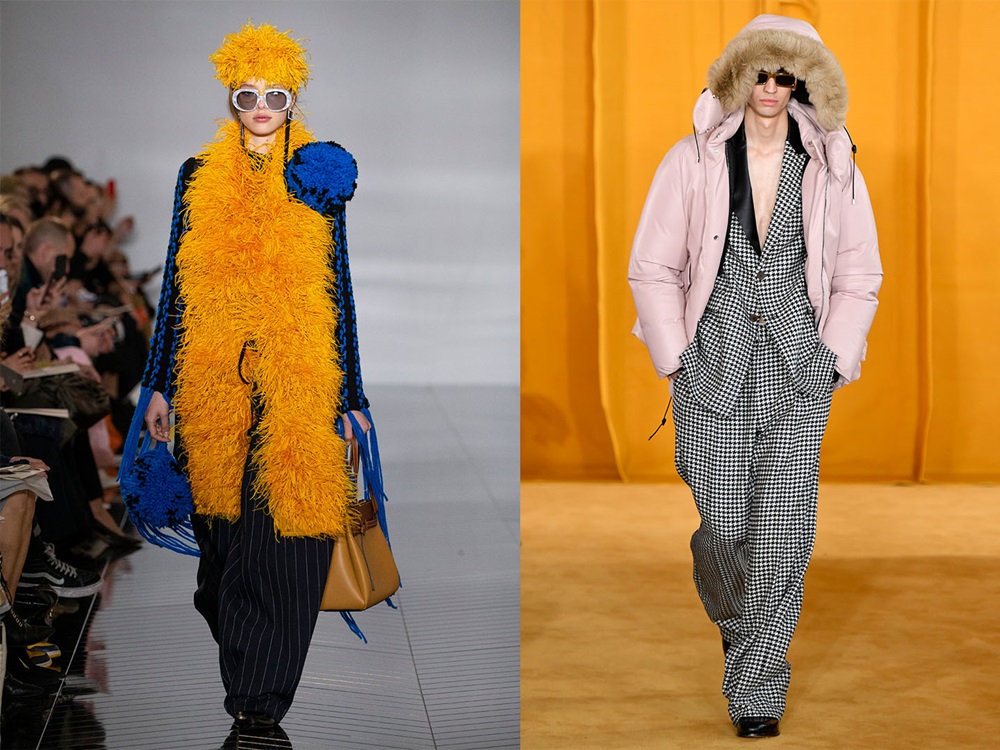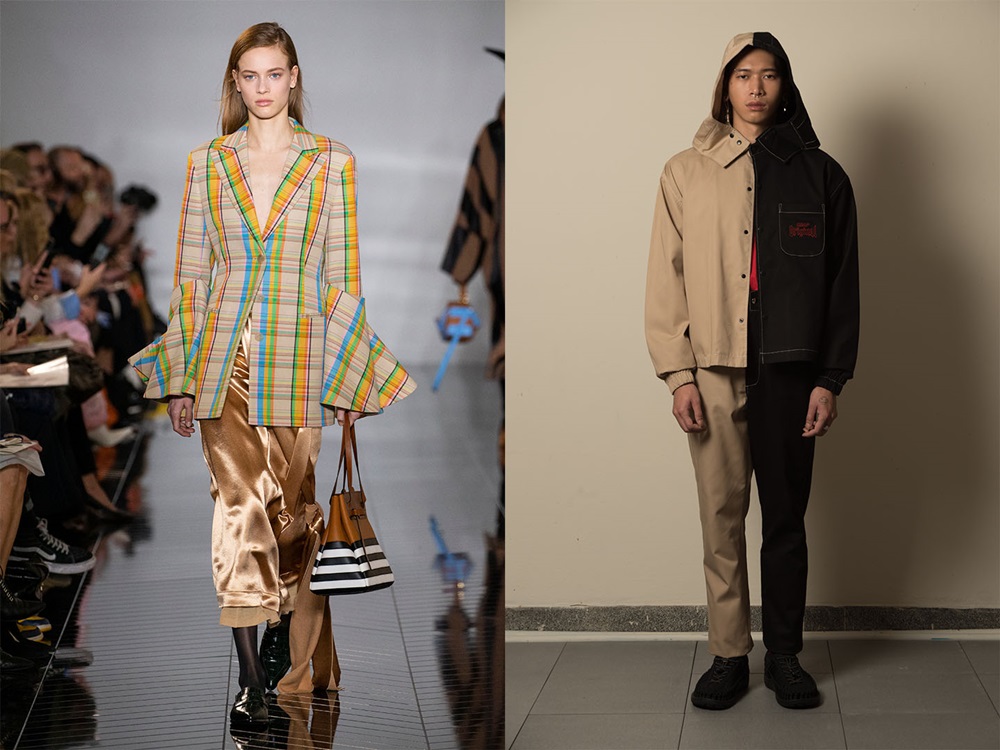 Fashion Manias and Shoppers don't miss a variety of Autumn/Winter 2019-20 collections from the world's super luxury brands, Thai designers, street brands, and international exclusive brands at Siam Paragon, Siam Center, and Siam Discovery. Fashion houses of all styles line up to introduce the up-to-date trends. Check out hot styles, interviews, and promotions, CLICK

3. Stunning fashion phenomenon with runway in downtown Bangkok.
Be amazed with breathtaking Fashion Troop, led by Pancake Khemanit in The Wonder Room, Tay Tawan and his buddy New Thitipoom in ALAND, then joining force with over 100 chic models, in a long runway from Siam Discovery, passing by Siam Center, and finally ended at Park Paragon. This year's specialty is the collaboration fashion project of Paragon Department Store and HYPEBKK Project. Bangkokian and Thai style fashion to be showcased by Thai celebrities, e.g. Bow Maylada, Blue Pongtiwat, Pat Chatborirak, Oab Oabnithi, Perth Tanapon, and Jingjing Warissara.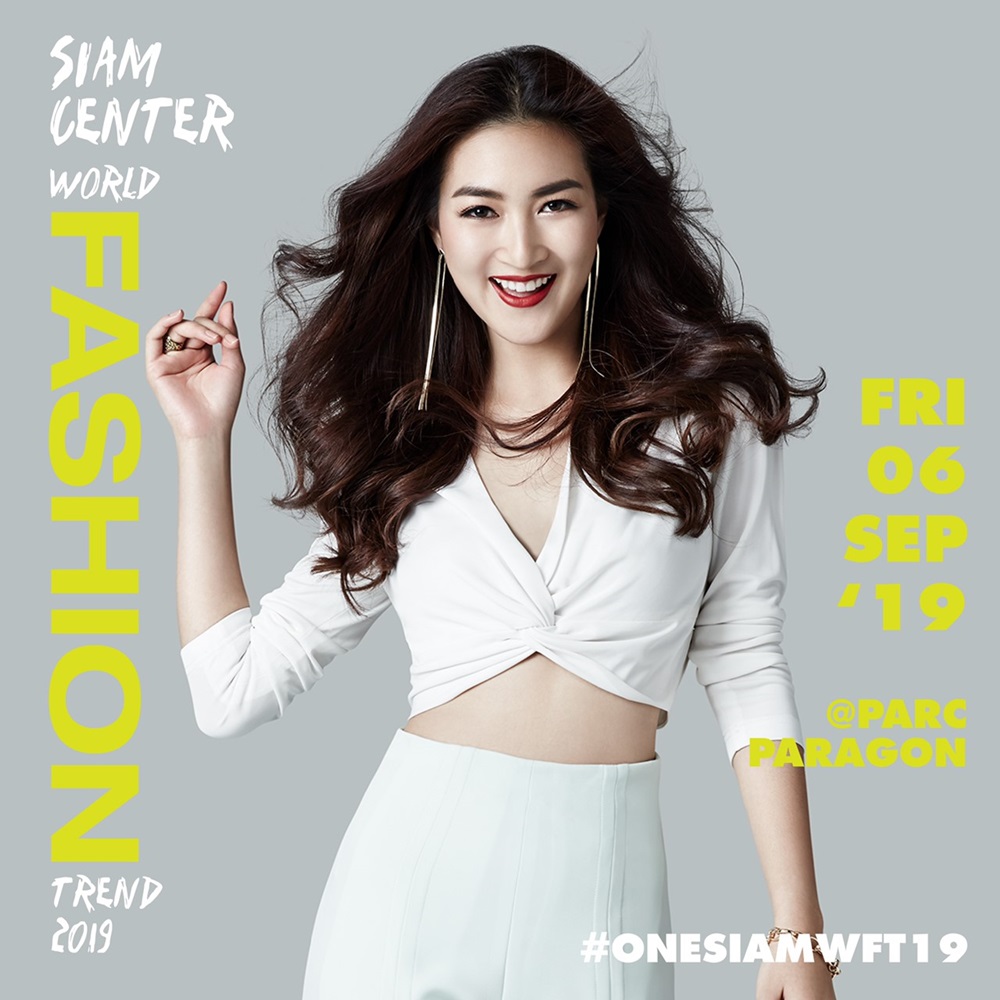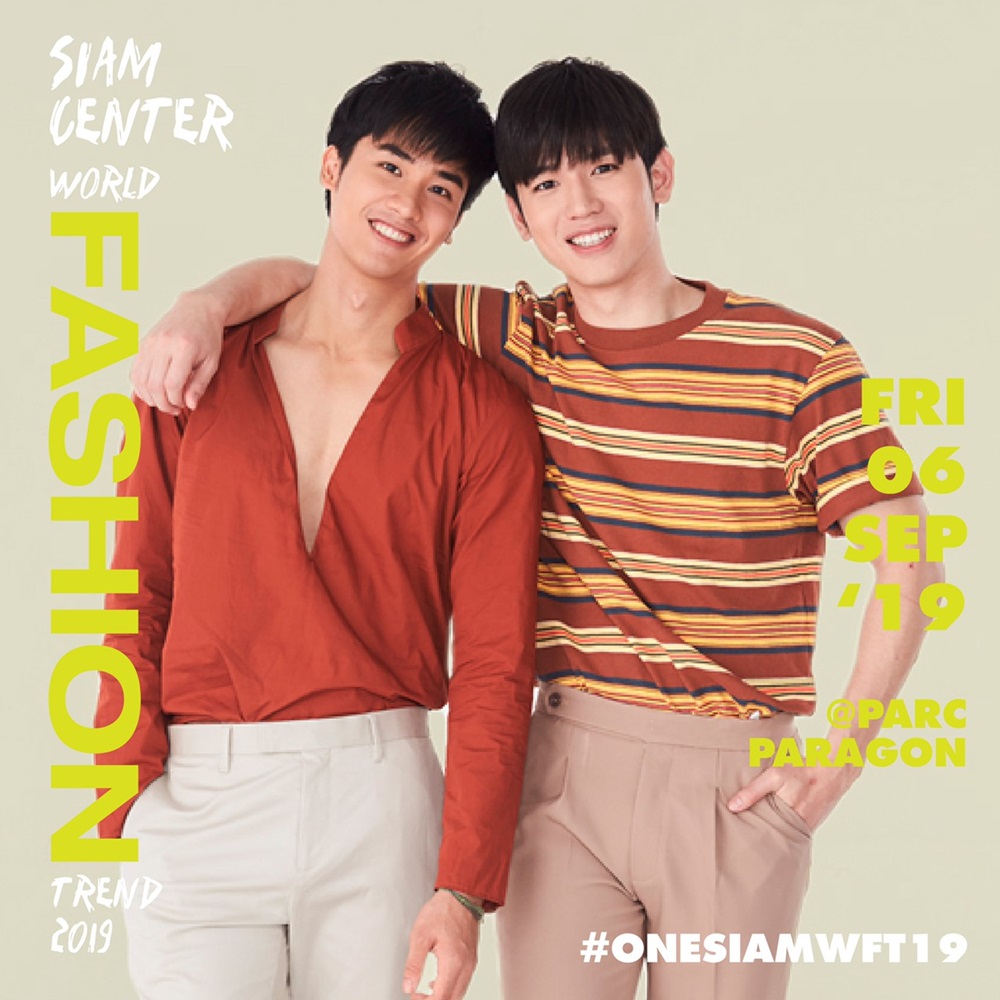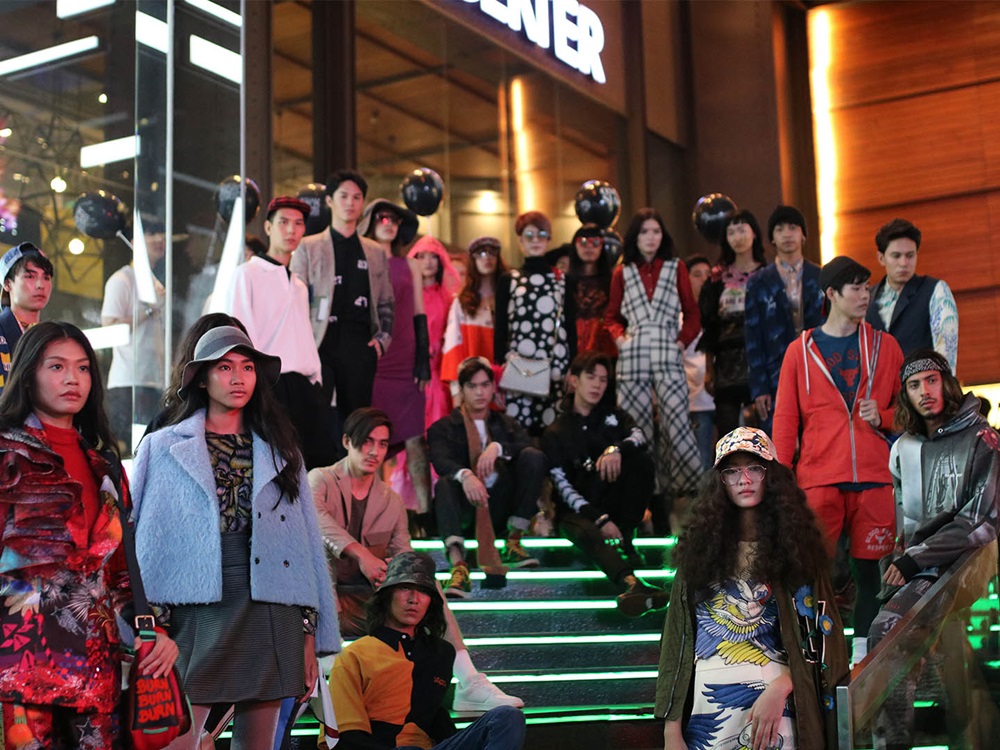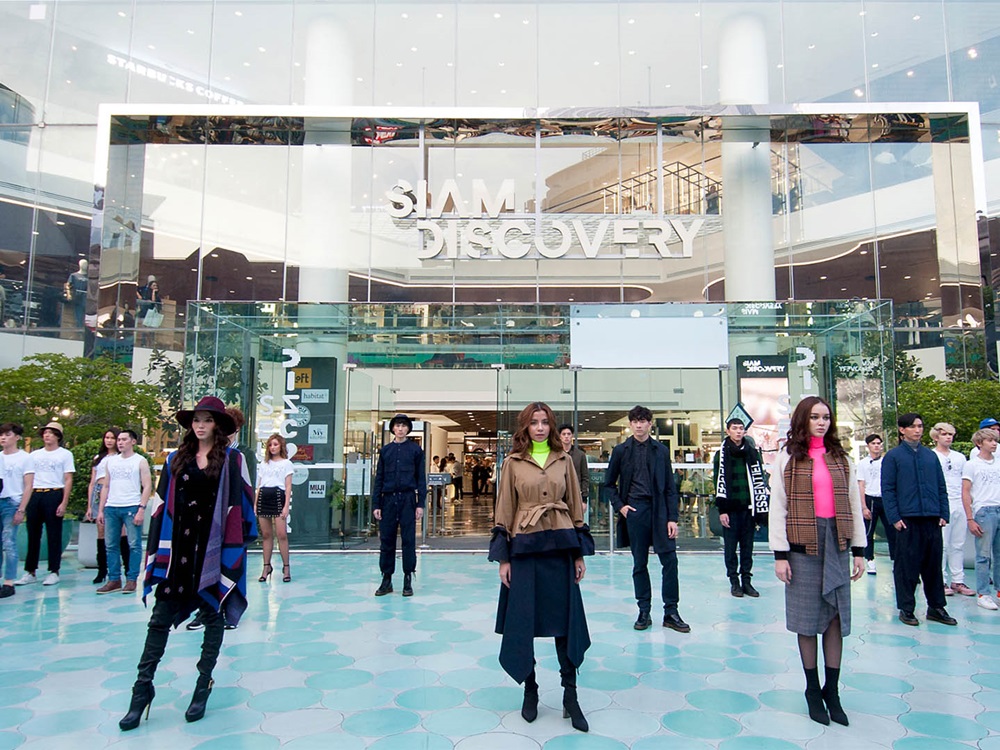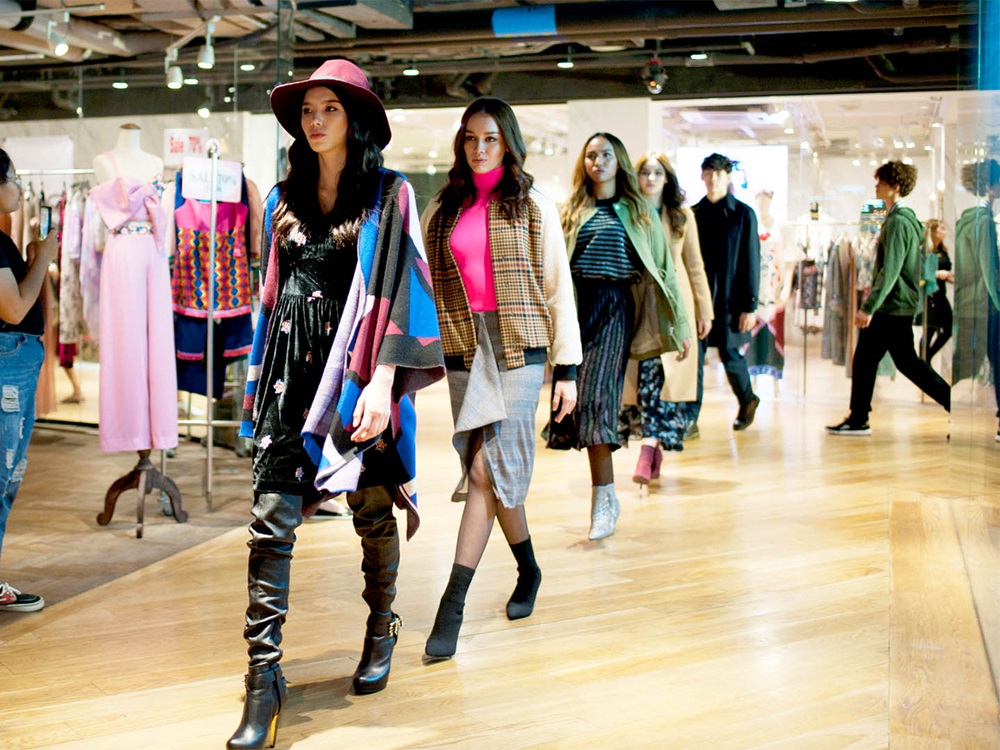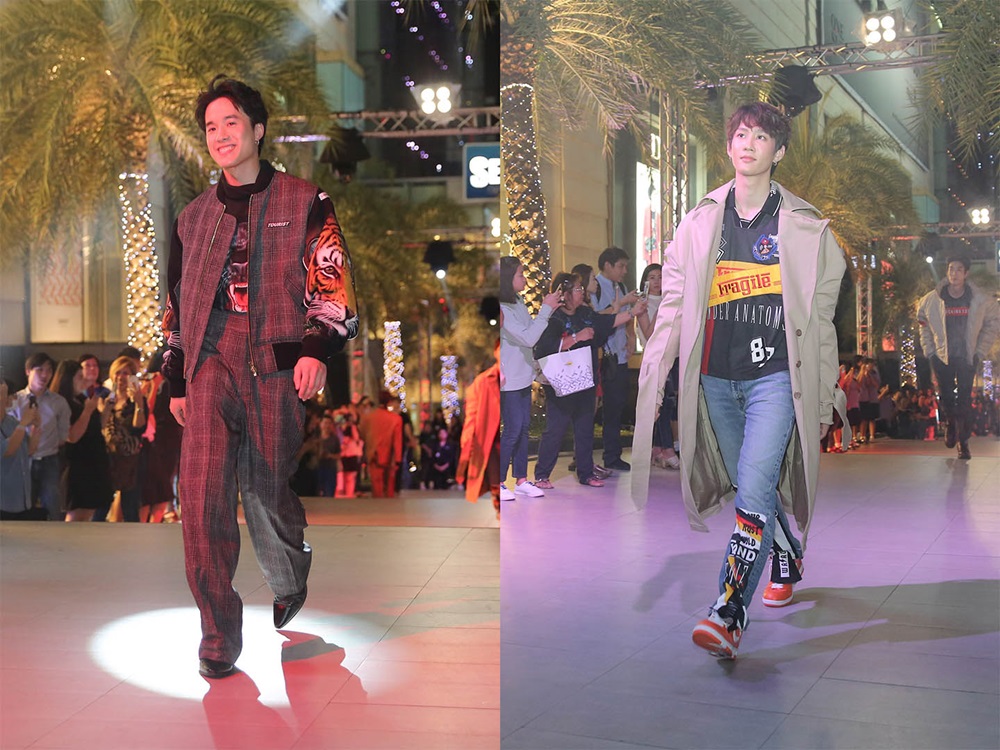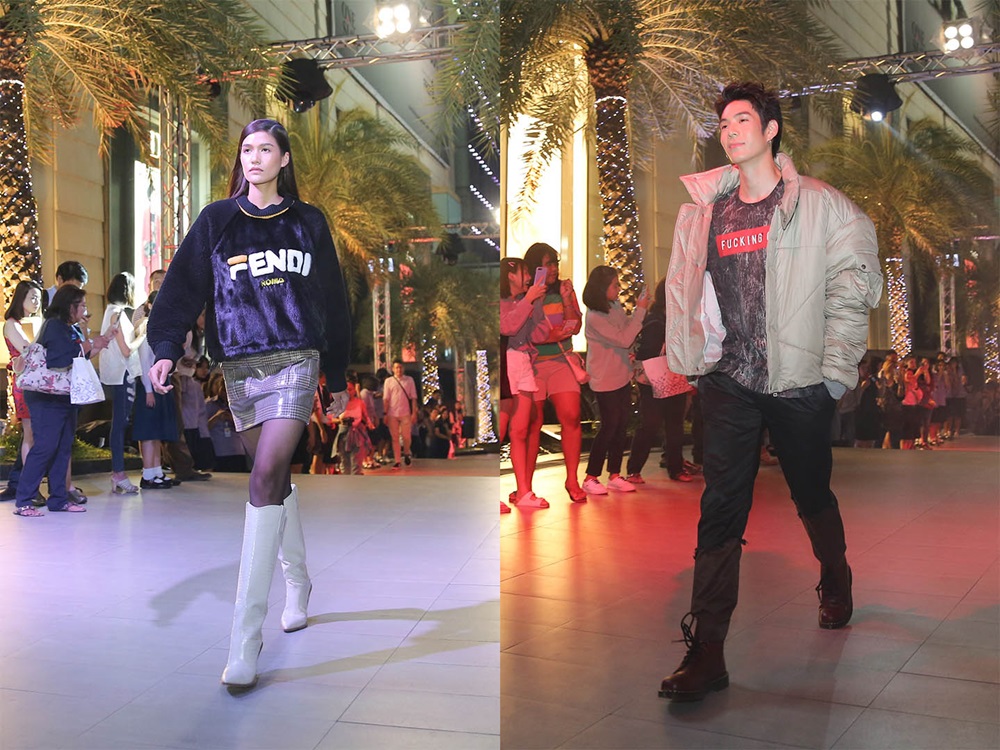 4. Exclusive promotion for fashion shoppers
Shop fashion of your unique styles, at affordable price at "OneSiam World Fashion Trend 2019". Super luxury brand lovers don't miss to shop at Siam Paragon. Every 20,000 baht spent at participating brand name stores, get free one Siam Gift Card worth 5,000 baht. Special offer when purchase with Siam Commercial Bank cards, top-up with 1,000 baht Siam Gift Card. For Platinum M Cardholders and VIZ Cardholders, when spend up to 60,000 baht within one day, at Luxury Fashion stores on M and 1 Fl., get free one privilege for two-seat lunch at Suki Masa, Kansai Style Sukiyaki Restaurant, G Fl., Siam Paragon, during 9 - 10 Oct 2019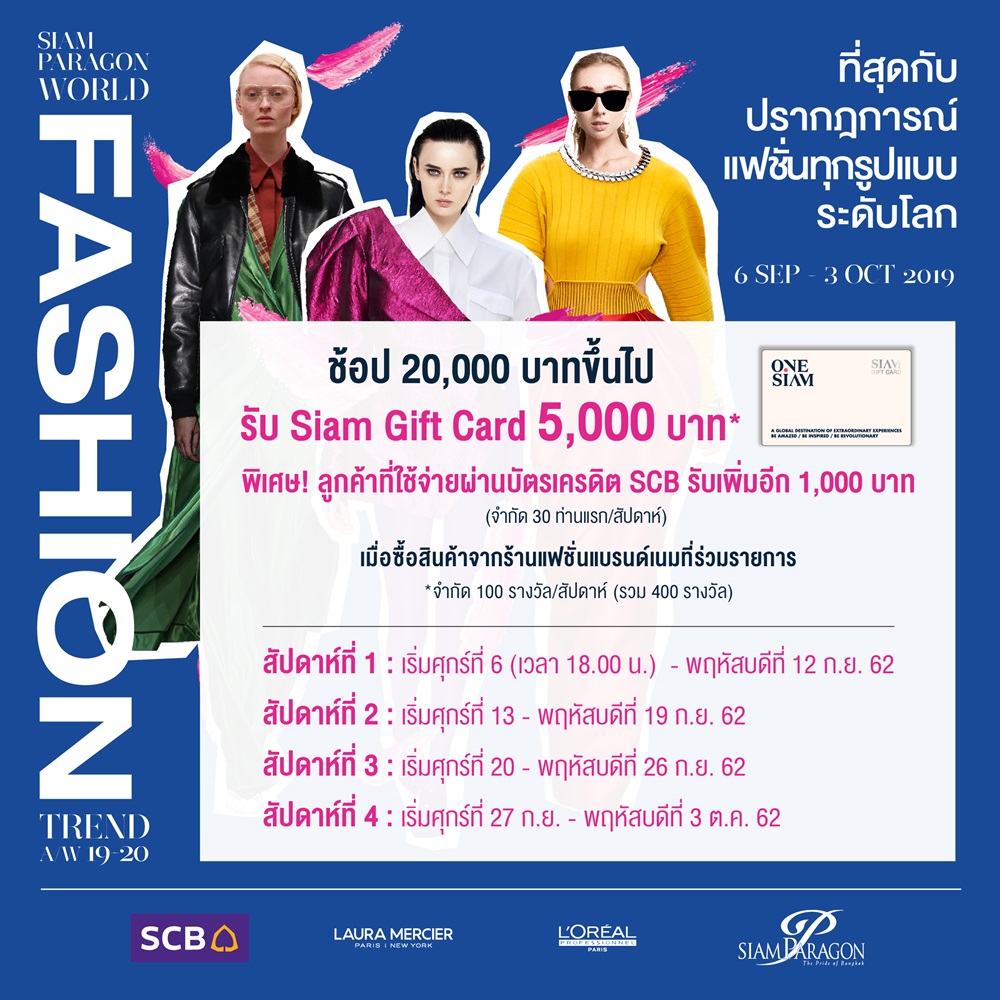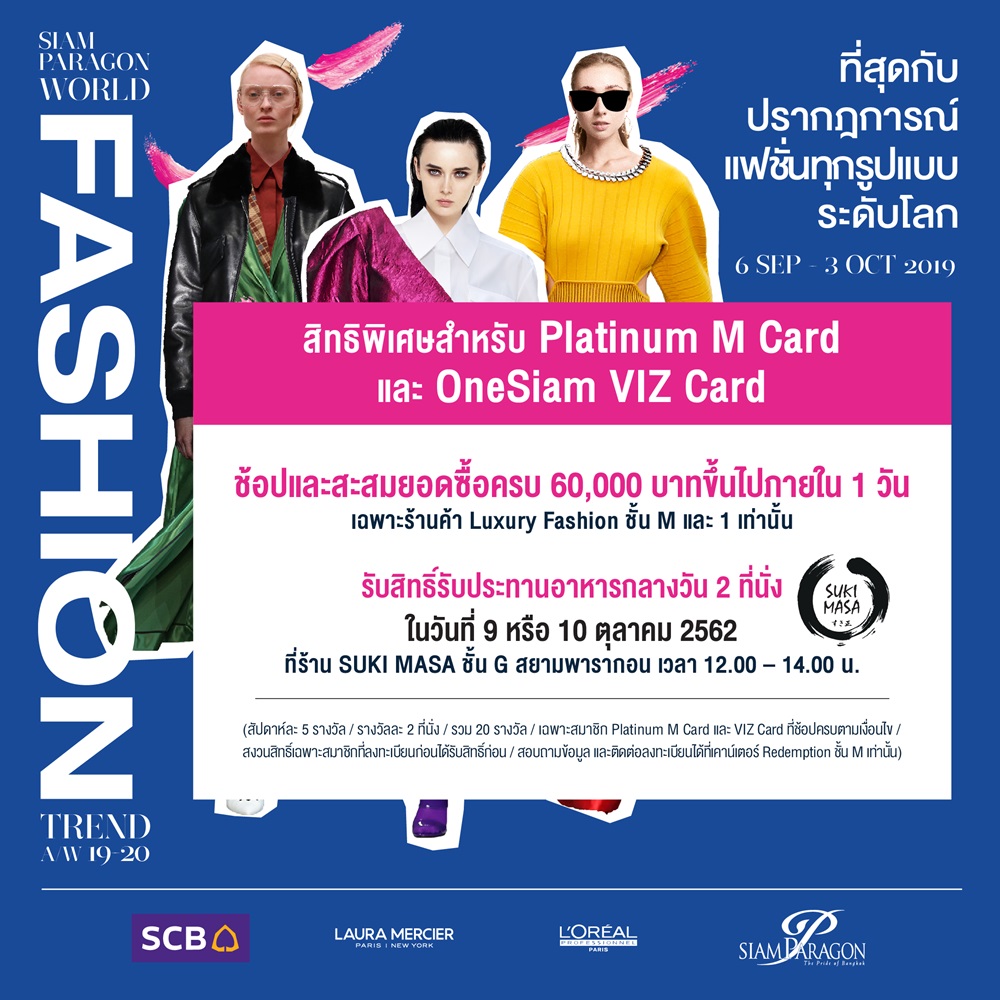 Must-pin checklist for Thai Design Fashionista! Get free Siam Gift Card worth 3,000 baht, when spending up to 6,000 baht; or special for VIZ Cardholders, when spend up to 5,500 baht (Limit to 50 privileges). From the 51th privilege onwards, get free one Siam Gift Card worth 2,000 baht, when spending up to 6,000 baht; or special for VIZ Cardholder, just shop up to 5,500 baht.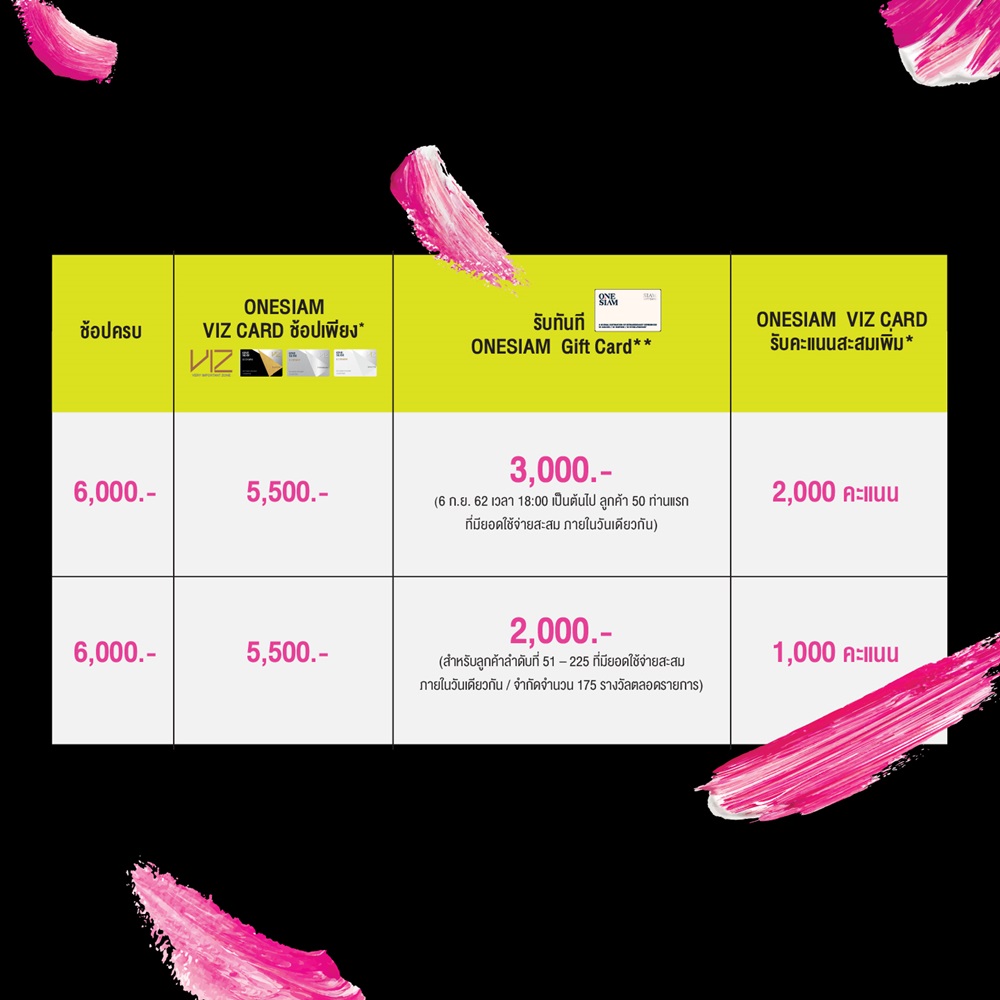 If you love unique-style fashion, please join us at Siam Discovery. Various international brands are available here only. We bet you would get the unique items here, while nowhere else could provide. Special happening 6-8Sep'19, when spending for 10,000 baht, get free one Cash Coupon worth 2,000 baht.
(T&C Applied)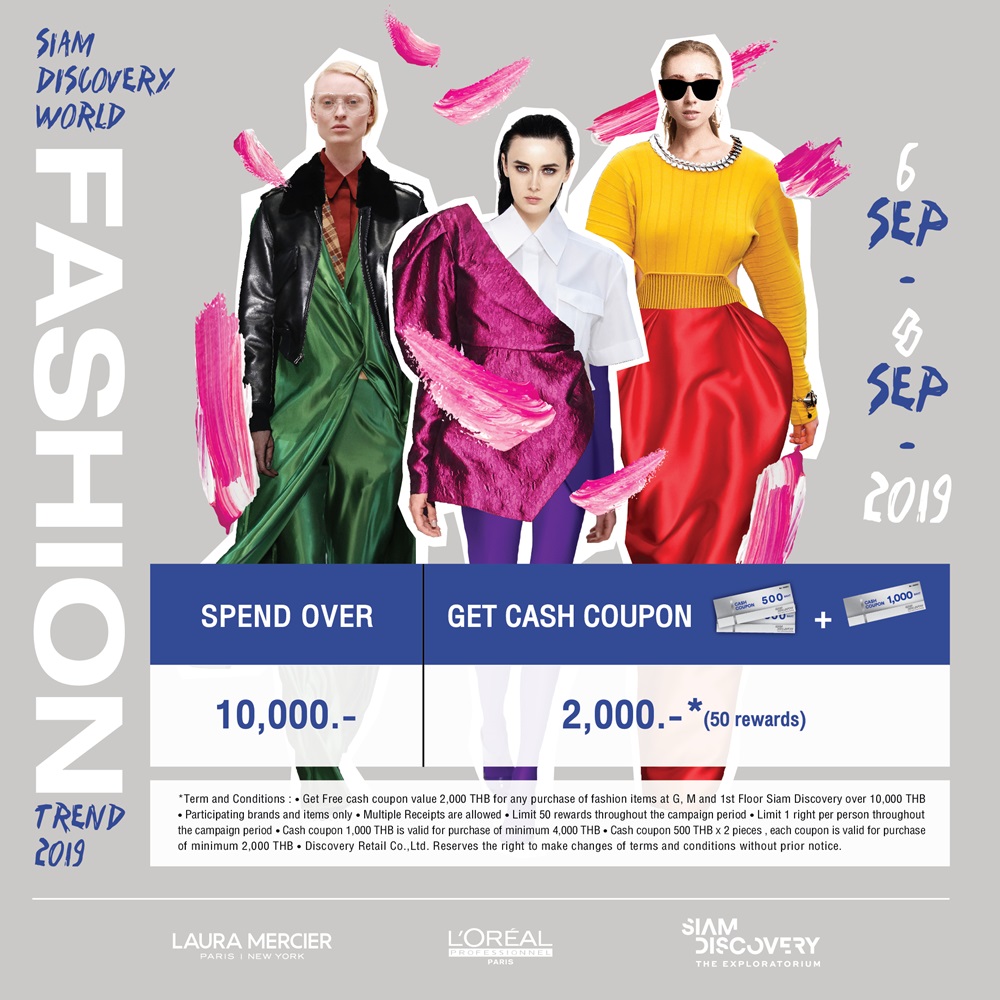 5. HYPEBKK Project, with a variety of chic pop-up stores
Imagine you are surrounded by various revolutionary items, available at a modern pop-up store, HYPEBKK Pop-Up Store. The space is devoted for fashion and lifestyle inspiration of 15 Thai brands. Fashion Designers, Street Fashion, Artists, and Street Food are innovatively created in Limited Editions, with inspiration from renown Bangkok locations, including Khaosan, Yaowarad, Silom, Jatujak, and Charoenkrung. Enjoy your shopping with pride of Bangkok chic and modern lifestyle, happening 6-26Sep'19, at Main Hall 2, M Floor, Paragon Department Store.