Desserts of World-Class Delightfulness That We'd Love to Die For.
We are Hub for World-Class Sweetness. Let's share sweet memorable with your beloved ones anywhere, anytime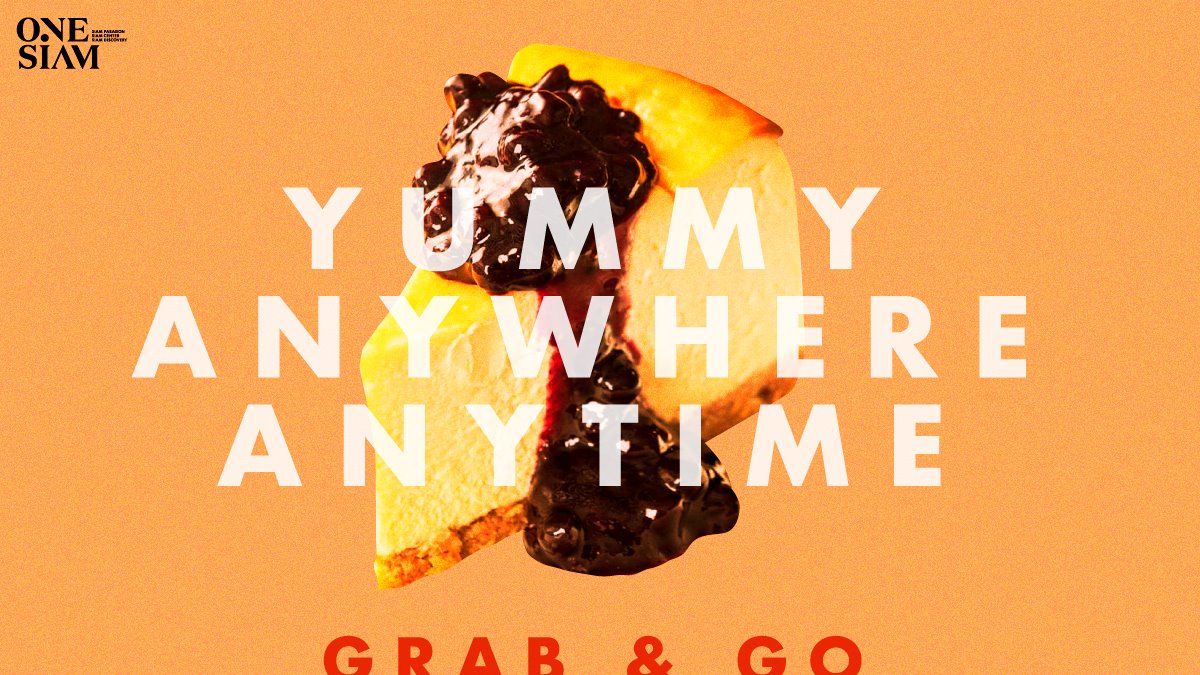 OneSiam, destinations for all finest sweets at Siam Paragon, Siam Center, and Siam Discovery.
1. Croquant Chou, at Zakuzaku, M Fl., Siam Center
Croquant Chou, the crispy long chou, coated with almond and filled with soft sweet custard, so-far popular in Hokkaido. Freshly-made custard is prepared at the café for brand-new taste. Recommended new flavor, Mixed Berry, perfect concoction of sweet and sour flavor from juicy Blackcurrants and Raspberries. Available today-31Jul'19. Serving at 85 baht per piece.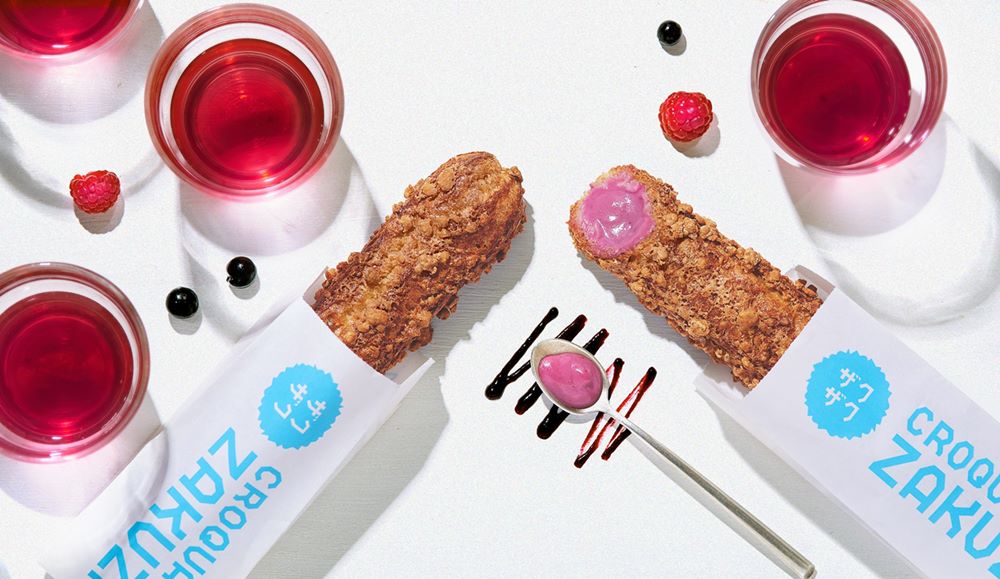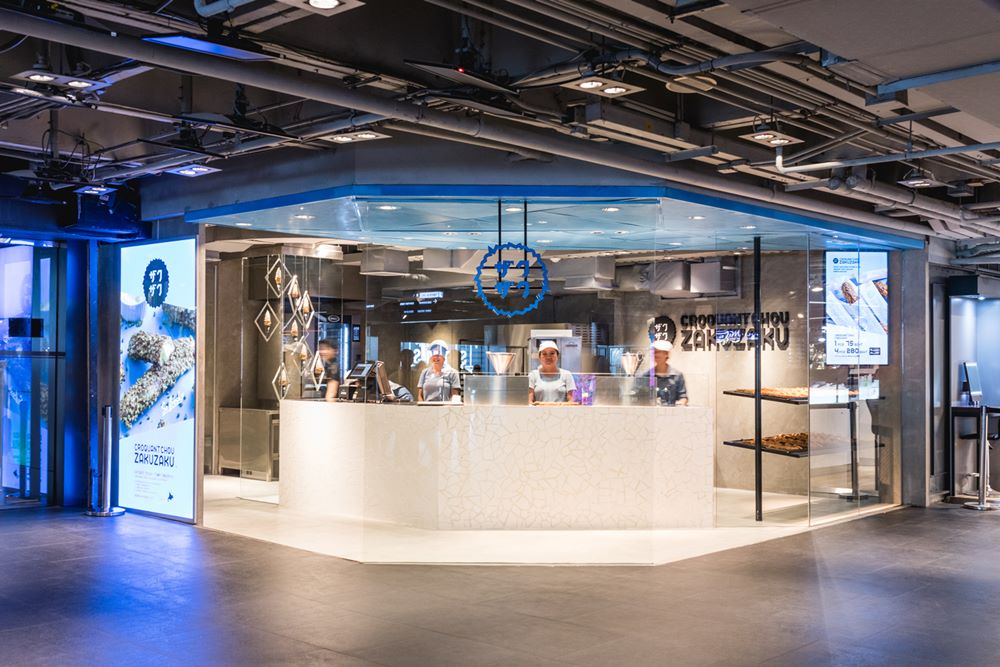 2. Apple Pie, at RAPL, M Fl., Siam Center
Apple Pie with Custard Cream, so fresh and sweet divine out from the oven that no one could deny. Highlights are on its great ingredients: Premium Apple from Aomori, Japan, and Finest Pie made from fresh butter and 144 layers of pies, in creating the perfect crispy texture filled with diced apple for wonderful bites of taste and scent. Serving at 125 baht per piece.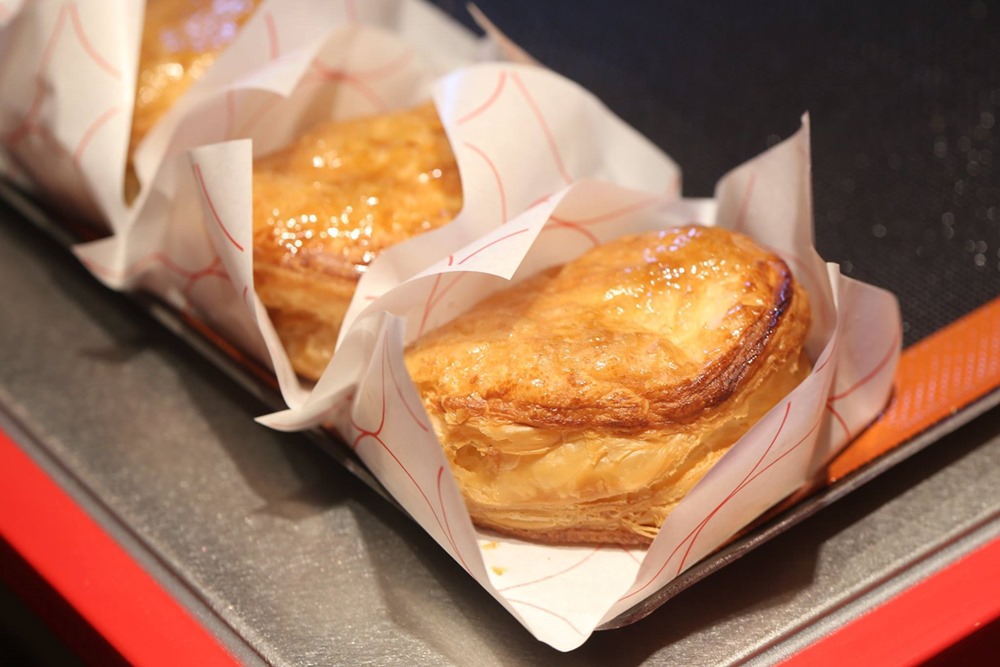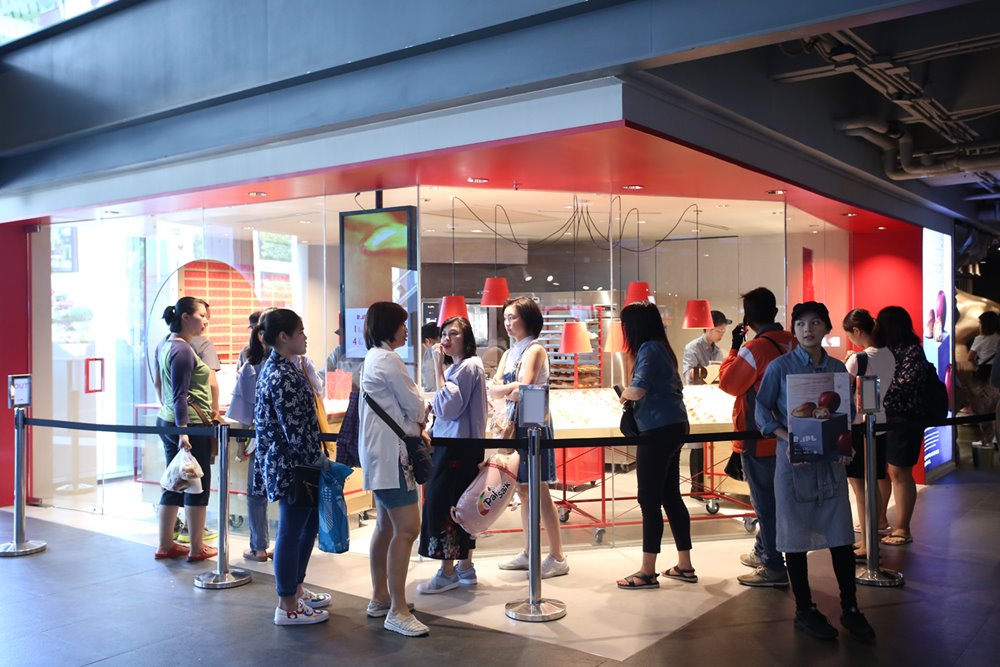 3. La Tartelette aux Fraises, at Paul, Fl. 1, Siam Paragon
La Tartelette aux Fraises, so called Strawberry Tart, is one of Paul's bestselling desserts. The legendary French bakery delicately make the crunchy tart, filled with Vanilla Custard Cream, and topped with Fresh Strawberries. Serving at 165 baht per piece.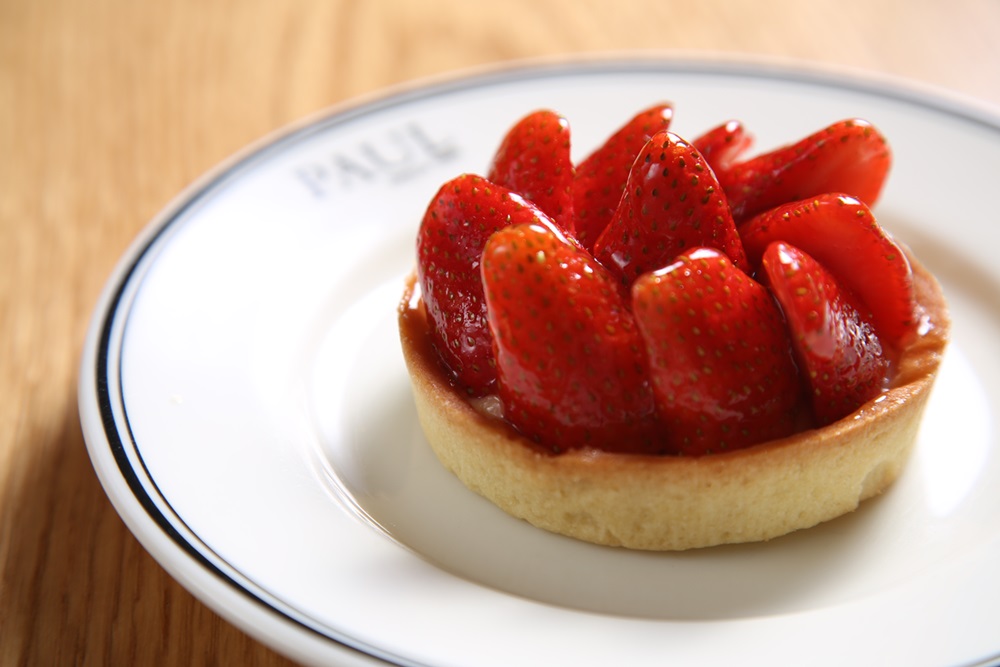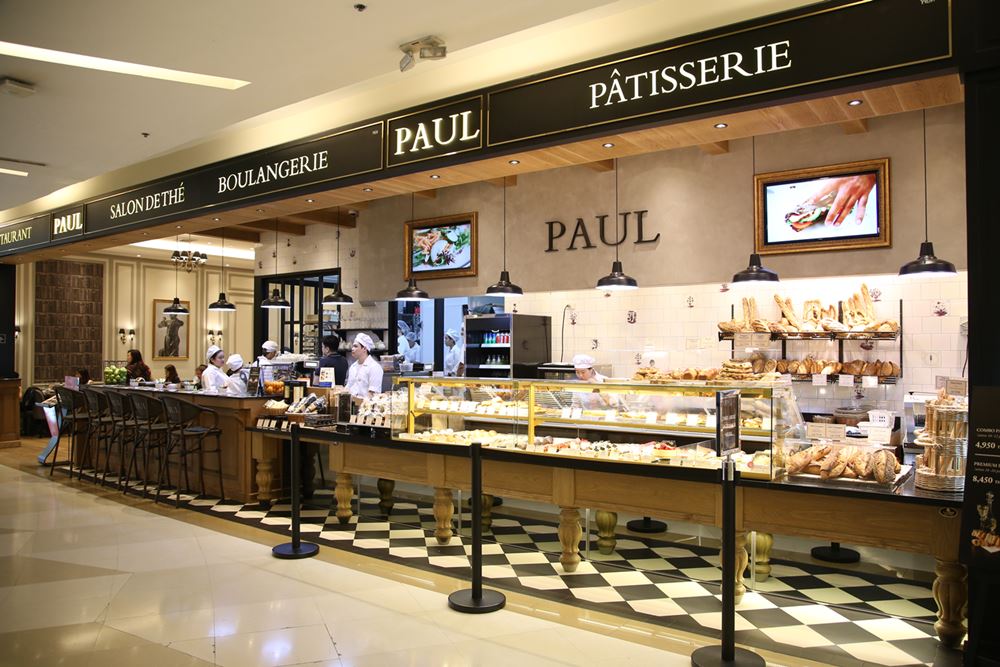 4. Madeleines, at Eric Kayser, M Fl., Siam Discovery
House's authentic French Fare is called Madeleines, seashell-shaped sponge cake with pleasant taste of rich butter.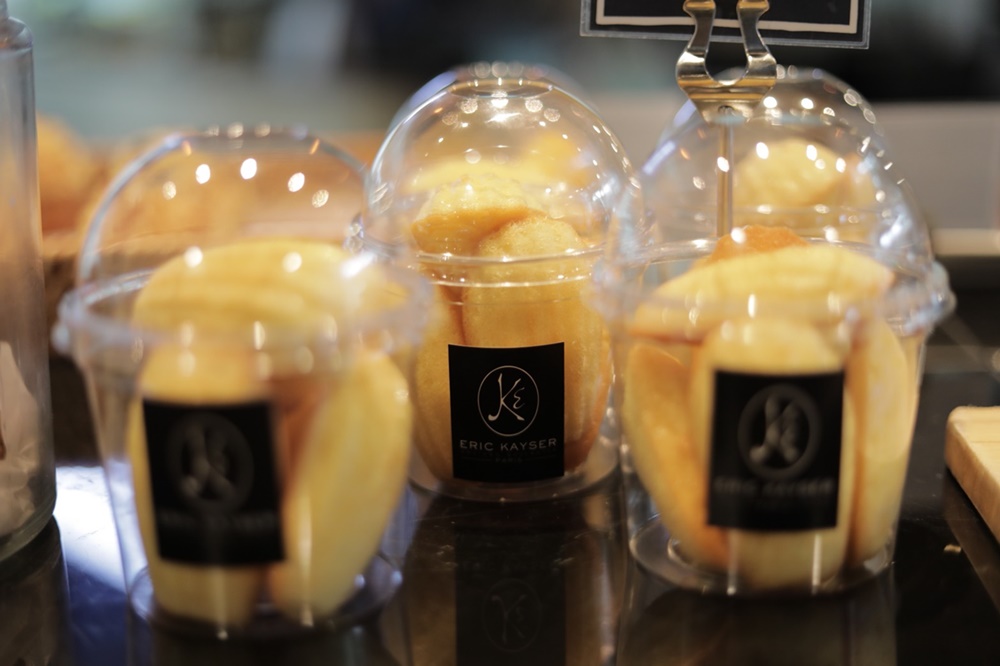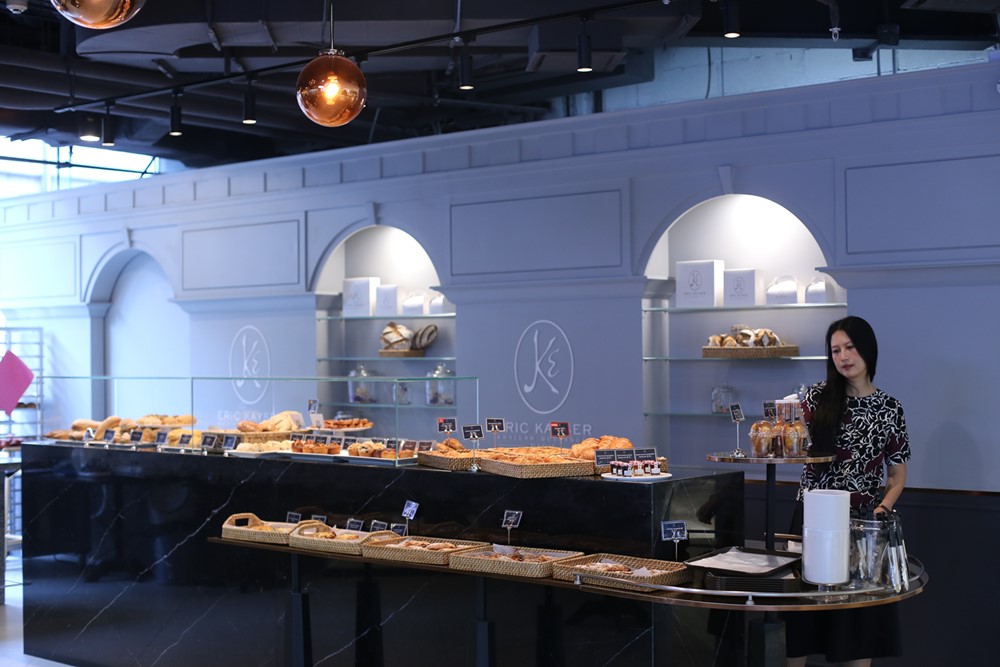 5. Chou à la Crème, at Bake A Wish, G Fl., Siam Center; and G Fl., Siam Paragon
The Japanese homemade-style café applies house's recipes from Kobe. They pay importance to all processes, ingredients, and productions, in creating just right sweetness of Chou Cream. 20 Flavors are available for your selection: (Signature) Cream Vanilla, Blueberry Cheesecake, Banoffee, Caramel Macchiato, Mango and Lychee Pearl Milk Tea, at 65 baht per piece.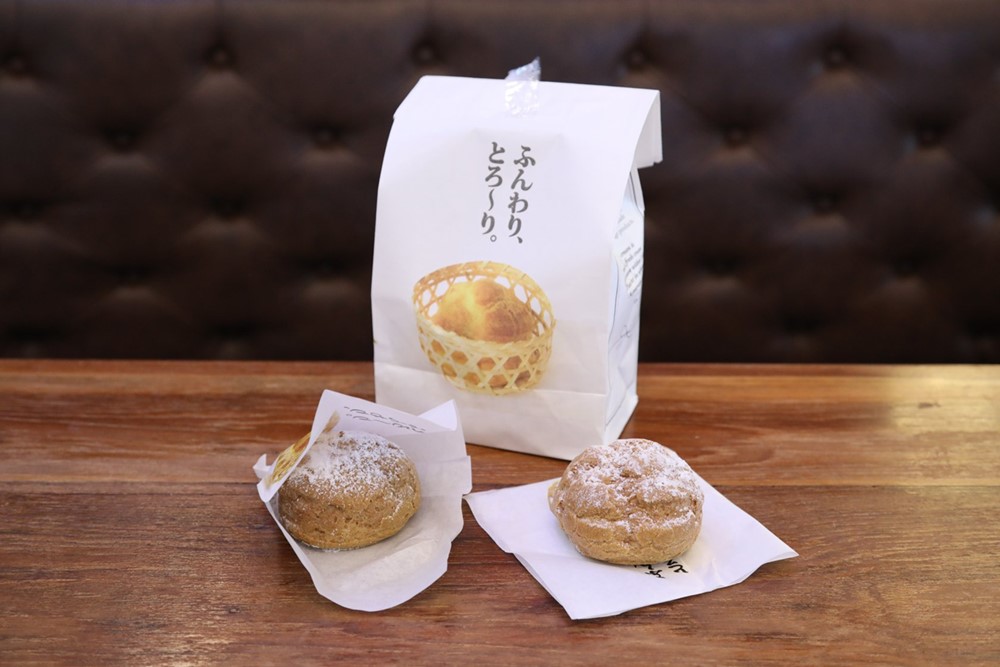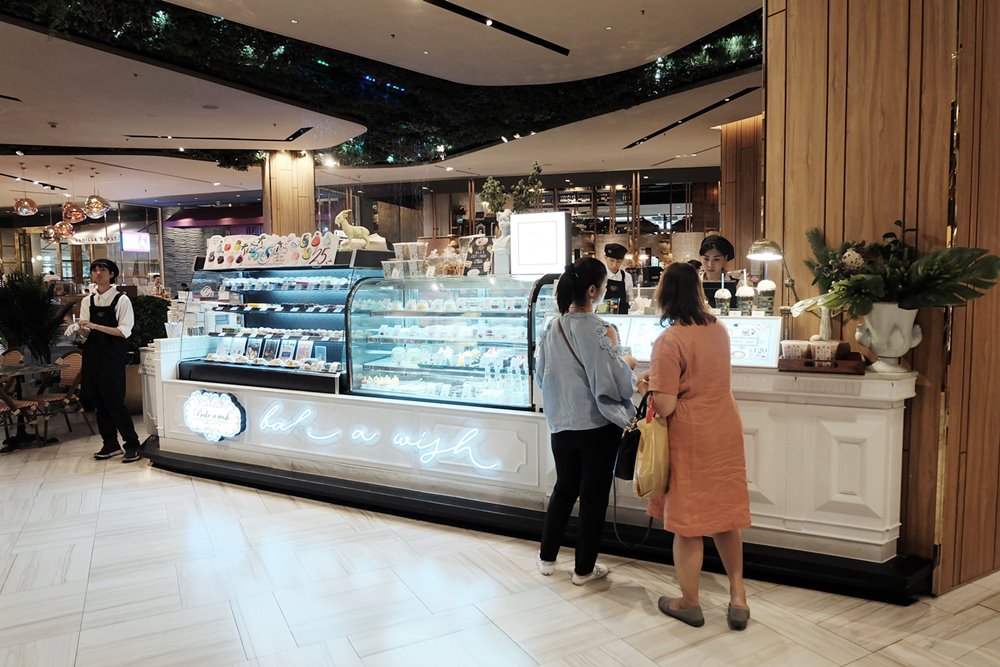 6. Blueberry Cheesecake, at Clinton St. Baking Company & Restaurant, G Fl., Siam Paragon
Apart from American comfort food like Waffles (Main Dish and Dessert), Pancake, Burger, and Egg Benedict, we also serve cakes and pies. Highly recommended, New York Cheesecake with rich taste of cheesecake perfectly melt in your mouth with sour taste of Blueberries. Serving you at 200 baht per piece.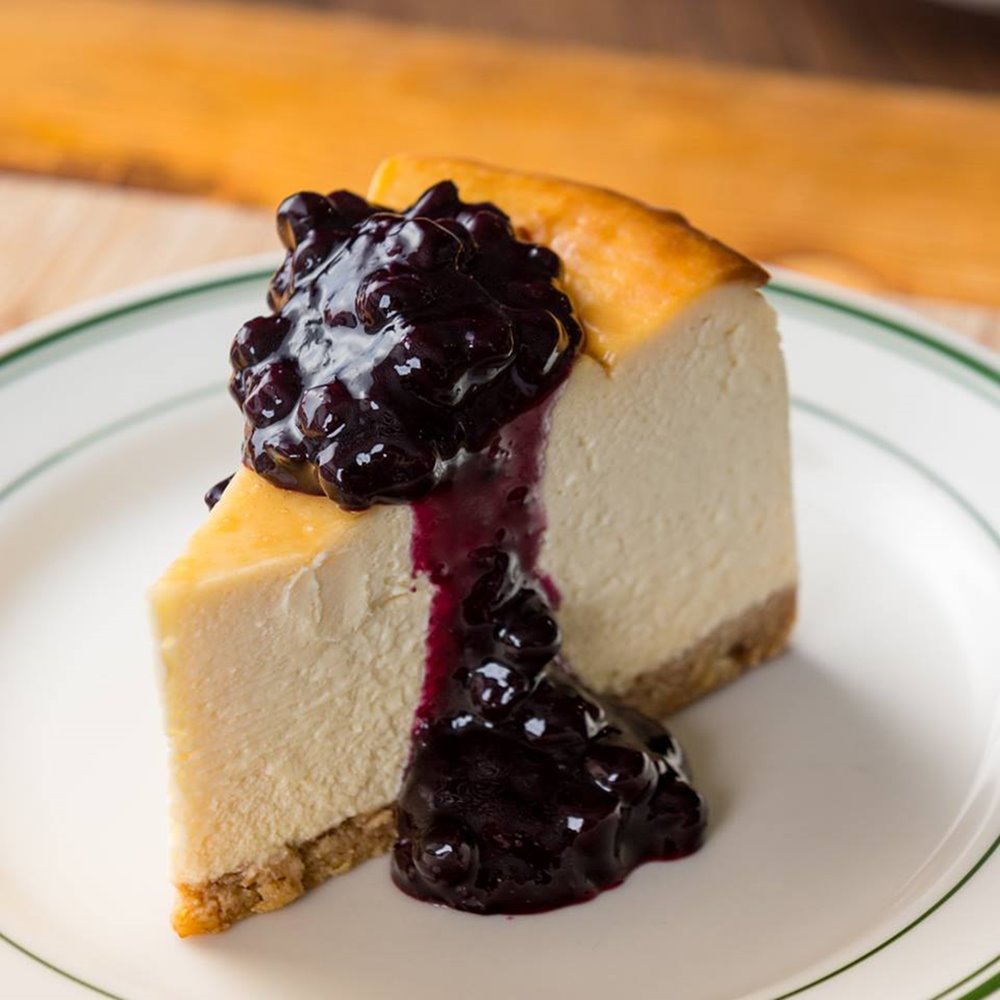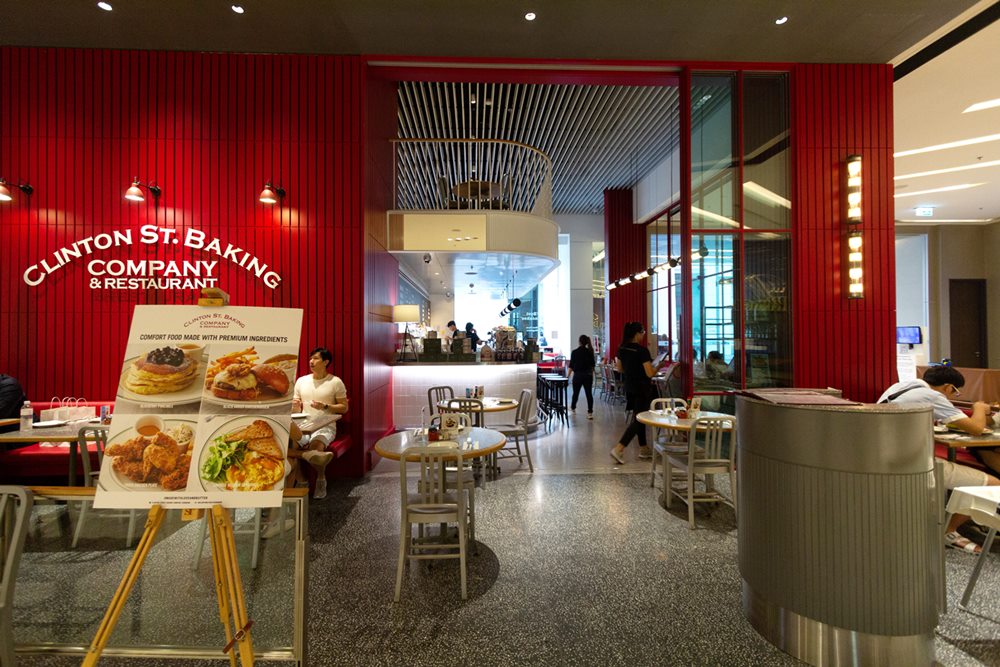 7. Chicken Kratong Thong, at Pang Cha, G Fl., Siam Paragon
Minced Chicken and Sweet Corn in Crispy Golden Cup is ideal for afternoon high tea. The recommended dish is renown from its original Look kai Thong Restaurant.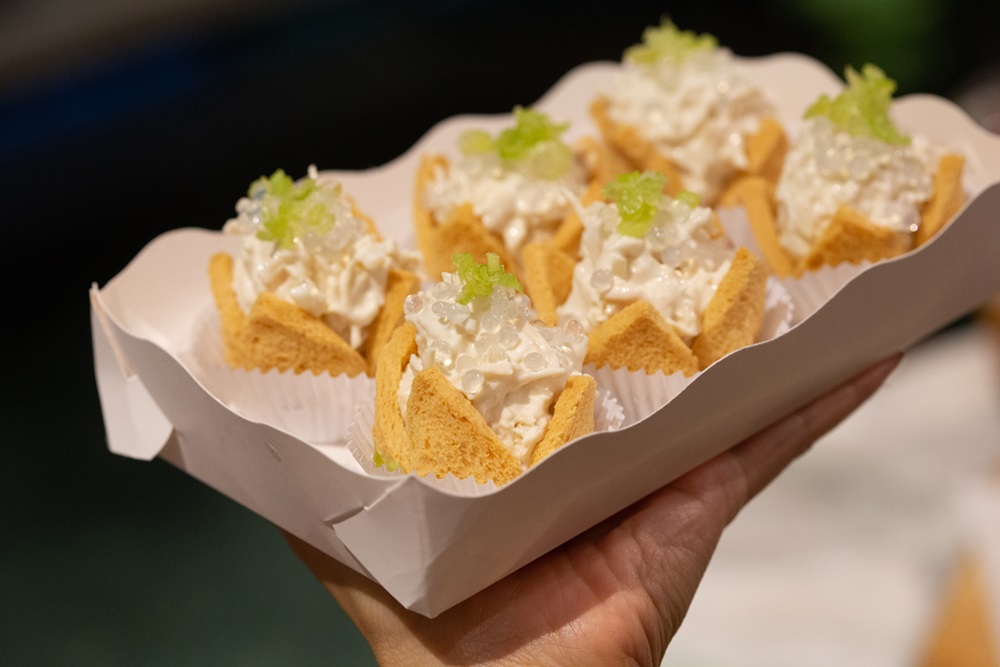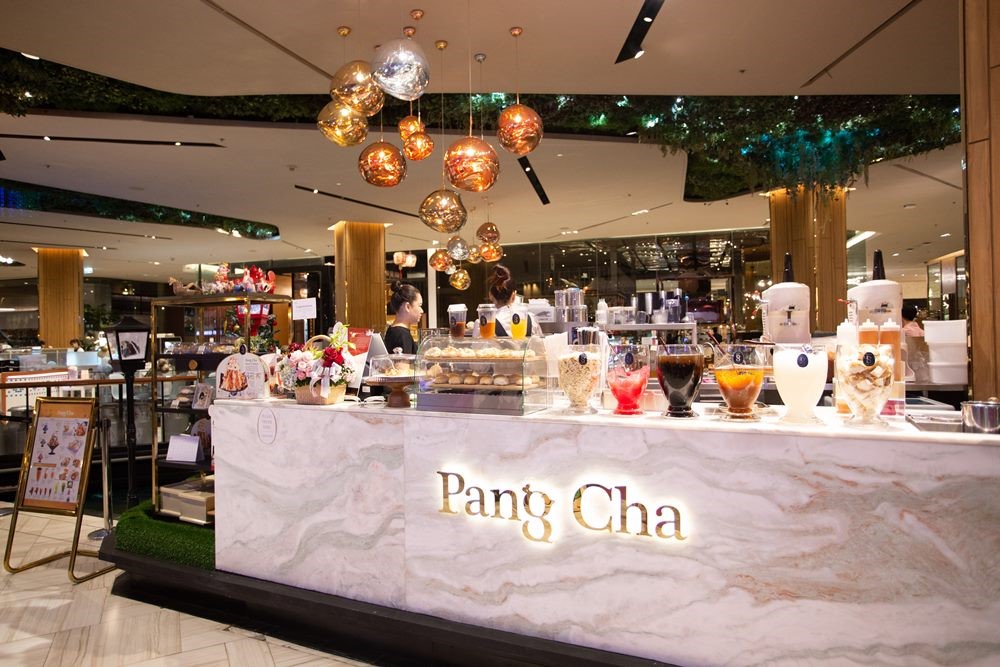 8. Granola and Cookies, at Farmer's Grain, Fl. 4, Ecotopia Zone, Siam Discovery
Snacks at Farmer's Grain, aka. Soulmate for Health Manias, available as Homemade Whole Grain Bread with no Preservatives and rich in fibers, Homemade Granola with various selections, e.g. Blue Riceberry (Oat, Riceberry, Dried Blueberries), Choco Banana (Oat, Dried Banana, Cocoa), or Original Flavor (Oat, Almond, Organic Maple Syrup), well matched with milk, yogurt, salad, or ice cream, last but not least, Almond Cookies Chocolate/ Orange Flavor, with not too sweet taste.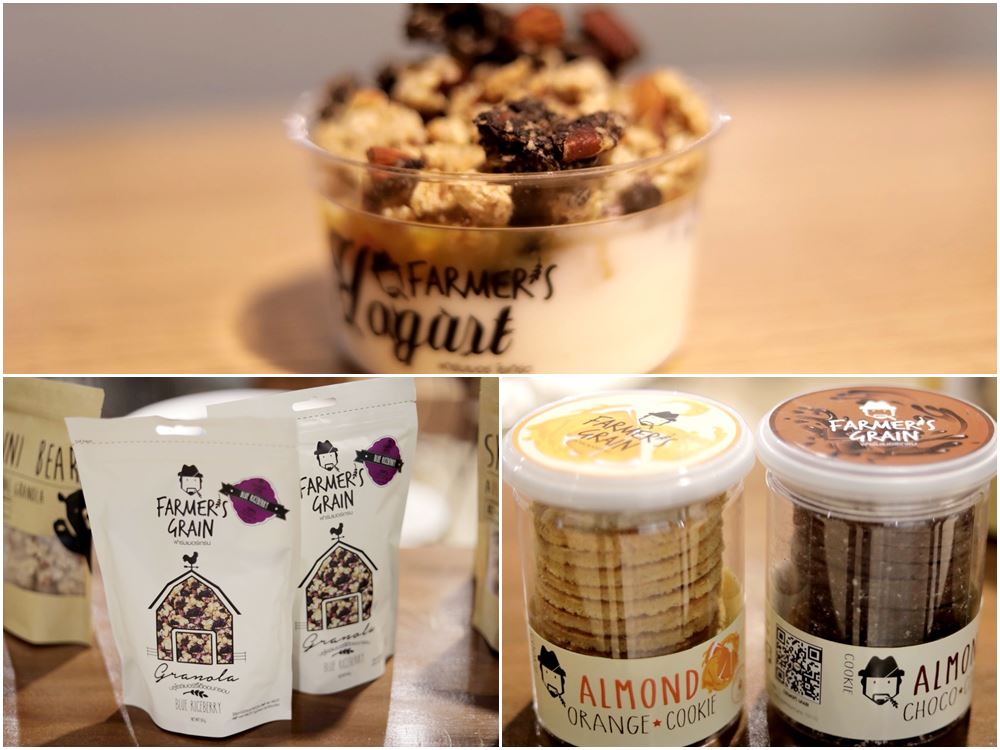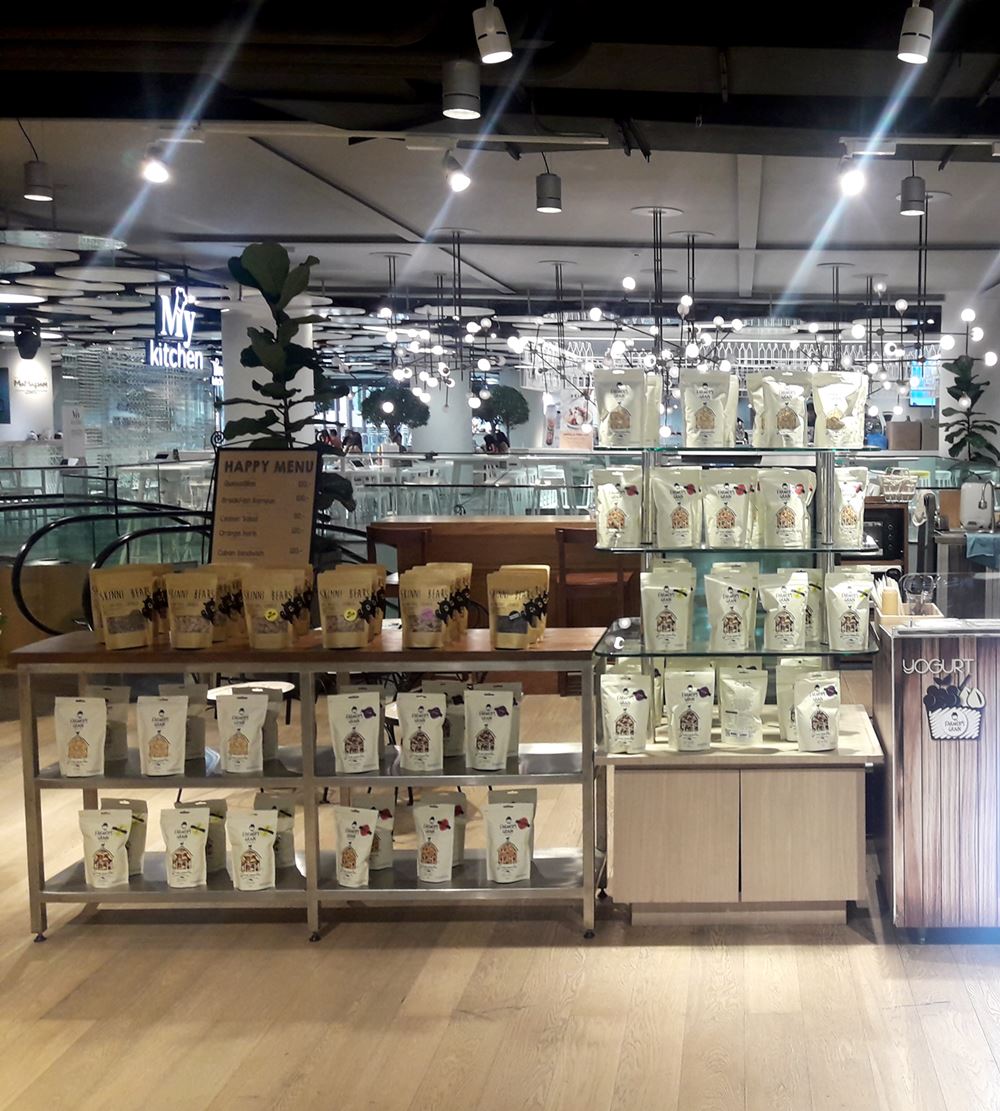 9. Florentine, at TWG Tea, M Fl., Siam Paragon
Exclusive crunchy and perfectly sweet biscuits, topped with sliced almond, raisin, cherries, and honey. Timelessly accompanied with TWG Fruit Tea as your high tea.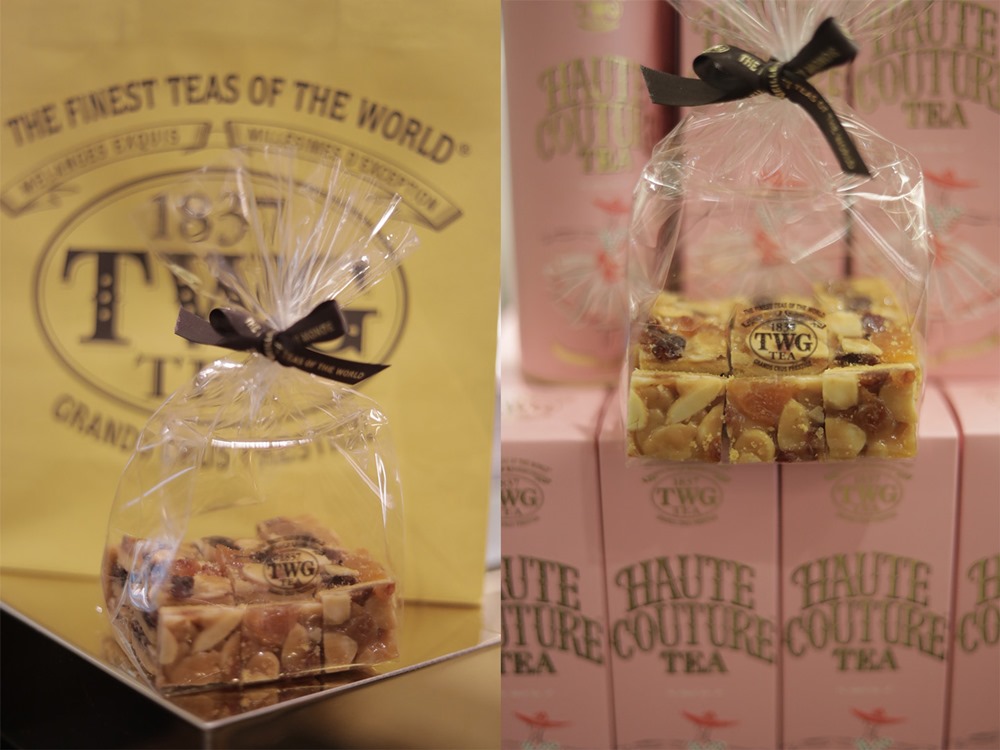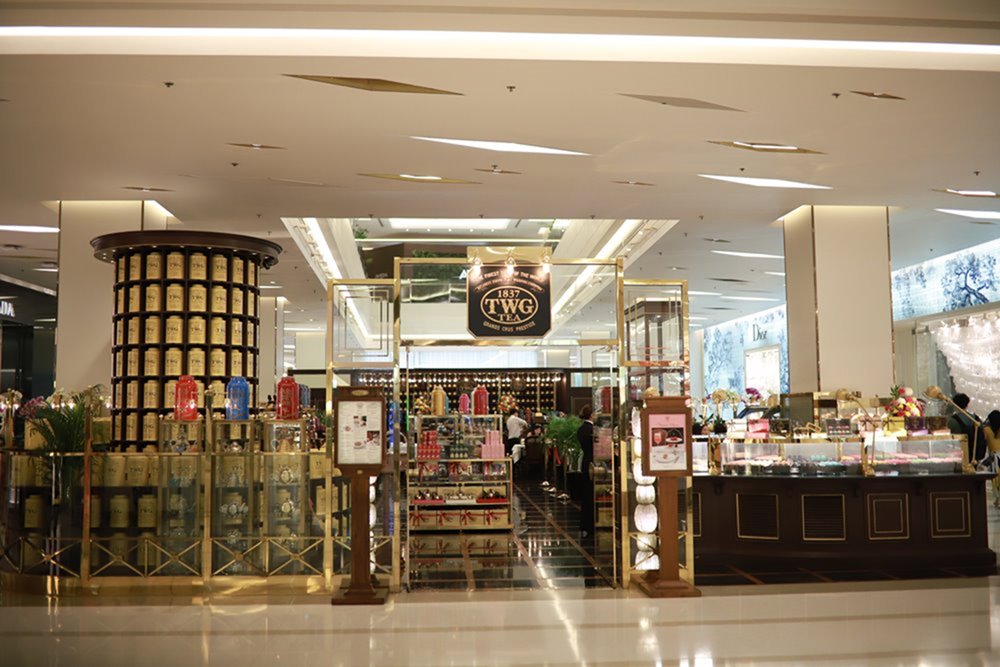 10. All Natural Granola, at Skinni Bears, Fl. 4, Ecotopia Zone, Siam Discovery
Granola is very trendy in the west. It is made of whole grains with rich in nutrients, vitamins, and fibers, thus, benefits to your digestion, brain, nerves, and perfectly to innovate a variety of healthy menus. You may have granola with milk, yogurt, fruit, or honey. Homemade recipes are without butter.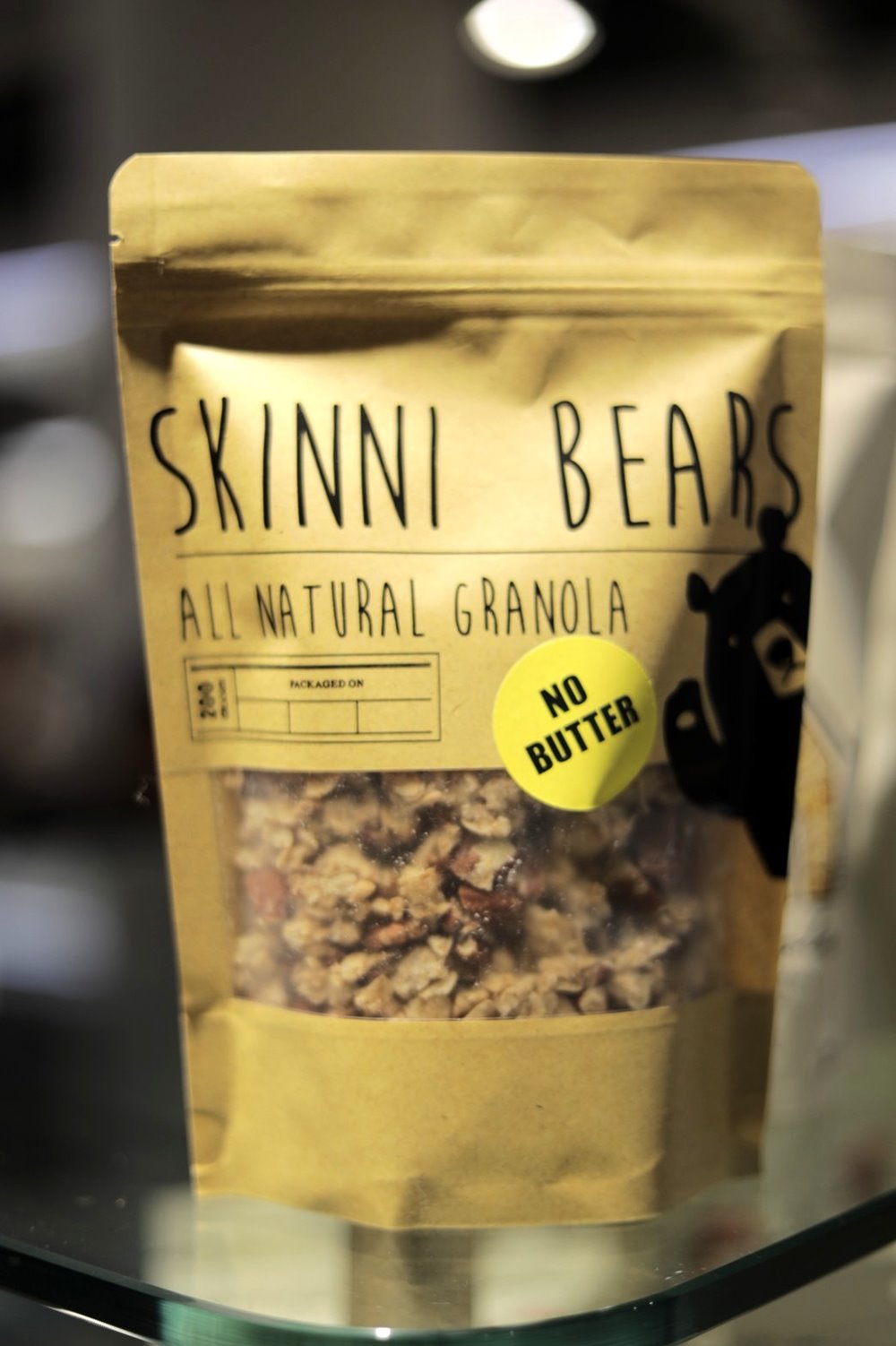 11. Scone, at Harrods Tea Room, G Fl., Siam Paragon
Appreciate your English dishes and high tea at Harrod's. The house's scone is crumbly and melt-in-your-mouth. We highly recommend Bangkok Tea Blend Scone and Butter Scone of rich taste, the perfect match with jam or clotted cream.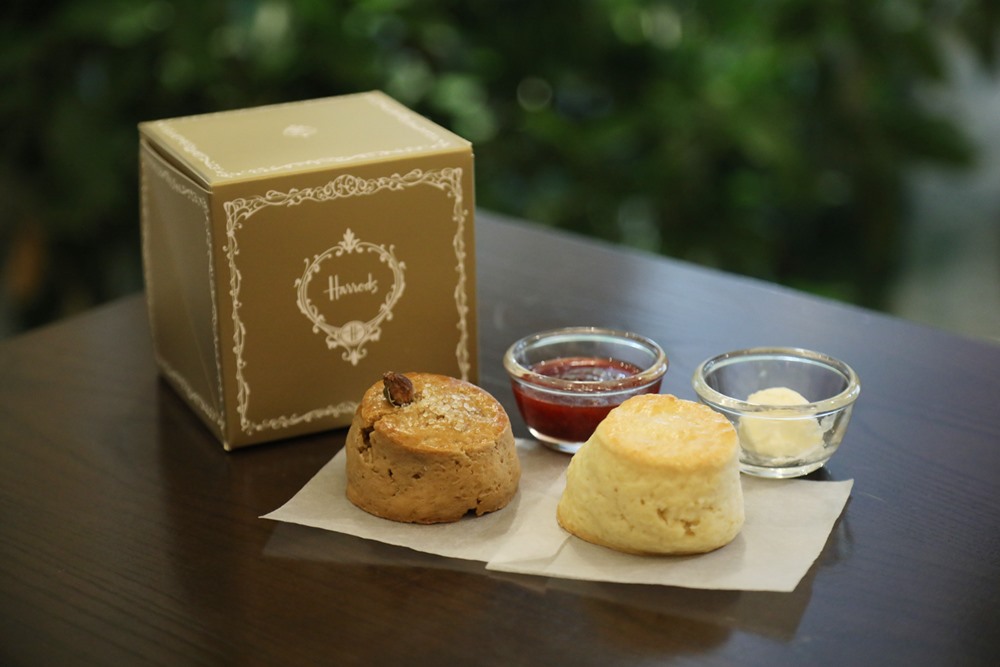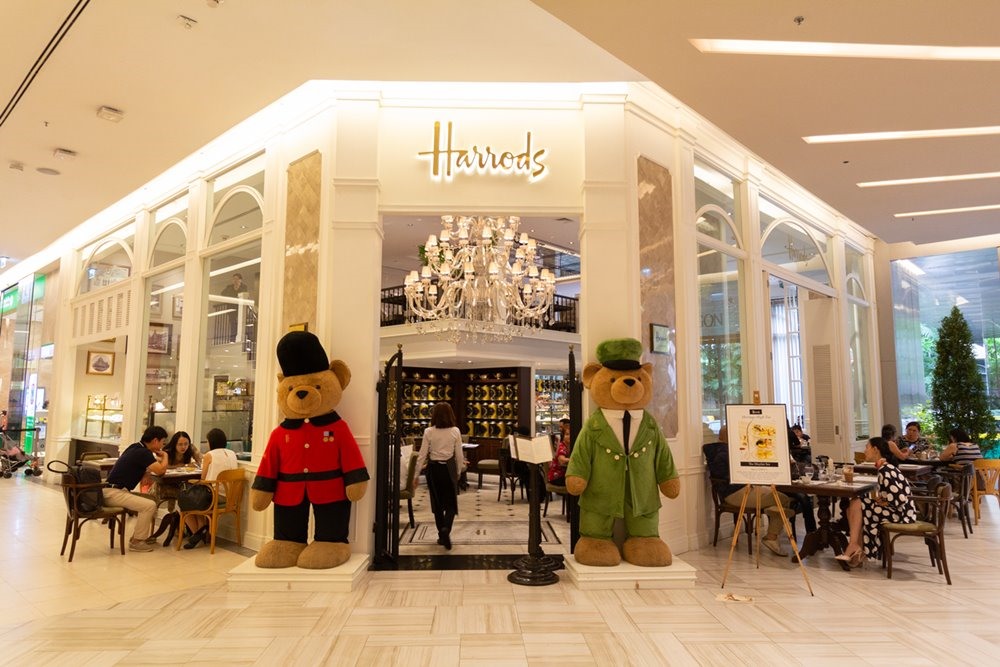 12. Panna Cotta, at Jamie's Italian, G Fl., Siam Discovery
This is an Italian homemade restaurant for families and all, with friendly atmosphere. Myriads of menus are available for sharing. Let's try house's comfort food, e.g. pasta, salad, steak, etc. We recommend Panna Cotta at 245 baht, with sweet and sour taste of fruit, crumble, and fresh pudding.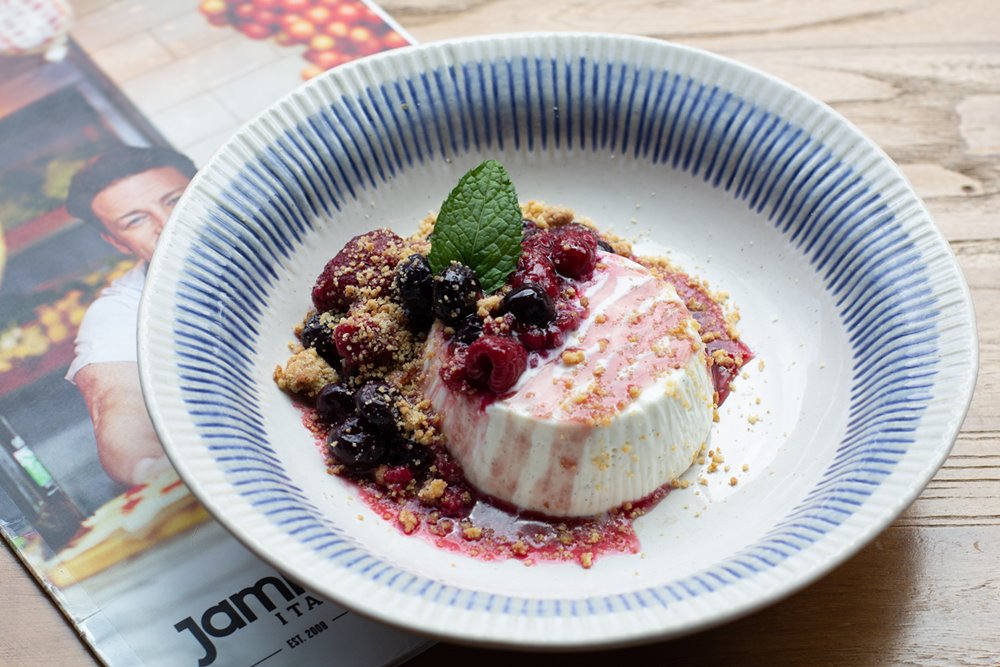 13. Strawberry Yok Manee, at Khao Dessert Café, G Fl., Siam Paragon
This authentic Thai dessert is considered as Rare Item. It is made from sago, stirred with sugar, and colored with pandan leaves. Chef Wichit Mukura, the owner of Khao, innovate the dessert by wrapping it with strawberries and mixed with grated coconut, as Thai dessert with contemporary concept, green in contrast with red, making the eye-catching look from far away. Serving at 210 baht.