ESCAPE THE RAIN AT ONESIAM
Spending an Entire Day at OneSiam When It's Raining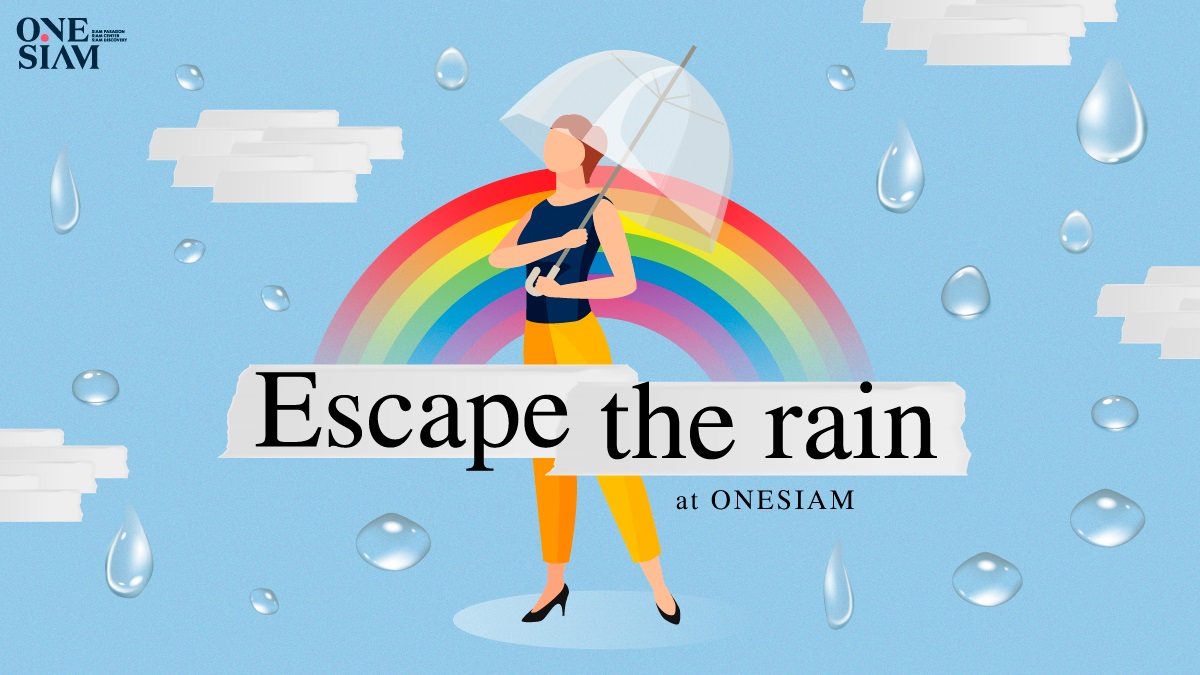 Rain, rain, go away, come again another day. Judging from the recent weather patterns, though, looks like the rain won't be going away anytime soon. Sometimes it'll just start raining cats and dogs out of the blue. So let's face it, we are in the midst of the rainy season. But fret not, here is an itinerary at OneSiam planned out for you on a rainy day, from the morning until the evening.

• Morning
Breakfast
Perhaps the most important meal of your day, it's vital that you also enjoy your breakfast. Therefore, perhaps the best place to grab a scrumptious morning meal would be none other than Clinton St. Baking Company & Restaurant, 1st Fl., Siam Paragon. At Clinton, the absolute must-try is the Chicken & Waffles. Let's just say you haven't truly eaten at Clinton if you haven't eaten the Chicken & Waffles. Though far from being a healthy choice, this dish is the perfect epitome of salty meets sweet. The crisp fried chicken goes hand-in-hand with the buttermilk waffles. Words don't do this menu enough justice.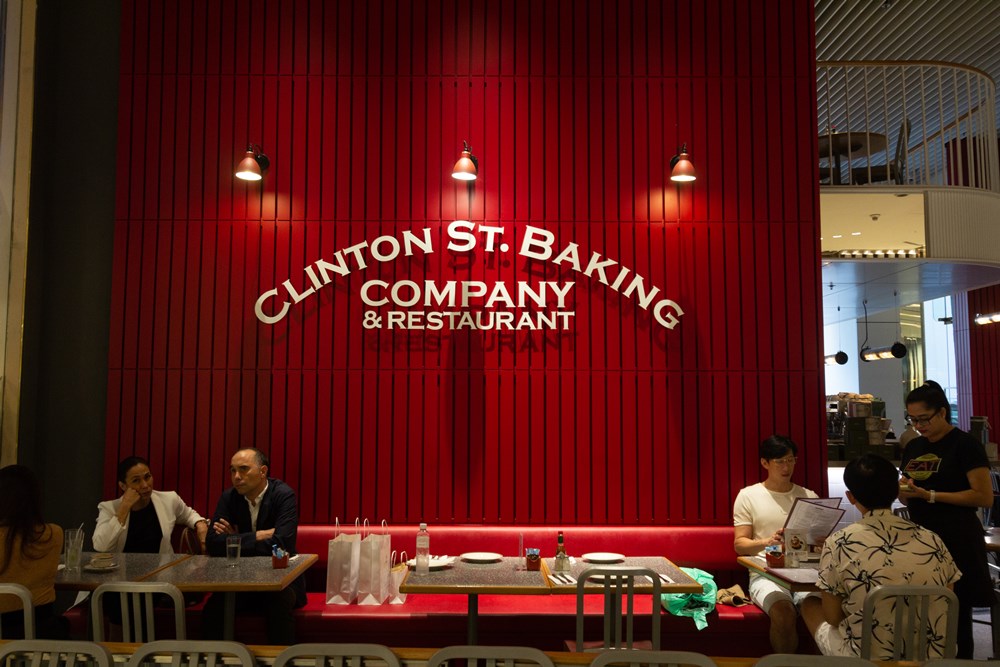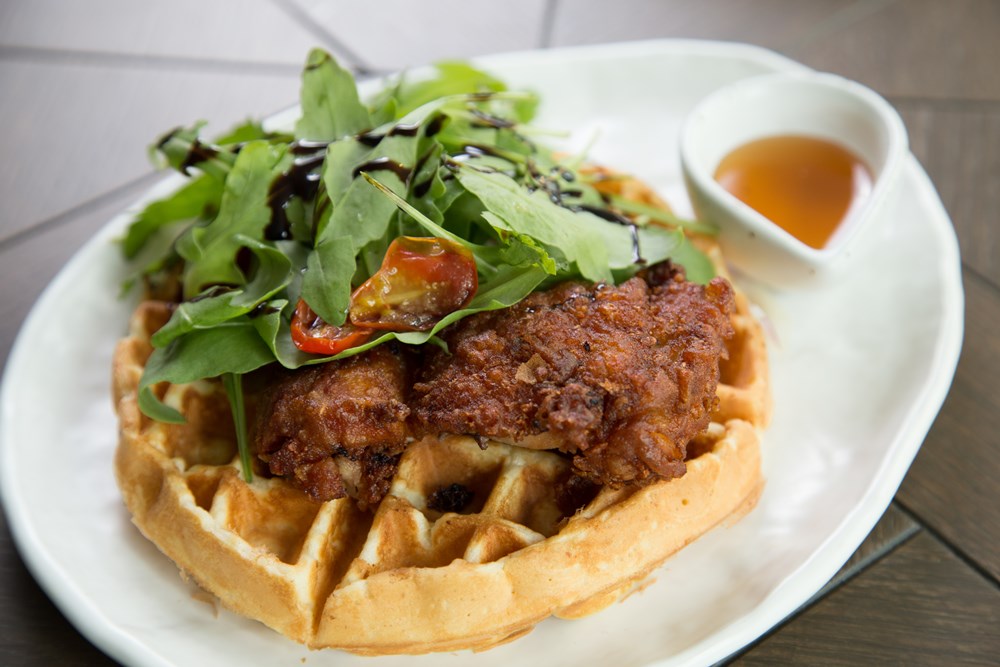 Caffeinating
This one isn't mandatory. But coffee is becoming a growing phenomenon among the general public. For some people, a cup of coffee is necessary to start the day. Of course, when you talk about coffee, the first place that usually comes to mind is Starbucks Coffee. In fact, OneSiam is home to up to 5 locations alone. However, you can also enjoy your coffee in style with other shops. Here at OneSiam, there are a plethora of coffee shops for you to choose from, each one unique with its own style. Some of these include Omotesando Koffee, 3rd Fl., Siam Paragon; T(Bar) x The Summer House at Absolute Siam Store, 1st Fl., Siam Center; and i+d Style Café by Brave Roasters, 3rd Fl., Siam Discovery.
Want to find out more ways on how you can get your dose of caffeine? Click this link right here: Coffee Hotspots in OneSiam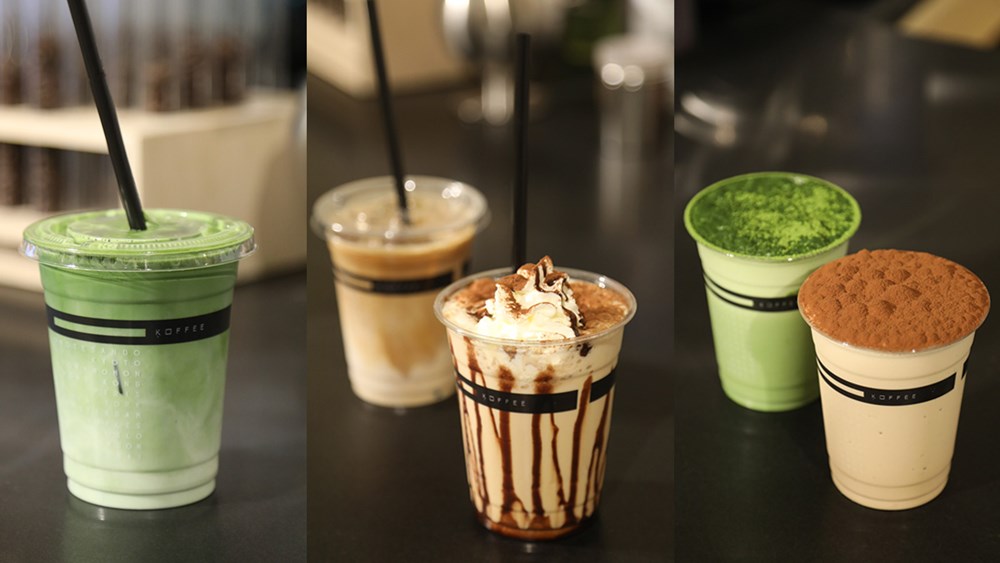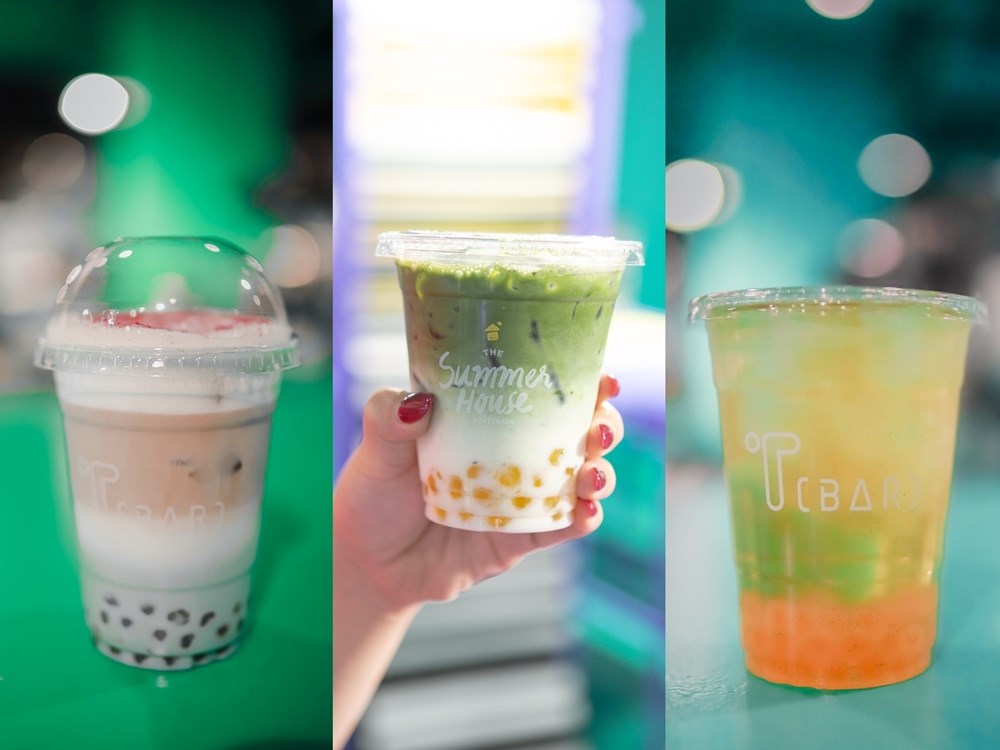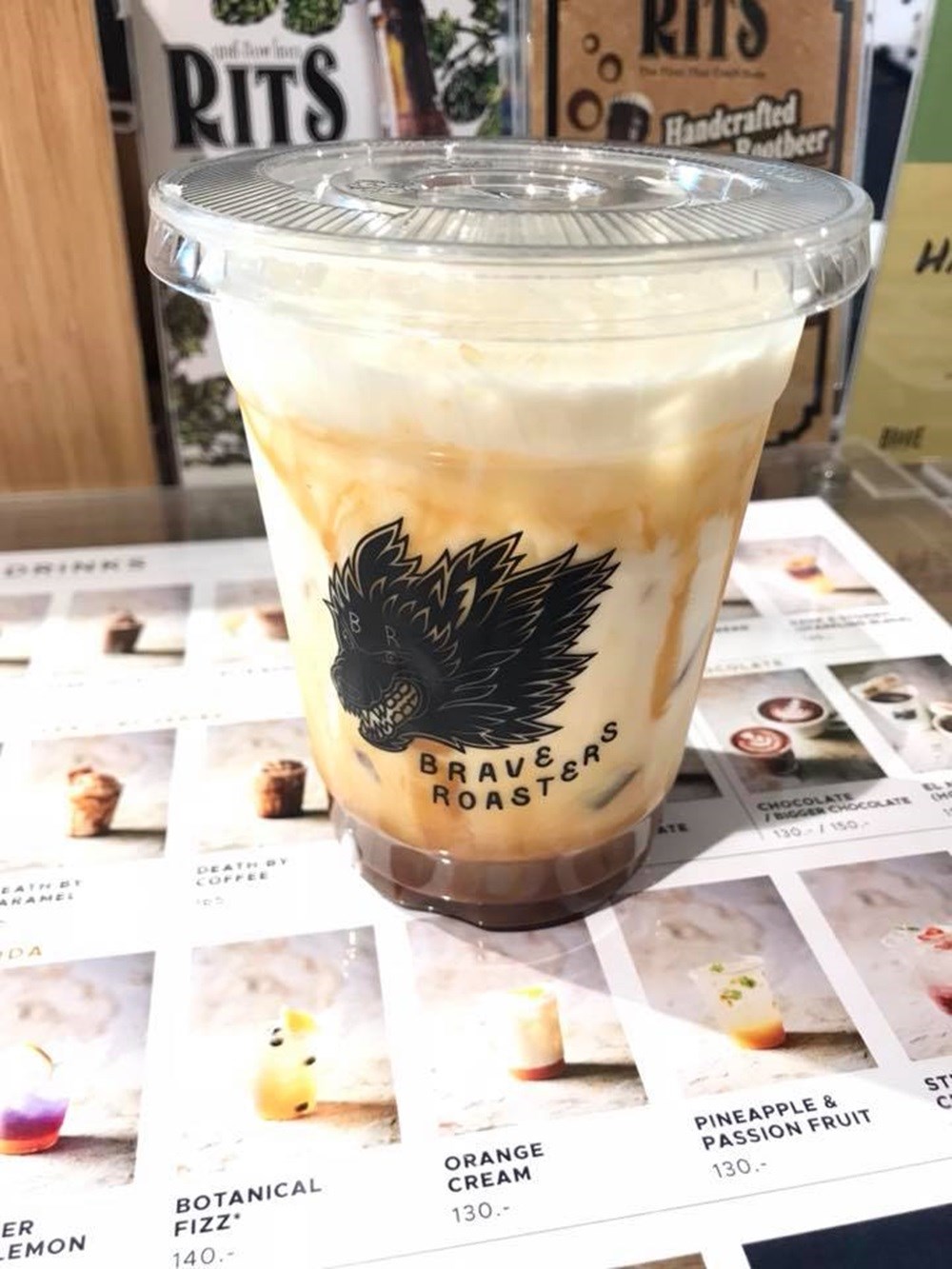 A Trip to an Underwater World
So you're saying it's possible to go underwater without getting wet? Oh, you bet it is! At Bangkok Sea Life Ocean World on Siam Paragon's B1 floor, it has never been more possible. Ideally, it's best to show up at around 10 or 11 AM. It's during these times that you'll be able to watch the live feeding shows. Anyway, you will not believe how mesmerizing it is once you enter the dimly lit halls of Ocean World. Whether you're visiting for entertainment or for relaxation, Bangkok Sea Life Ocean World does the job and it does it well. The species of fish–and other species–on display are beyond count, not to mention how colorful they are, and the way they swim around in the gigantic tank at the center of the aquarium is almost hypnotic. All in all, a trip through Ocean World can be highly therapeutic.
For more details, visit: https://www.sealifebangkok.com/en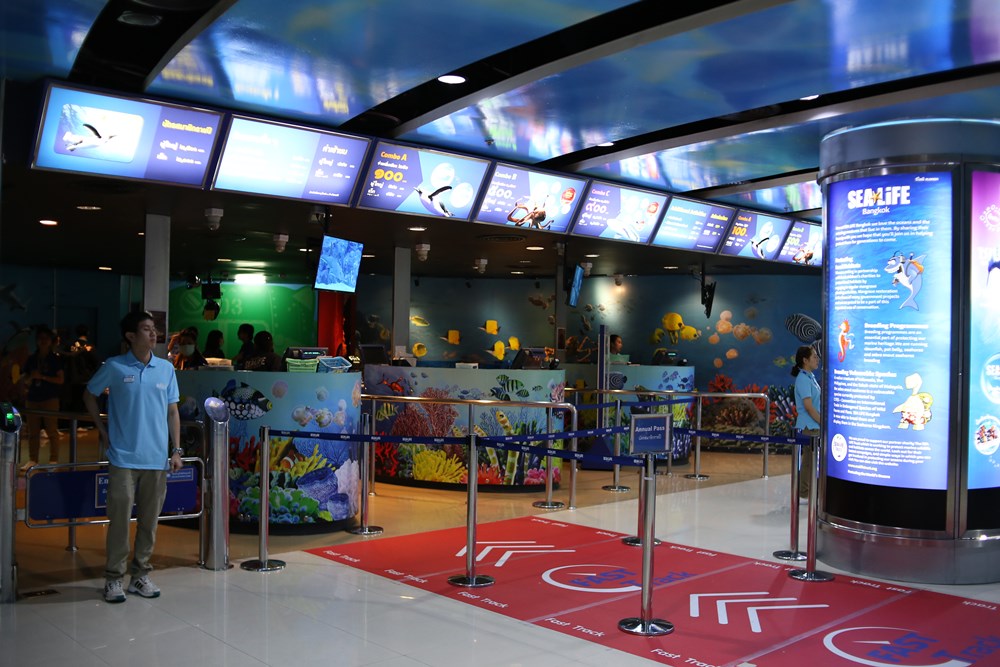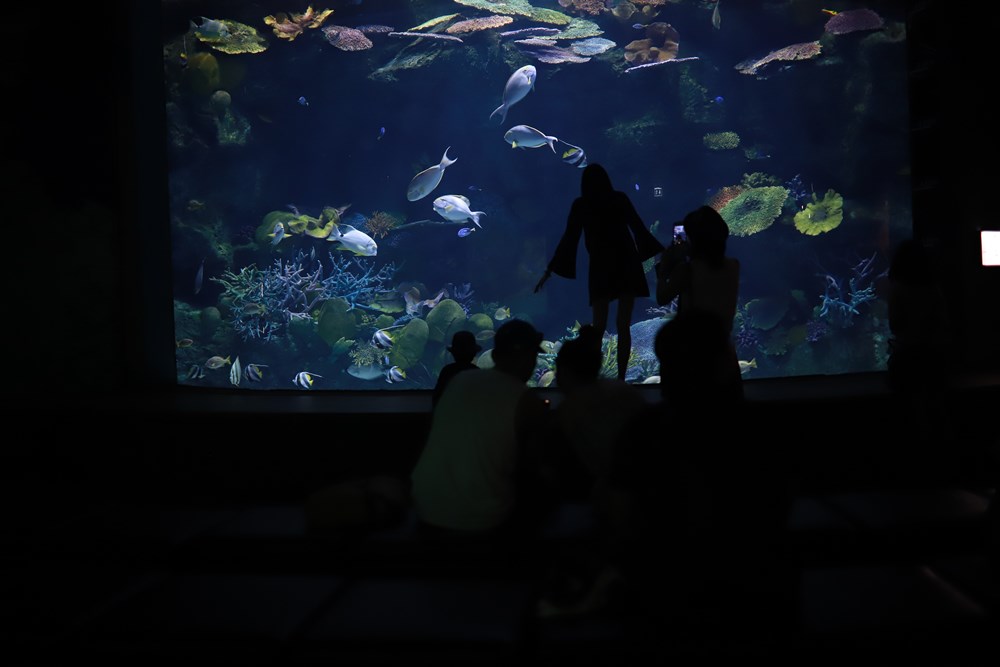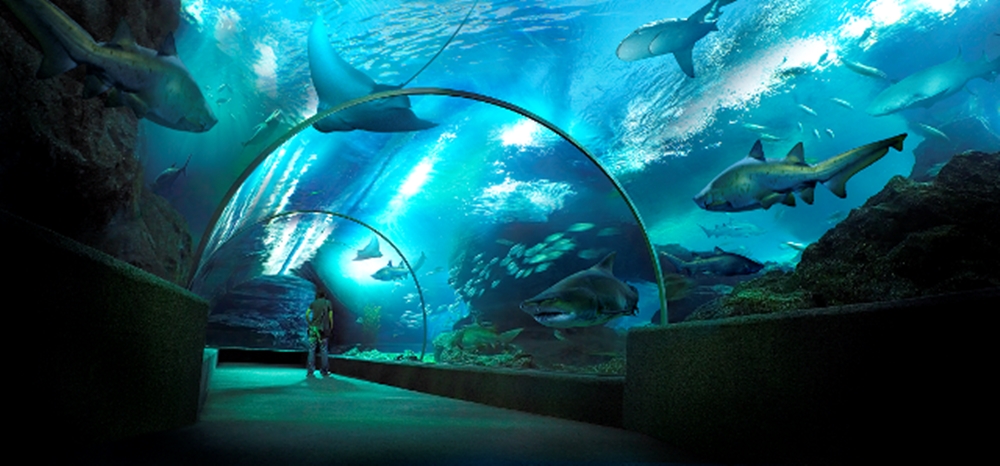 • Afternoon
Lunch
By now, after exploring the entirety of Ocean World, it's probably safe to say that it's lunchtime. Now this is where the difficult decisions emerge. So many choices of restaurants. You want Thai? There's Chilli Thai, G Fl., Siam Paragon. You want Italian? There's Amici, G Fl., Siam Paragon. You want fusion? There's Greyhound Café, M Fl., Siam Center. You want western? There's Outback Steakhouse, 4th Fl., Siam Discovery. The options are almost endless. But if you're not too sure what it is you'd like to have for lunch, there's always My Kitchen at Siam Discovery's 4th floor. Basically, My Kitchen is a space where you can order from a multitude of restaurants (including Thai, Japanese, Chinese and Korean) and eat in one place. It even accommodates the health-conscious as it provides a "clean food" corner.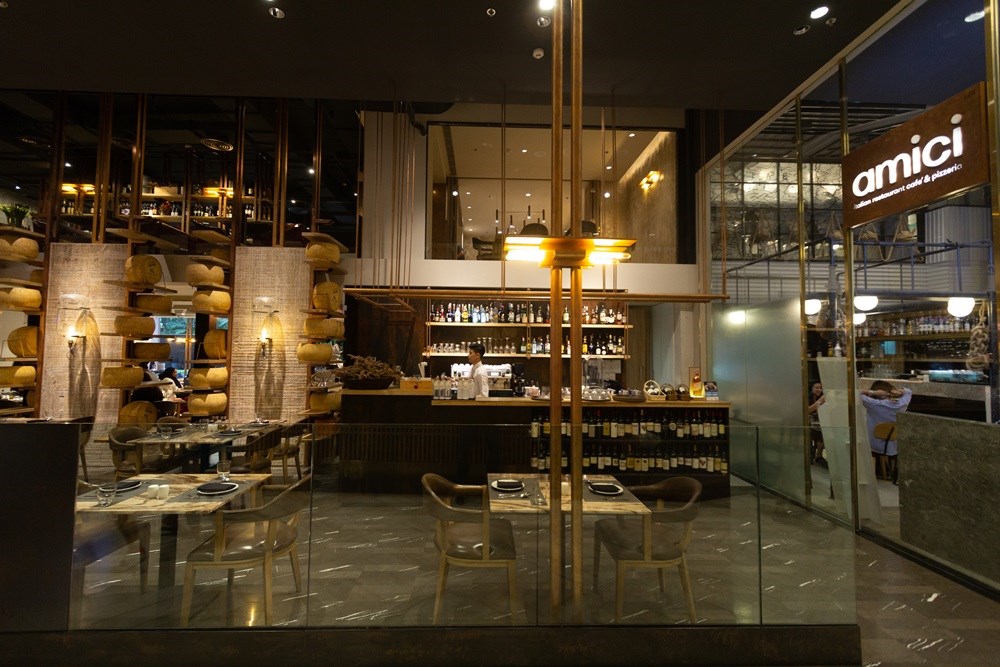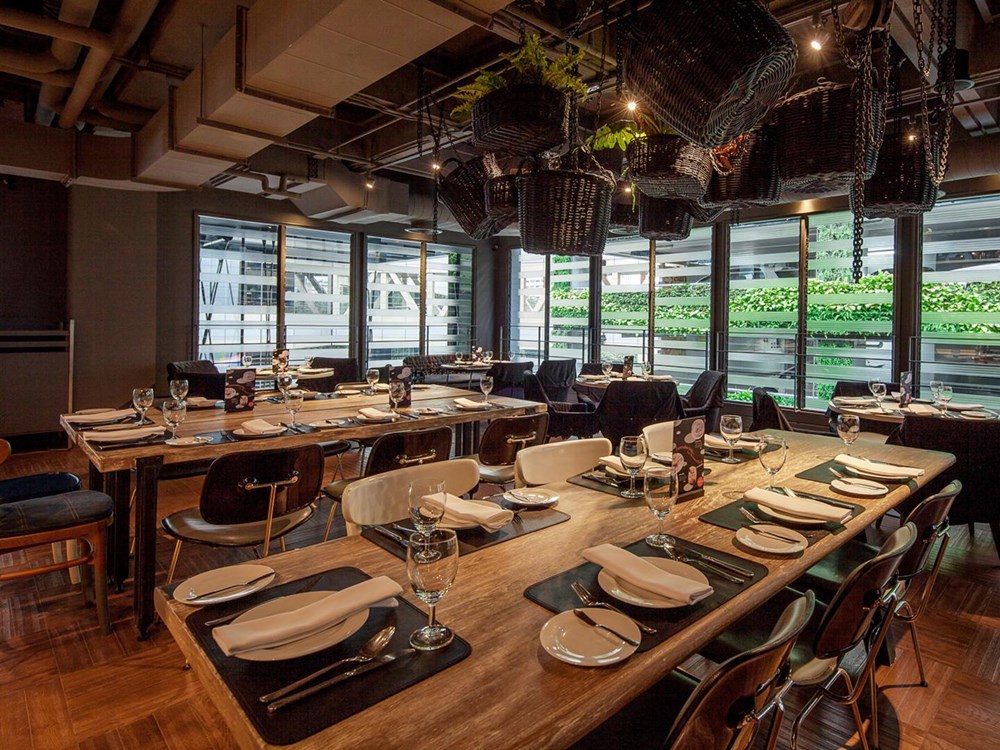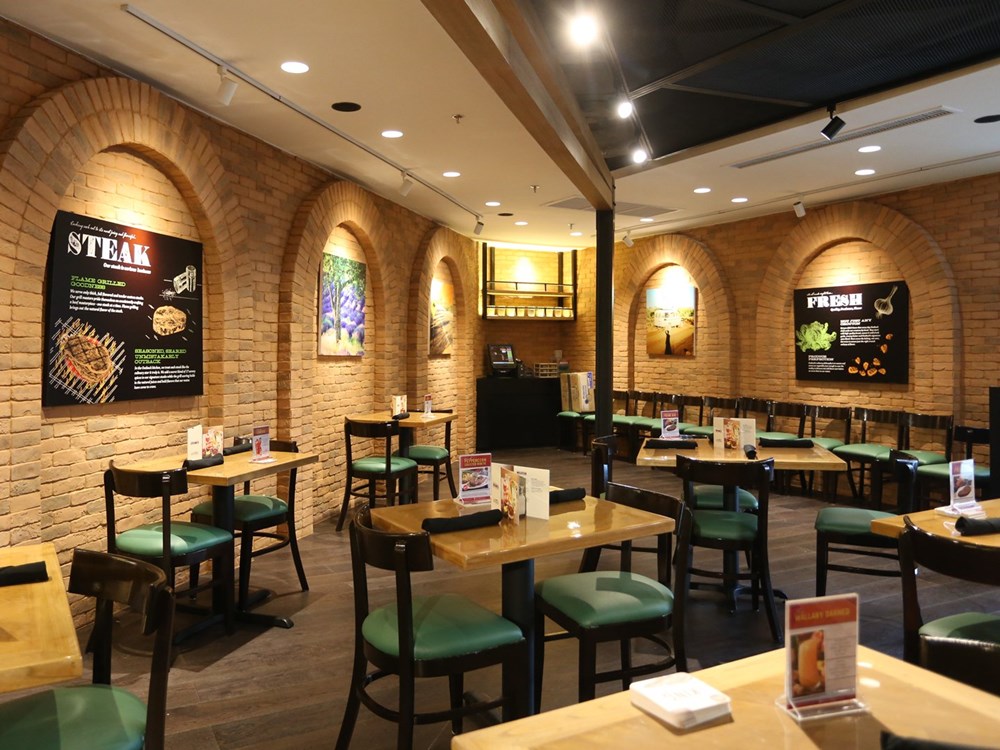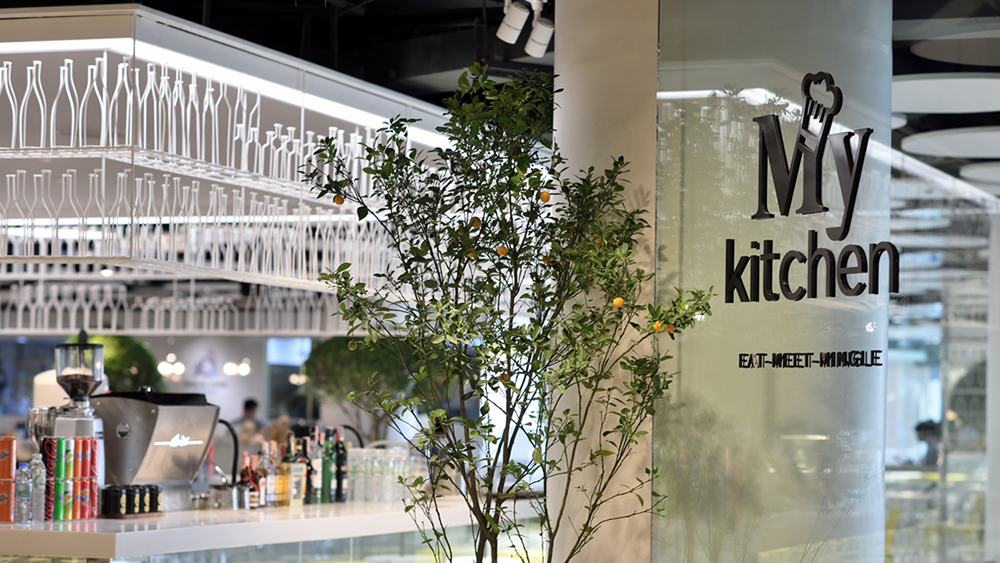 Bowling
You read that correctly. Bowling is also an option here at OneSiam. It's probably best enjoyed a little while after you've had your lunch. At Blu-O Rhythm & Bowl, located on Siam Paragon's 5th floor, you can bowl out for as long as you like. Who knows? You might end up getting all strikes!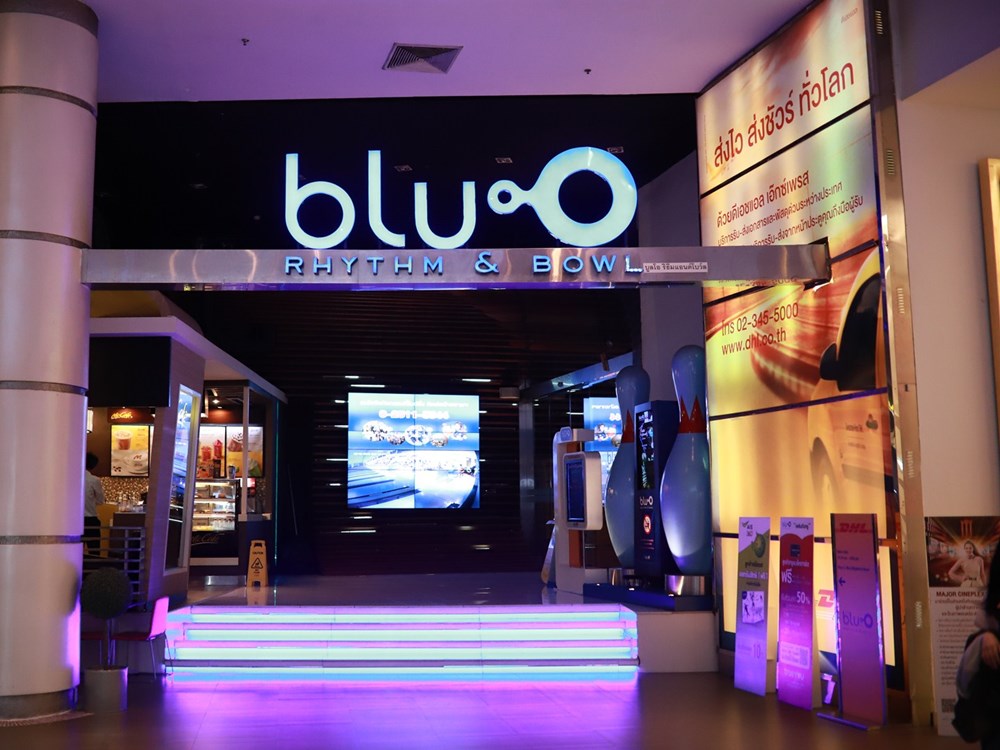 • Evening
Dinner
Be honest, you're probably bound to feel exhausted from all that bowling. Probably a little hungry too. With that said, coming up next, dinner! Again, there are many options for you to choose from when it comes to a restaurant for dinner. But perhaps a fine choice for dinner would be Italian food. For that, you have Jamie's Italian, G Fl., Siam Discovery. And if you were wondering, it's from the famous celebrity chef from the UK. There you'll have access to a menu full of premium Italian food.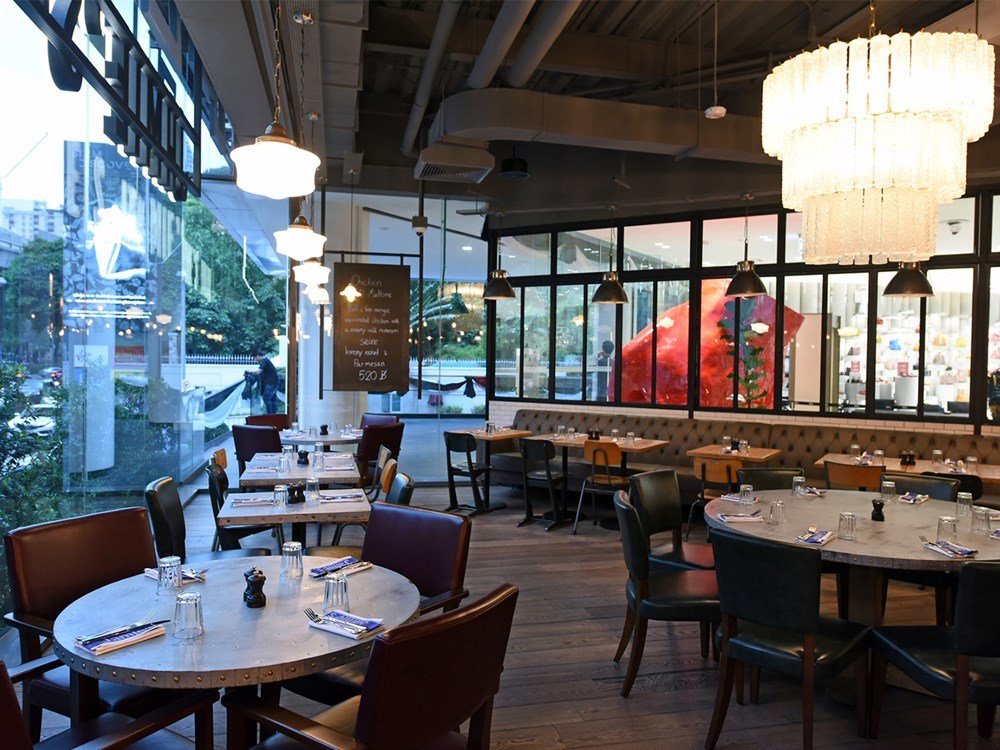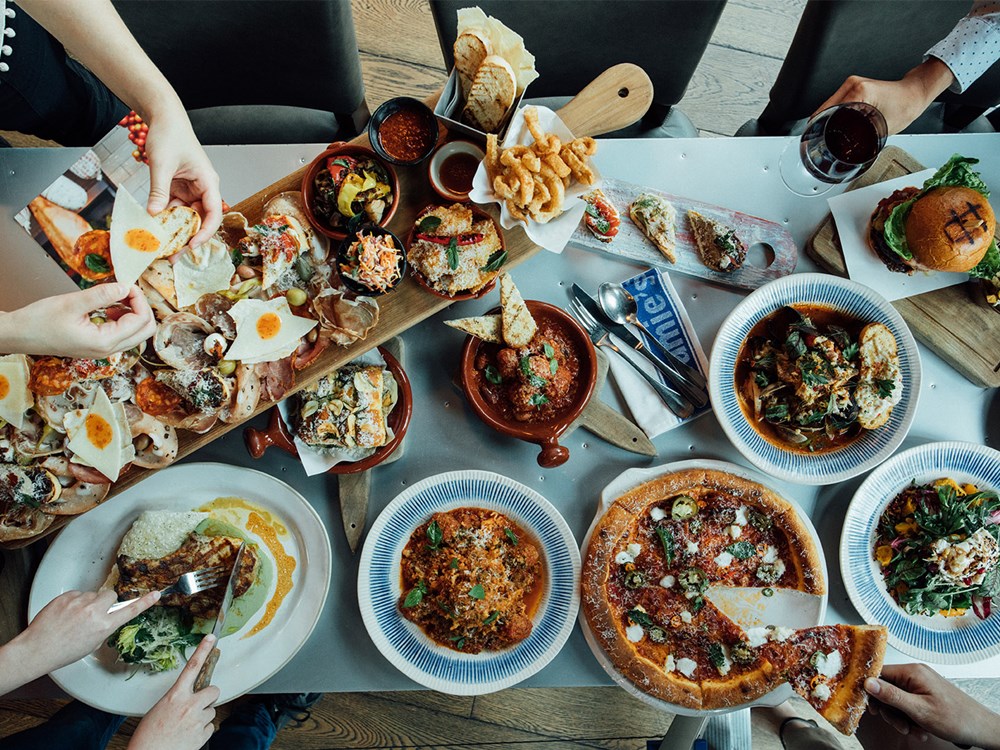 Shopping
Aha! This is the ultimate reason why most people come to OneSiam. Now if you're in search of some luxury items, Siam Paragon is the place for you. You'll find no shortage of international brand name products there, that's for sure. If you're looking to be inspired but don't really know what it is you're actually shopping for, come on over to Siam Center, the Ideaopolis. It's the place where new ideas are born. Finally, if you're looking to enhance your lifestyle in a way no other person can replicate, then Siam Discovery, the Exploratorium, is your destination. Siam Discovery is home to a number of unusual lifestyle products, most of which are highly stylish and have colorful backstories, as well as eco-friendly products. Whatever it is you're searching for, you're more than likely to find something at one of these three shopping centers. This is the power of the alliance that is OneSiam.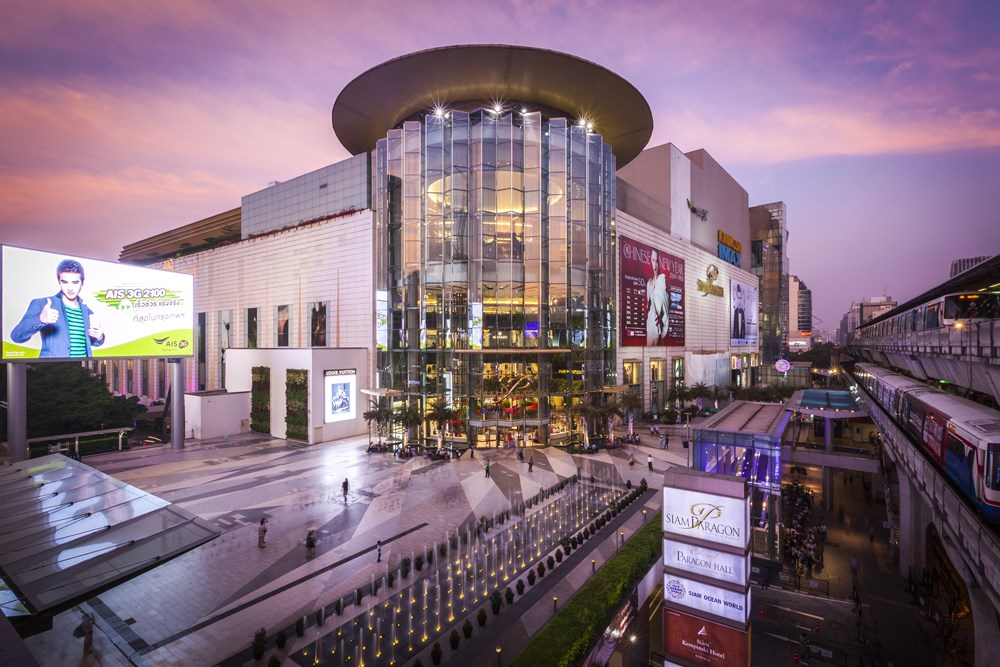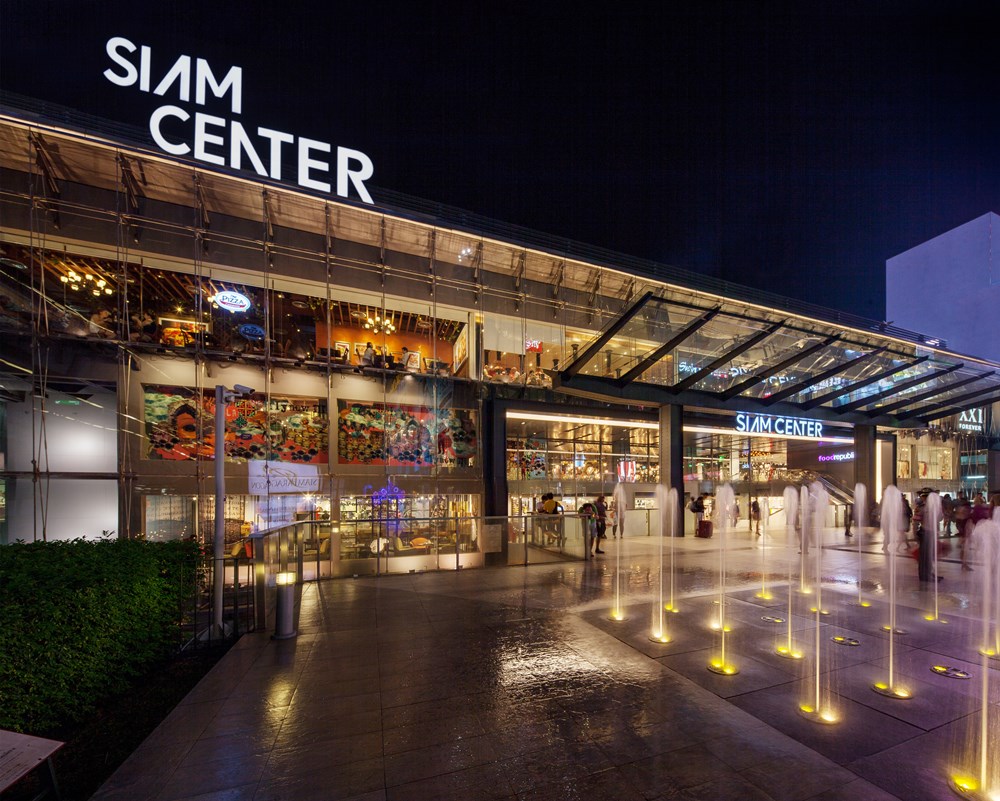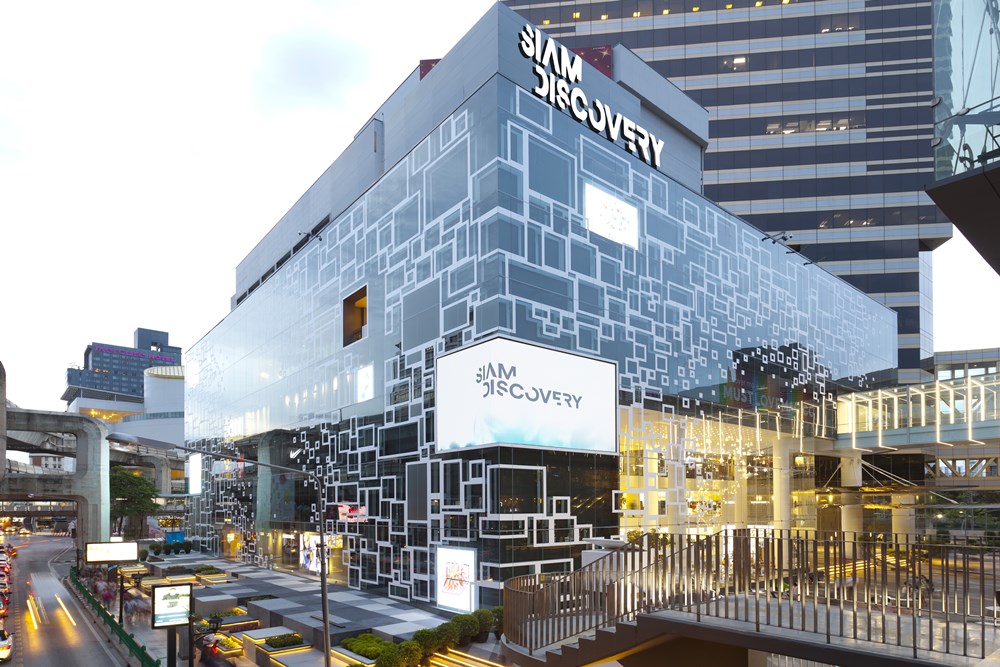 Movie
Question, what is the best kind of night? Movie night! It is probably the best way to wind down and end your day after hiding indoors for so long, hiding from the unrelenting rain. So reward yourself and buy a nighttime ticket to a movie that you've been wanting to watch. At Paragon Cineplex, 5th Fl., Siam Paragon, you will find up to 16 theaters. These include the Krungsri IMAX Theatre, Enigma, Siam Pavalai, the True 4DX Theatre, and the Samsung LED Cinema. In addition, you can choose from three flavors of popcorn–salted, sweet, and cheese–to enjoy alongside your film. What better way to end the night, right?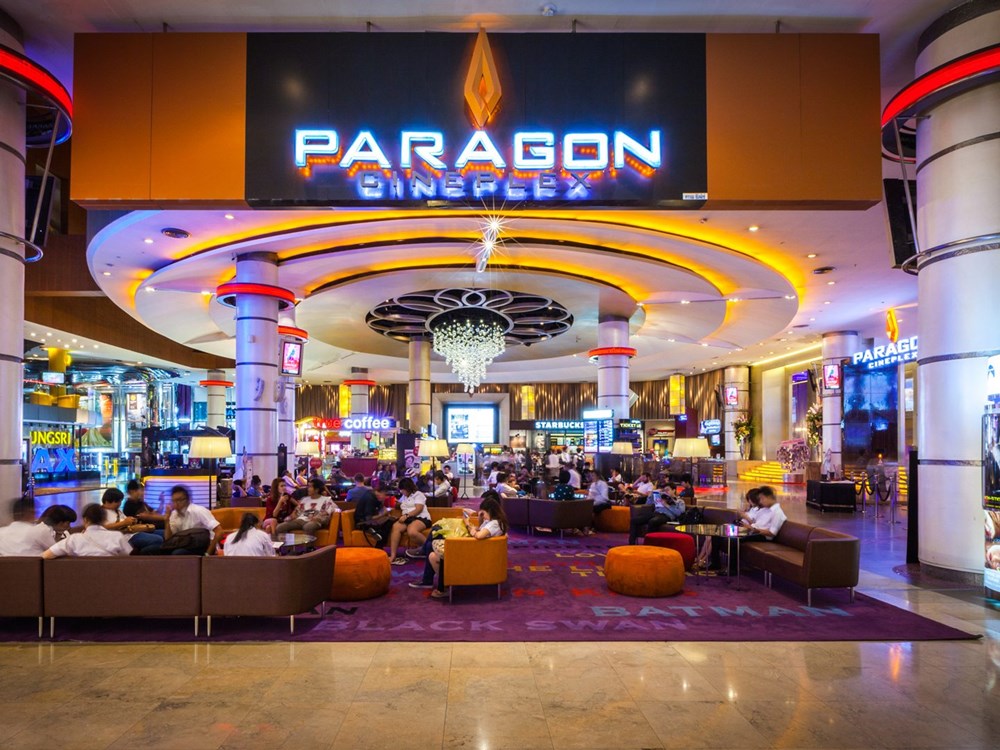 So there you have it, how you can spend a whole day at OneSiam when it's raining. The weather has been so unpredictable recently, with the relentless rain wreaking havoc upon the streets of Bangkok. Stay indoors, carry an umbrella, wear a raincoat… do whatever you can not to get too wet.