WHAT TO DO ON A HOT DAY
Cure the Idleness of a Hot Day with These Tips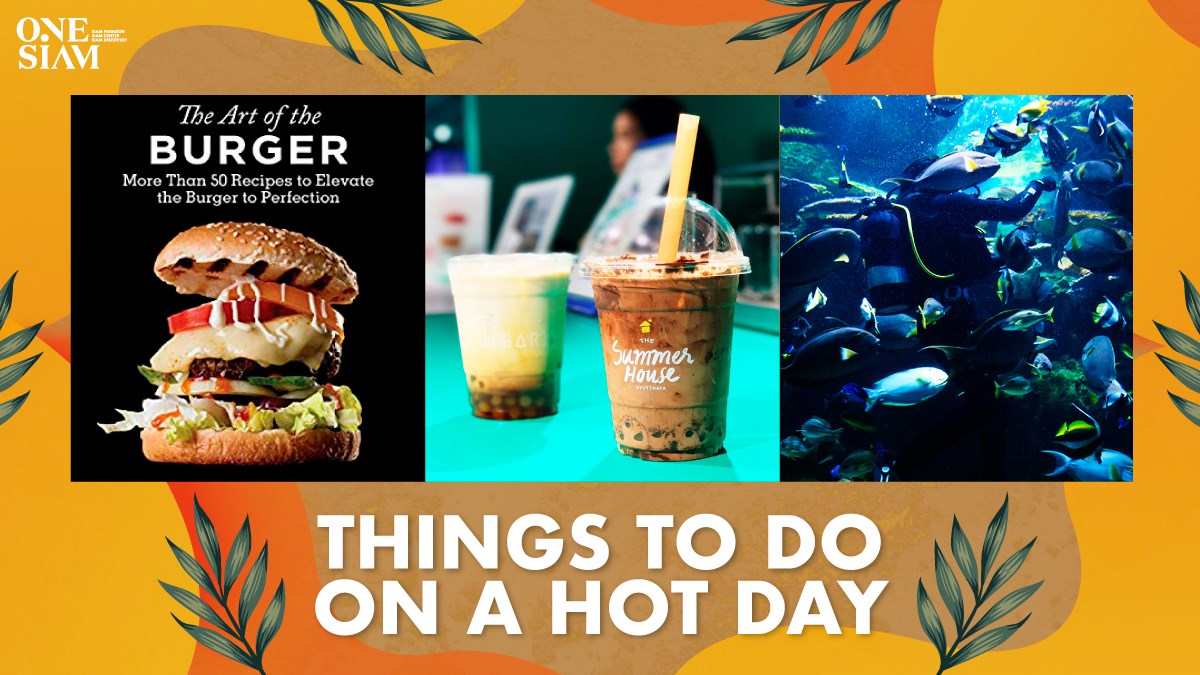 It's summer, that time of the year where 30 degrees is considered cool and 40 degrees is the peak temperature. There's no denying it, it is REALLY HOT! But to every problem, there is always at least one solution. Yes, it's only natural to think that the best way to go through a hot day is to stay at home with the air conditioner turned on all day. While it sounds like a good idea, it can get boring after a while. So with that being said, we're here to offer you six alternative remedies to help you overcome the heat, courtesy of OneSiam.

• Practice Yoga
Yoga is an excellent way to stay fit and clear your mind. Especially with the state of the weather right now, exercising outside isn't really the best option. This is why yoga exists. It's indoors, it's not too physically demanding and it usually takes place in an air-conditioned environment. Win-win. You can get a good session of yoga at the Mind and Body Studio at Fitness First Platinum, 4th Fl, Siam Paragon.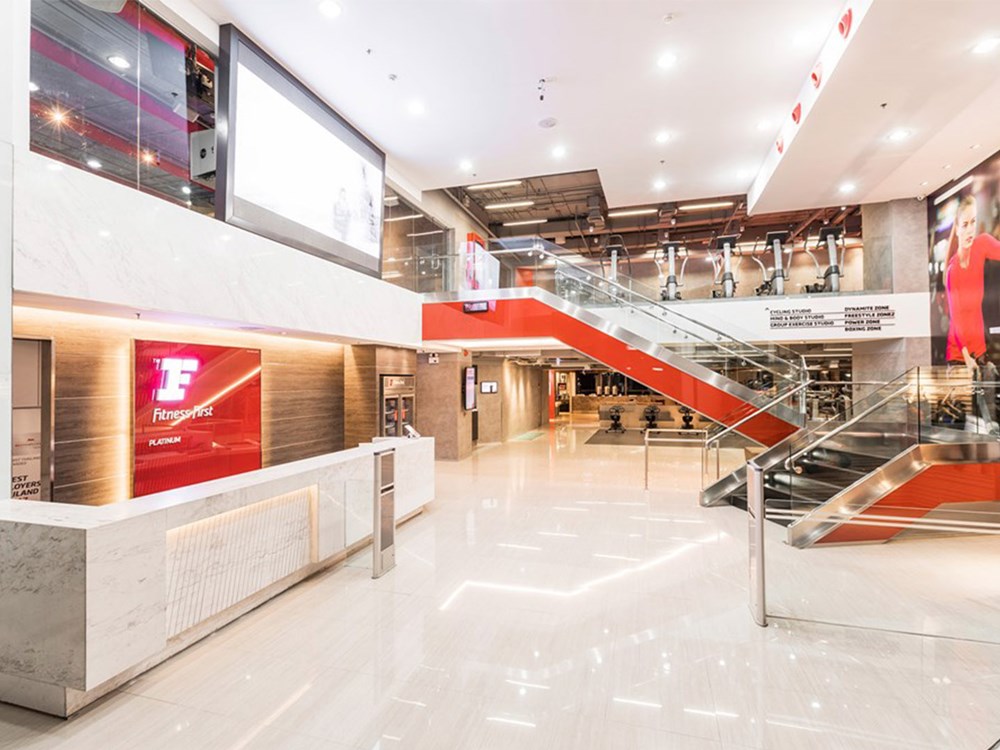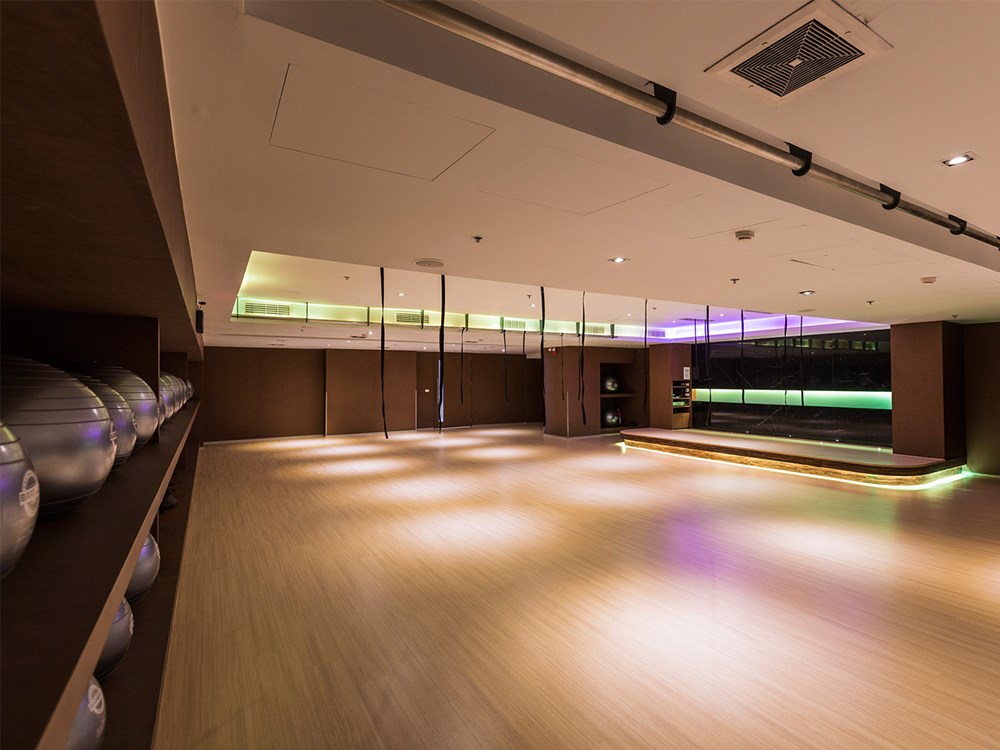 • Learn a New Recipe
It's never too late to try and learn something. That especially applies to cooking. Ever get tired of buying your burgers from fast food joints or ordering your steaks from high-end restaurants? Put an end to all that by learning how to cook at home. That's right, it's time to acquire new recipes and bring them to life with your very own hands. With some attention and patience, it's not too difficult to learn how to cook new dishes. Learn how to make new recipes with help from just a few of these books from Kinokuniya, 3rd Fl, Siam Paragon.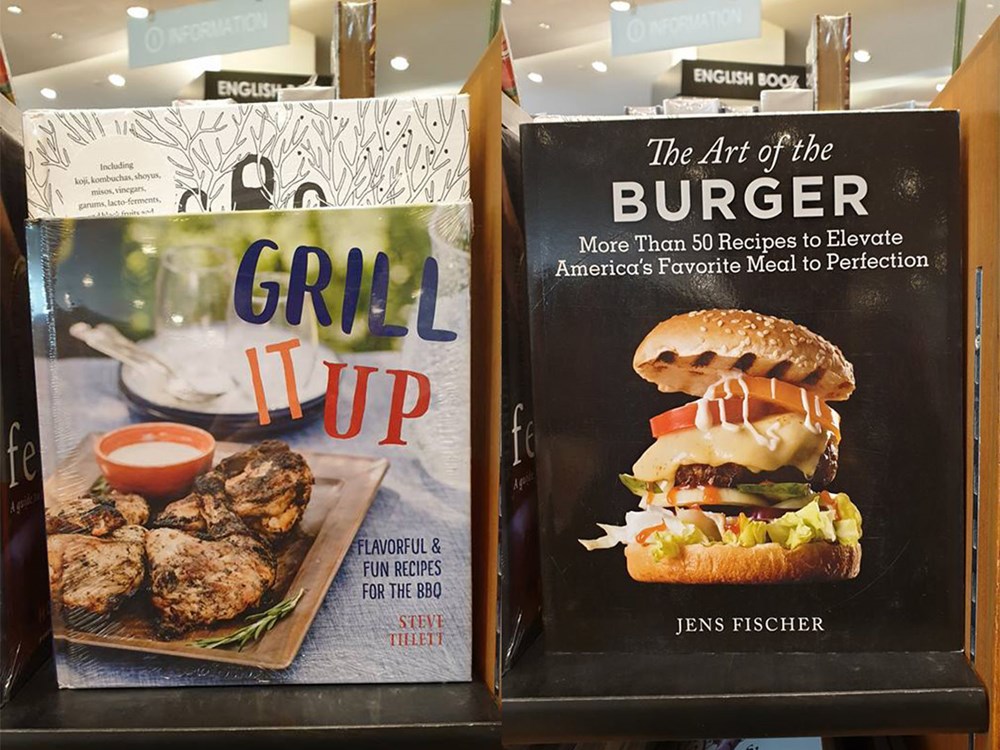 • Watch a Movie (or Something Else)
What better way to past the time than catching a movie? Escape the heat, and reality, for at least a couple of hours. Make your film experience even better with some popcorn and soft drinks. At Paragon Cineplex, there are up to 15 theaters, including the True 4DX Theater and Samsung LED Cinema. In short, your movie experience here will be top-of-the-line with the theaters' quality seats and sound systems. But if a movie isn't enough, Paragon Cineplex has something that other movie theaters don't: virtual reality. That's right, you (and your friends) can also immerse yourself into a whole other world playing VR games provided by the IMAX VR Virtual Reality Centre, headlined by titles like "Beat Saber" and "Deadwood Mansion". Come check it out at Paragon Cineplex, 5th Fl, Siam Paragon.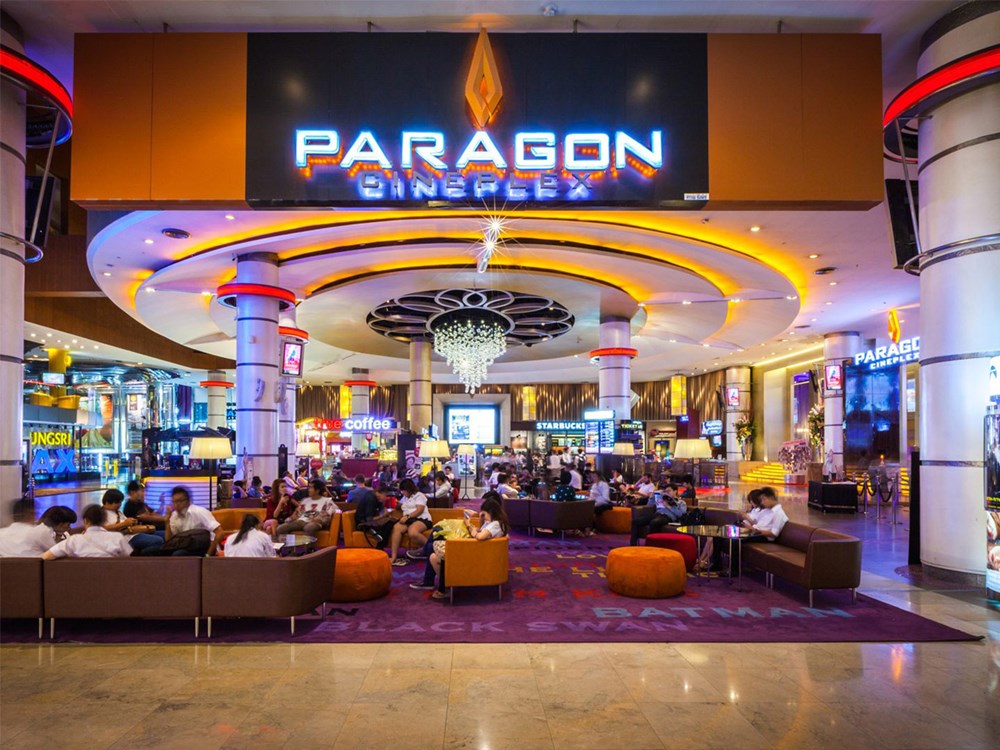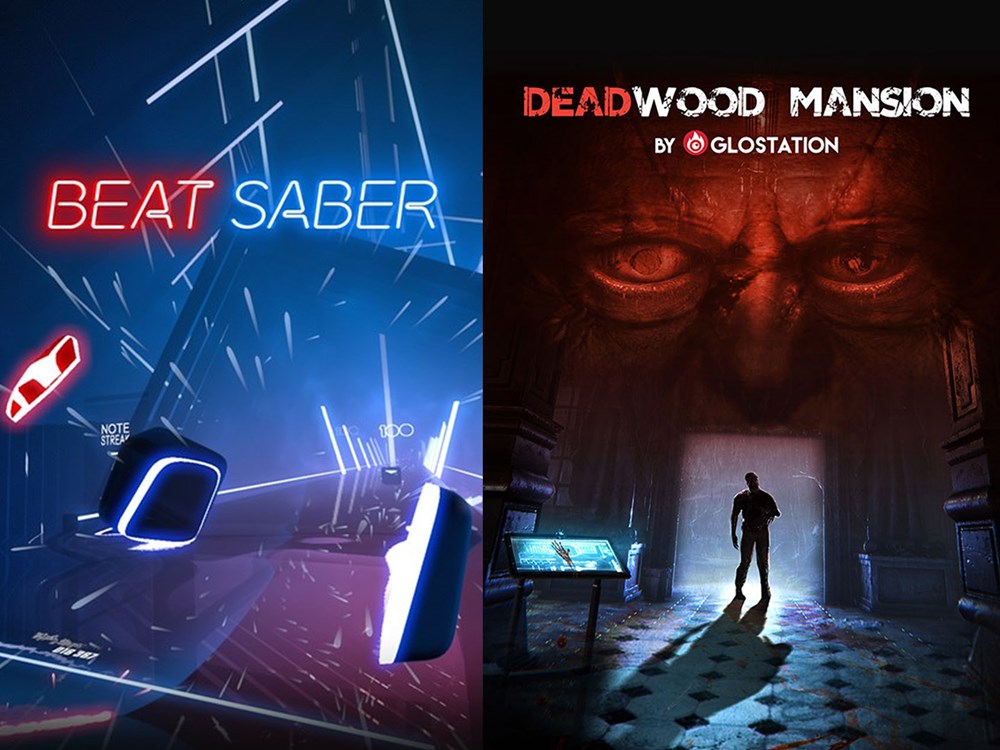 • Take a Class
Who said learning was only for kids? We've said it before and we'll say it again: it's never too late to learn something new. With that said, you'll find that there's a lot that can be learnt at the Edutainment Zone at Siam Paragon's 4th and 4A floors. Languages are just one of several subjects that can be learned at any age and there are a number of language schools in the Edutainment Zone. You can learn anything from English to German at Inlingua, Korean or French at ECC, and Chinese or Korean at OKLS. Who knows, you may just end up picking up a second or third language before you know it. You can pick up on learning an instrument as well with schools like Mahidol University's College of Music and the Yamaha Music School. It's easy to assume they only take students of a young age but the truth is they take students of any age. Finally, learn more sophisticated subjects like graphic design, architecture, 3D animation, game development design, programming, and web design at Z.com by NetDesign. You might pick up a new skill with some of these classes at Edutainment Zone, 4th/4A Fl, Siam Paragon.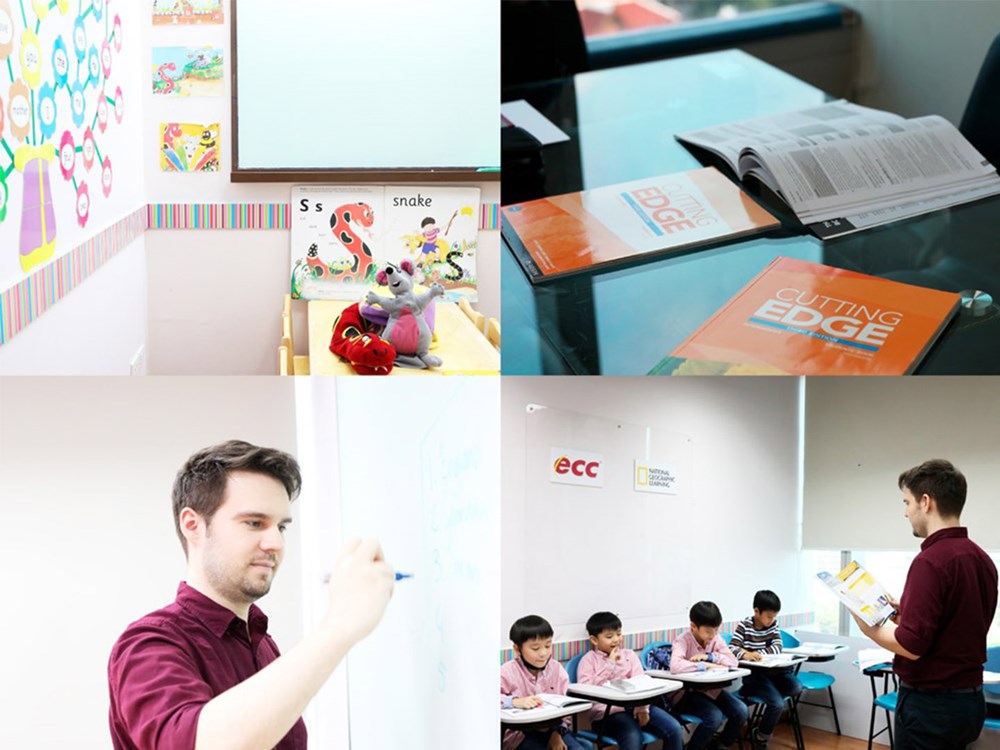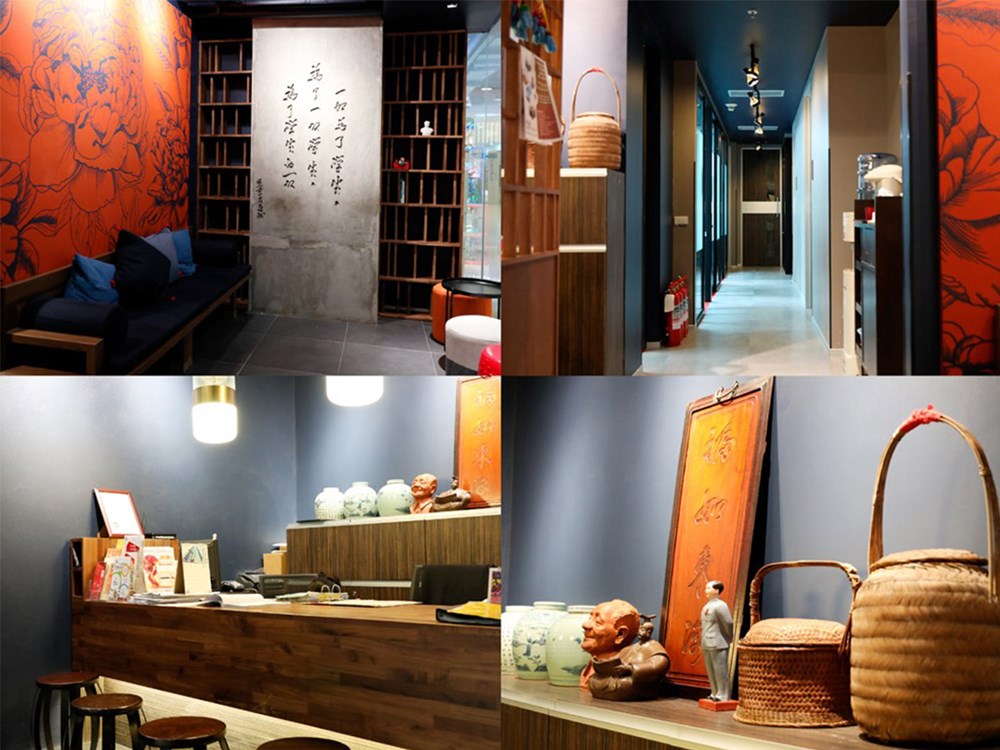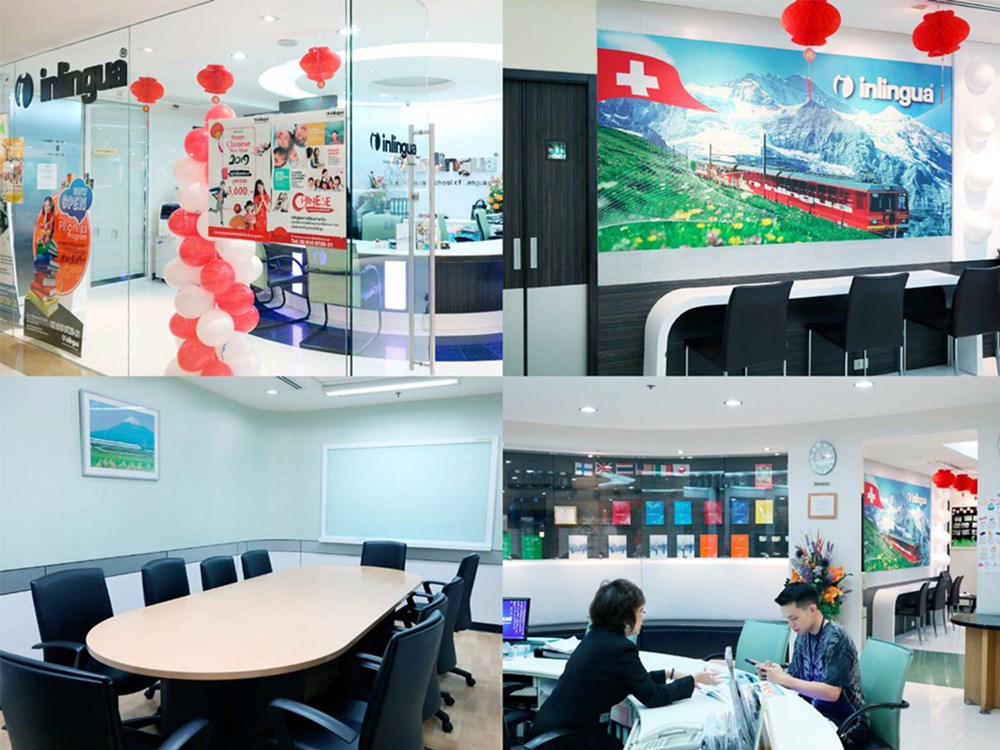 • Grab a Cold Drink
A cold beverage never fails to do the trick when it comes a day of high temperatures. At OneSiam, you can pick your drink. Sure, water's good tea would be great! You have the choice of bubble tea with the unorthodox golden pearls from KOI Thé, G Fl, Siam Paragon. There's the option of grabbing an iced chocolate with pearls at T(BAR) x The Summer House, Absolute Siam Store, 1st Fl, Siam Center. Or you can feel a little more high-end and help yourself to a nice Royal Bubble Milk Tea from the House of Eden, 2nd Fl, Siam Discovery. Regardless of what you choose, any of these drinks are sure to both give you a refreshing boost and a flavorful surprise in this hostile weather.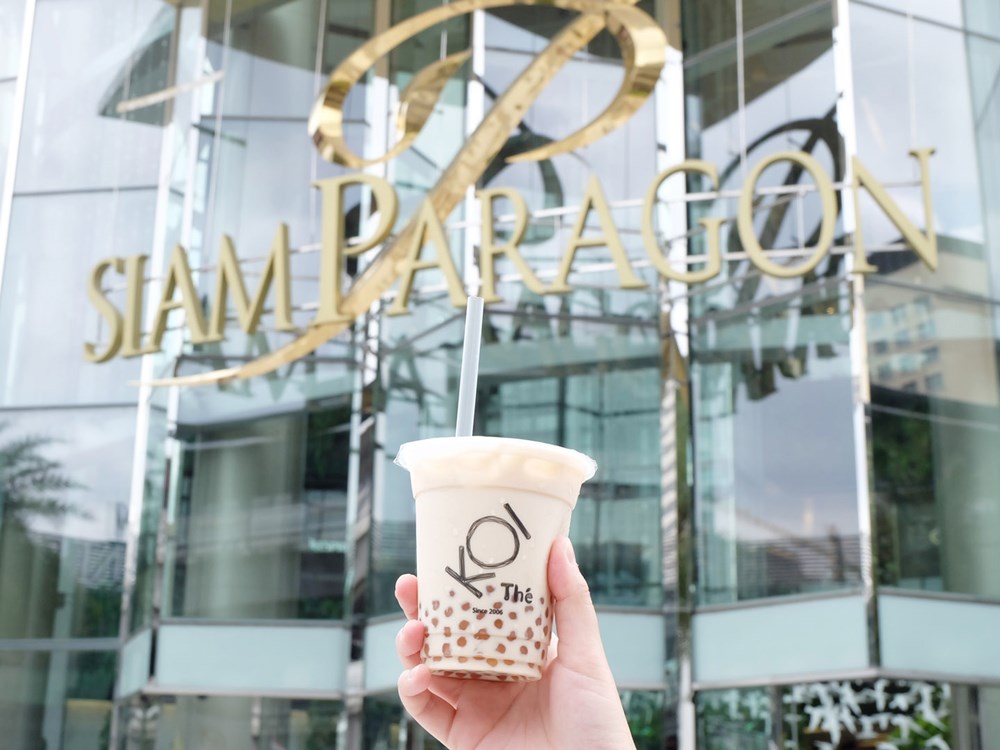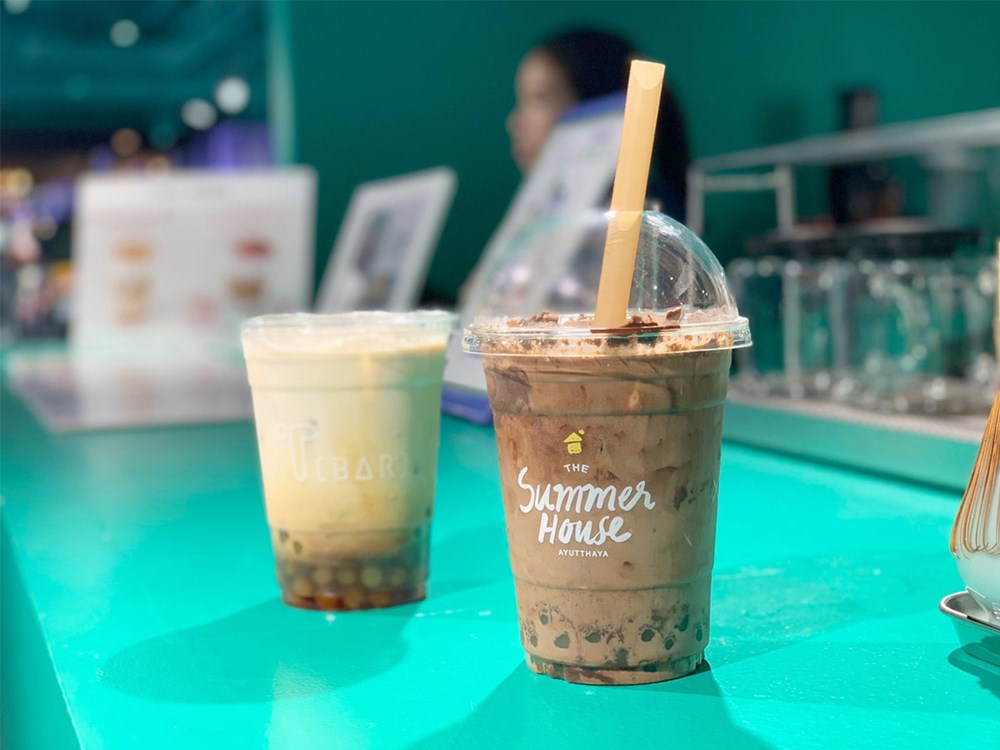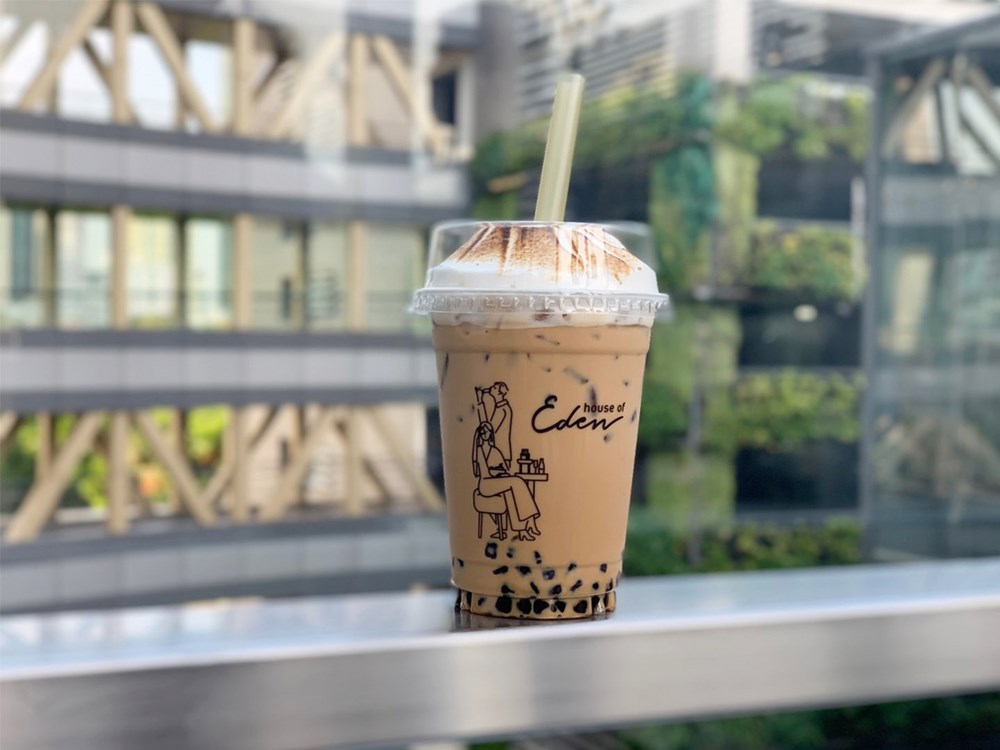 • A Trip to the Aquarium
A visit to the aquarium can be both relaxing and enlightening. Just being around all that water will help to cool you down. If you really experienced the ambience at Sea Life Bangkok Ocean World, you'll truly understand how relaxing it can be. At Sea Life, you'll find yourself diving into an underwater world. You'll be able to admire the countless marine lifeforms, including the numerous species of fish and their vibrant colors. The best part is that you can explore this aquarium at your own pace, whether if it's fast or slow. However, Sea Life is best enjoyed at a slower pace so that you can really absorb the calming ambience and surroundings. In summary, it will provide you with an underwater experience like no other place in Bangkok. So if you want to avoid the heat, come to Sea Life Bangkok Ocean World, B1 Fl, Siam Paragon.