REMEDIES FOR HEARTBREAK, COURTESY OF ONESIAM
Tips on How to Recover from a Heart That's Been Broken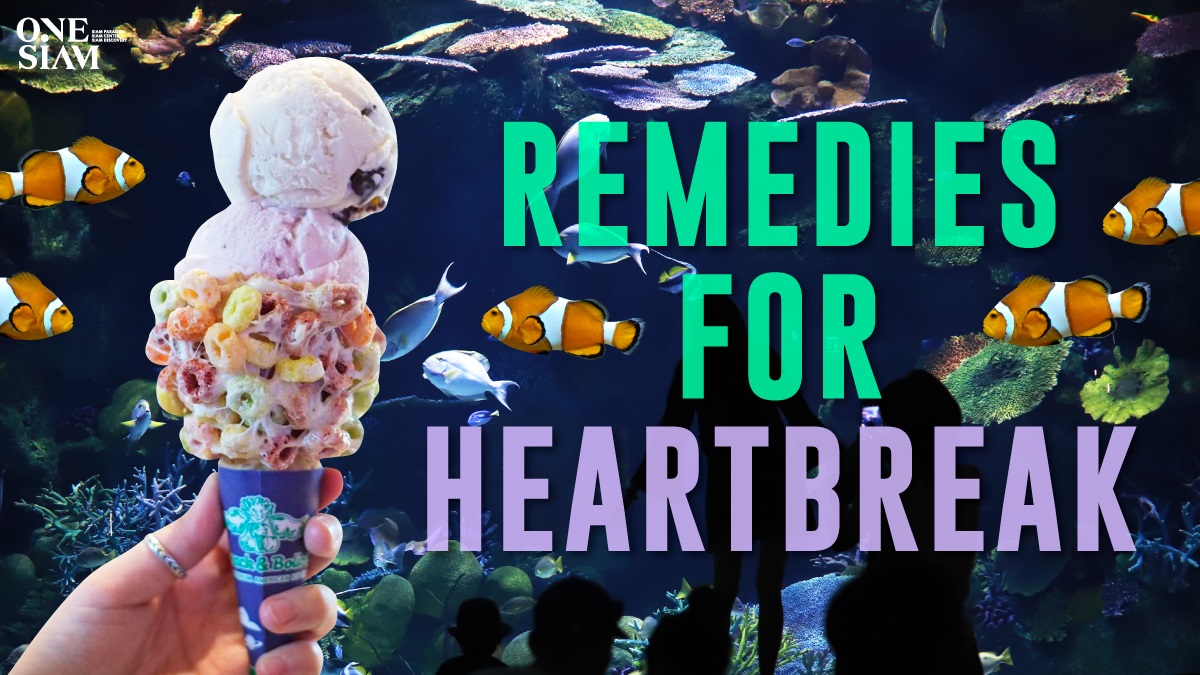 That person who decided to end their relationship with you, the one who you harbor feelings for but doesn't reciprocate them… Heartbreak is unexpected. Heartbreak hurts a lot. Heartbreak is a feeling that's hard to describe with simple words. Plain and simple, heartbreak is the last thing anyone would want to experience.

• Ice Cream!
Ah, the classic remedy to any heartbreak scenario. For most people, eating ice cream after suffering from heartbreak is pretty much the same as taking Tylenol when suffering from physical pain. You know how you've seen in certain movies where characters who are heartbroken dig into a pint of ice cream? Well, it's not a myth. It's a fact! Here at OneSiam, you have a wide array of ice cream shops to choose from to quell that ache or break in your heart. The choices are nearly endless and include the Harrod's Ice Cream Parlour, situated on Siam Paragon's Ground floor and chock-full of premium British ice cream, and Emack & Bolio's, located on Siam Center's Ground floor and boasting their colorful flavor-filled cones. With so much sweetness, it's guaranteed to provide some degree of relief to your heartbreak.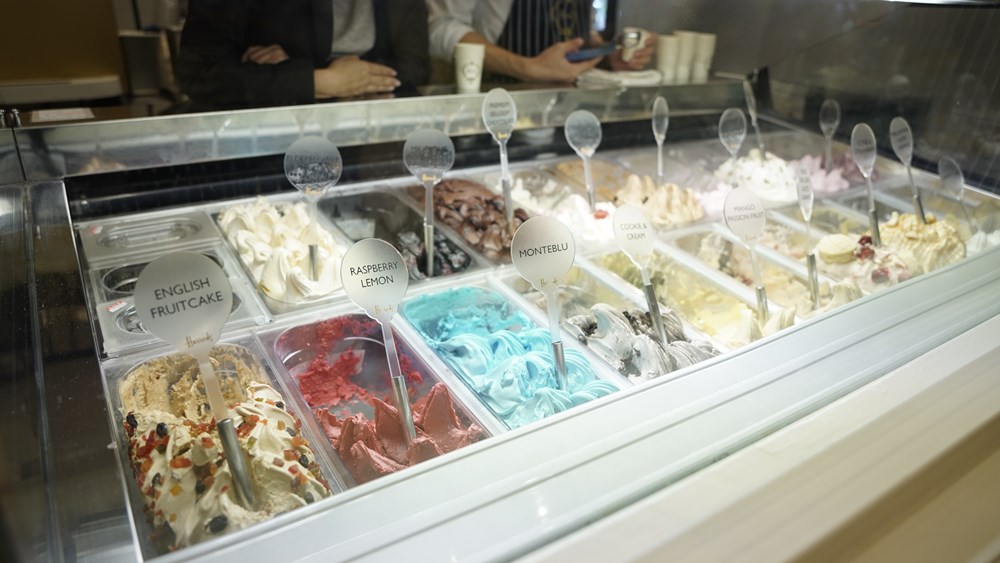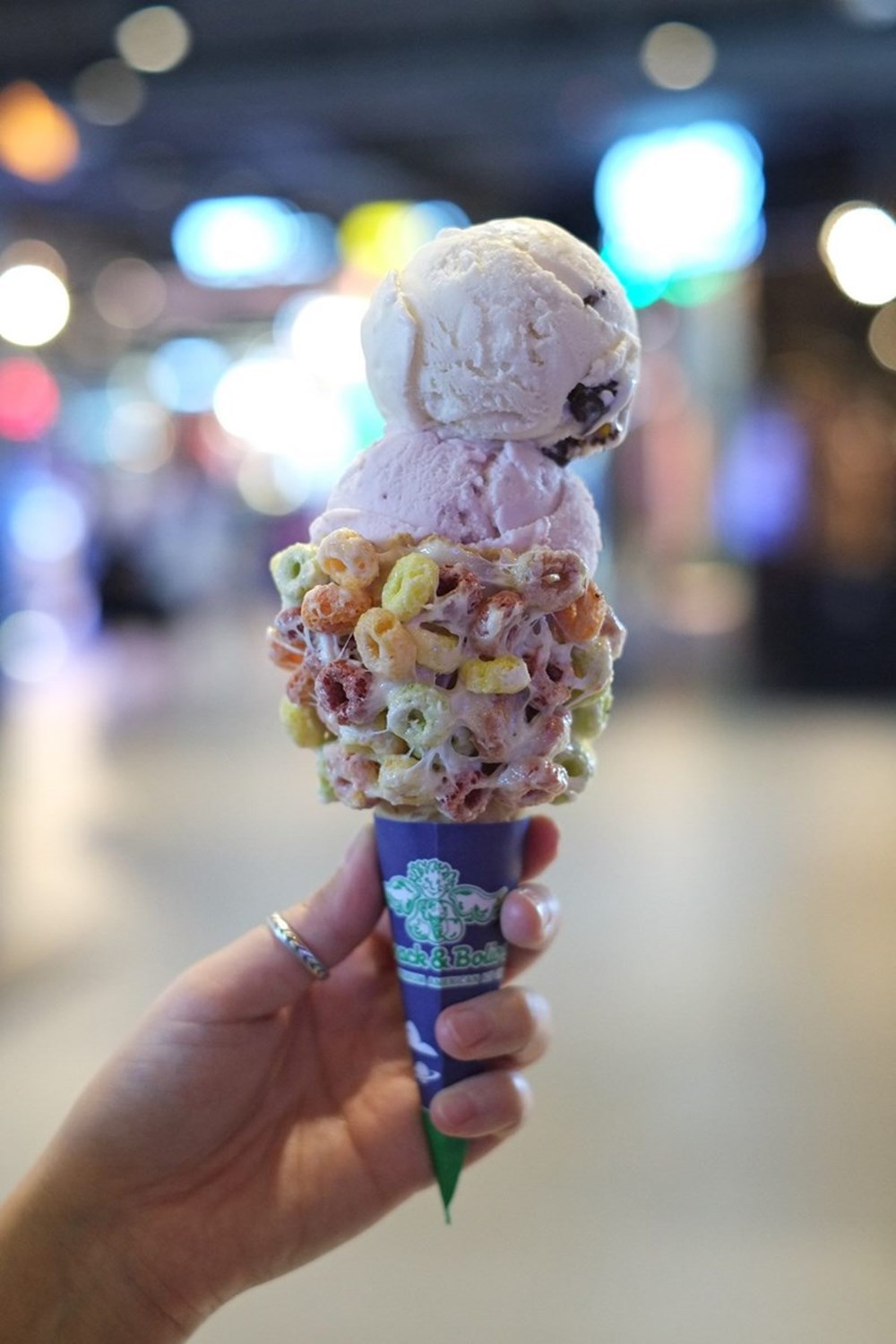 • Get Some Exercise!
As absurd as it sounds, exercise is also another effective method of relief when it comes to heartbreak. Okay sure, you're getting distracted from your damaged heart and emotions, instead focusing on your physical fitness and wellbeing through exercise. It might not repair the heart (at least, not completely) but it definitely will repair the body, whether if you're losing weight or building muscle. But there's actually a lot more to it than that. Exercising results in the release of endorphins, in addition to affecting dopamine and serotonin levels, and provide you with a natural tranquilizer. In essence, it somewhat numbs the pain that you're feeling emotionally. Furthermore, a good exercise oftentimes equates to a good sleep. OneSiam is home to two state-of-the-art gyms where you can put yourself through a great, fulfilling workout: Virgin Active on Siam Discovery's 5th floor and Fitness First Platinum on Siam Paragon's 4th floor.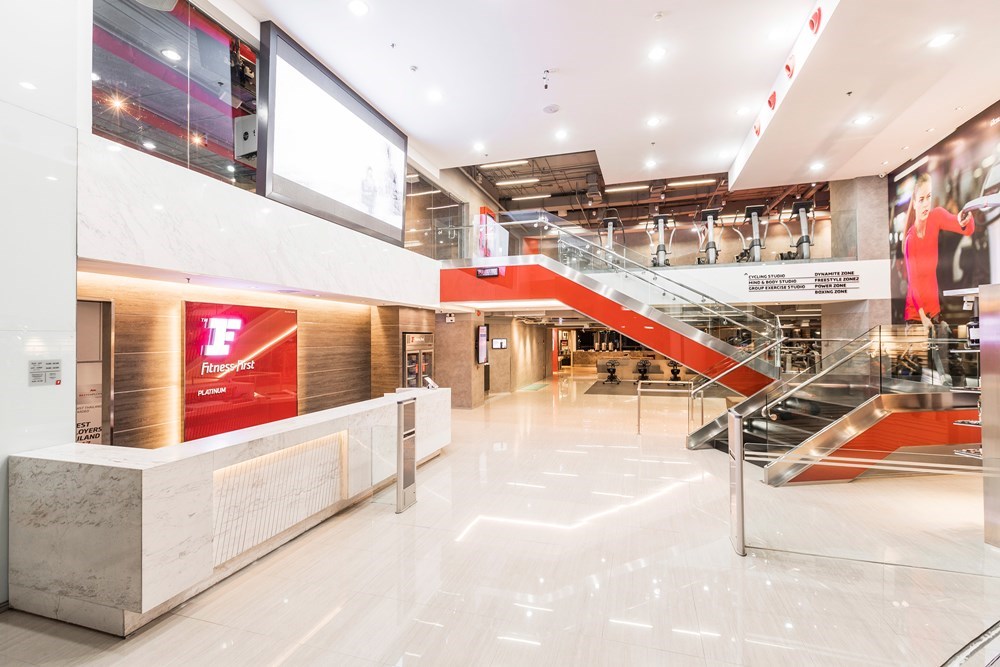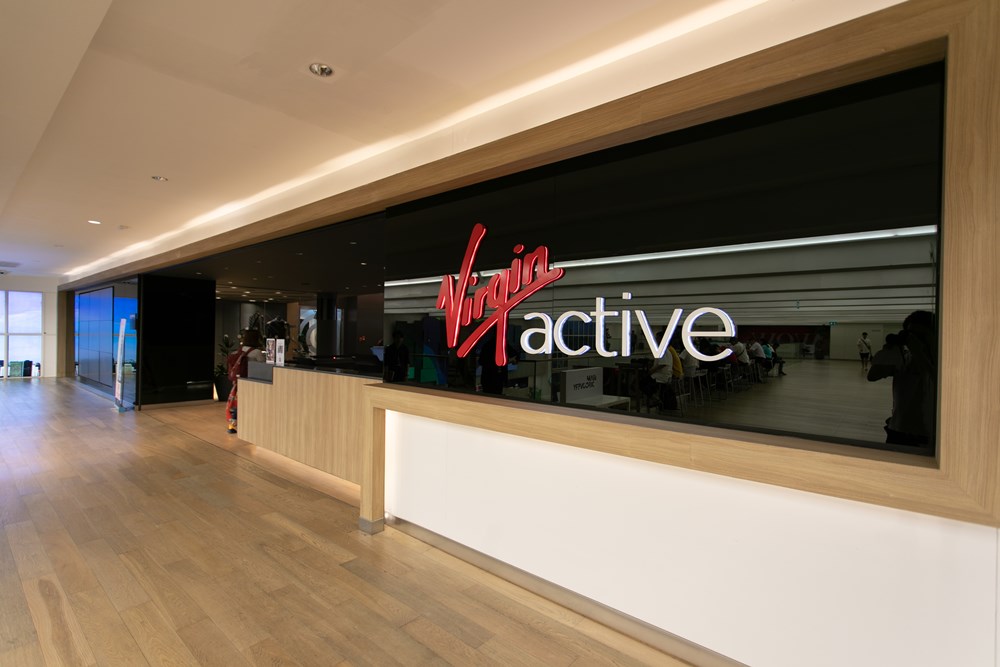 • Movie Time!
Who said only couples are allowed to watch movies? Contrary to popular belief, there are those who buy one ticket just to see a movie on their own. It's a bit of a societal taboo but there's nothing wrong with it. In fact, sometimes it may just be better than seeing a movie with someone else. It's just you and the big screen. There are no interruptions, you can sit wherever you want, and you don't have to answer unwarranted questions. You're just focused on what's playing on the screen. The best thing about seeing a movie alone, though, is that you can choose whatever it is you want to watch. No disagreements or time-consuming decision-making. Who knows? By going to the movies alone, you may even reach a level of self-love and self-growth that movie watchers who go in groups–or even couples–may never understand. Paragon Cineplex on Siam Paragon's 5th floor is home to a total of 16 movie theaters. This includes the Krungsri IMAX Theatre, Enigma, Siam Pavalai, and the True 4DX Theatre. And of course, you've got three flavors of popcorn to choose from: salted, sweet, and cheese. Enjoy your solo movie-viewing experience!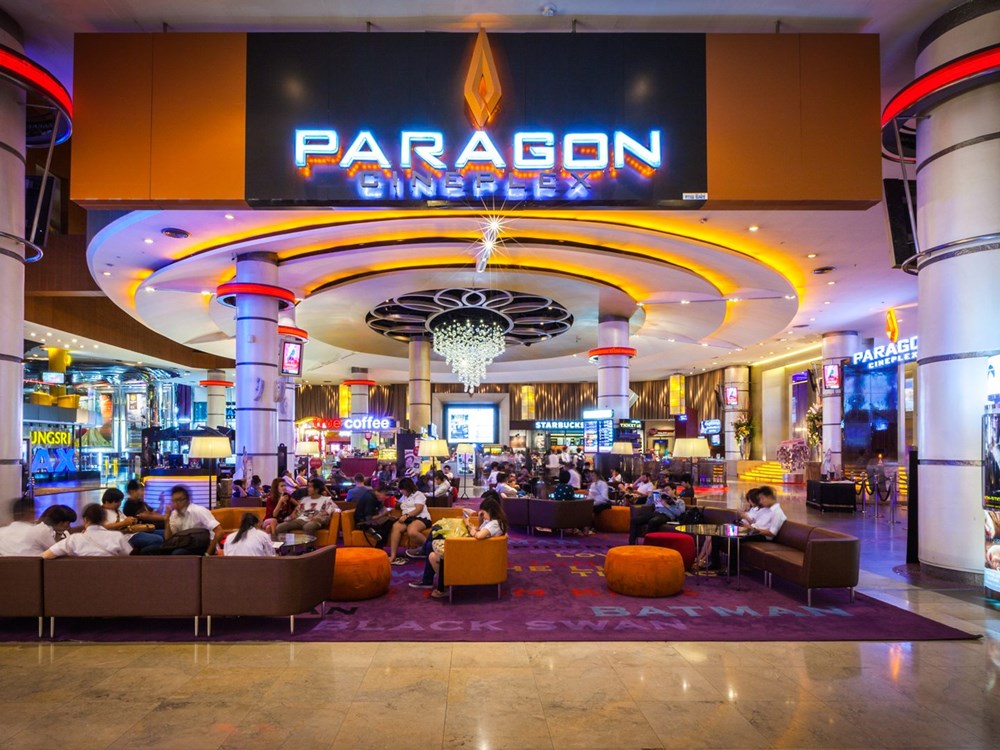 • A Good Read
How about an escape from reality and taking yourself to another world? This can be done if you just pick up the right book and open it. When it comes to books, you can never go wrong with Kinokuniya on Siam Paragon's 3rd floor. The selection there is vast and you can easily get lost in the massive collection of books that it houses. At Kinokuniya, you'll find books in the English, Thai, Chinese, and Japanese languages. Not to mention the endless literary genres you can choose from; whether you like fantasy, horror, romance, sci-fi, or non-fiction… Kinokuniya is sure to have it. Surely a good book is a temporary fix for a broken heart. Even better, after you've bought a book, you can stop by at the neighboring K's Café by UCC Coffee Shop, where you can snack on some fine baked goods and premium coffee whilst enjoying a good read.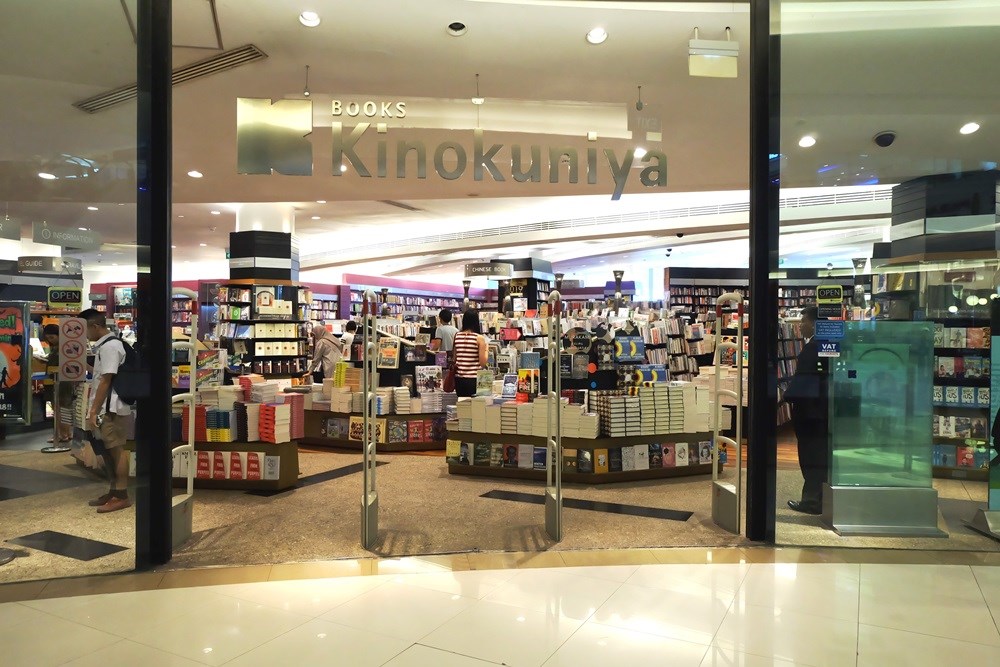 • Visit the Aquarium
Aquariums are beautiful places to begin with. But Bangkok Sea Life Ocean World at Siam Paragon's B1 floor takes things to another level. Simply put, it is quite a versatile place, capable of fulfilling multiple purposes. It's great for families. However, it can also be a healing place for the lonely. The combination dim lighting and peaceful ambience often present in an aquarium can work wonders when one is feeling on the downlow. The best part is you don't have to do much. Just buy an admission ticket and step inside into this wondrous underwater world. There, you will bear witness to countless species of fish with magnificent colors, in addition to some luminous jellyfish and peaceful sharks. Simply looking at these things is medicinal in and of itself. The gigantic fish tank containing an assortment of species that spans two floors, however, is perhaps the best spot in Ocean World for the brokenhearted. The best thing to do is sit in front of the tank and just watch as the fish swim around and go about their business. It's surprising how therapeutic the experience can be. To enhance your experience, plug in some earphones and play some calming music or ambient sounds.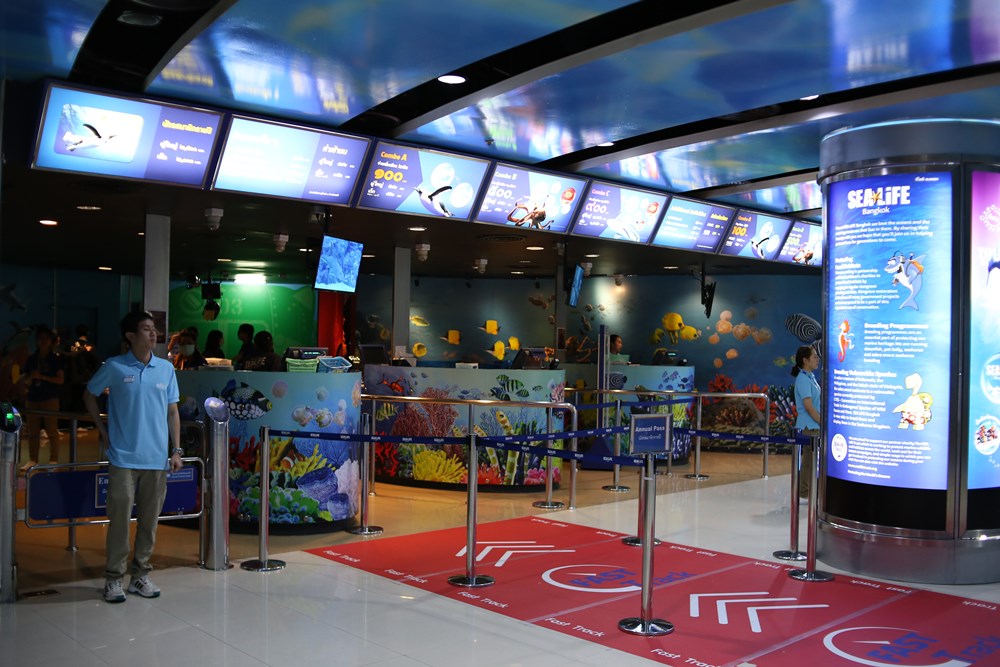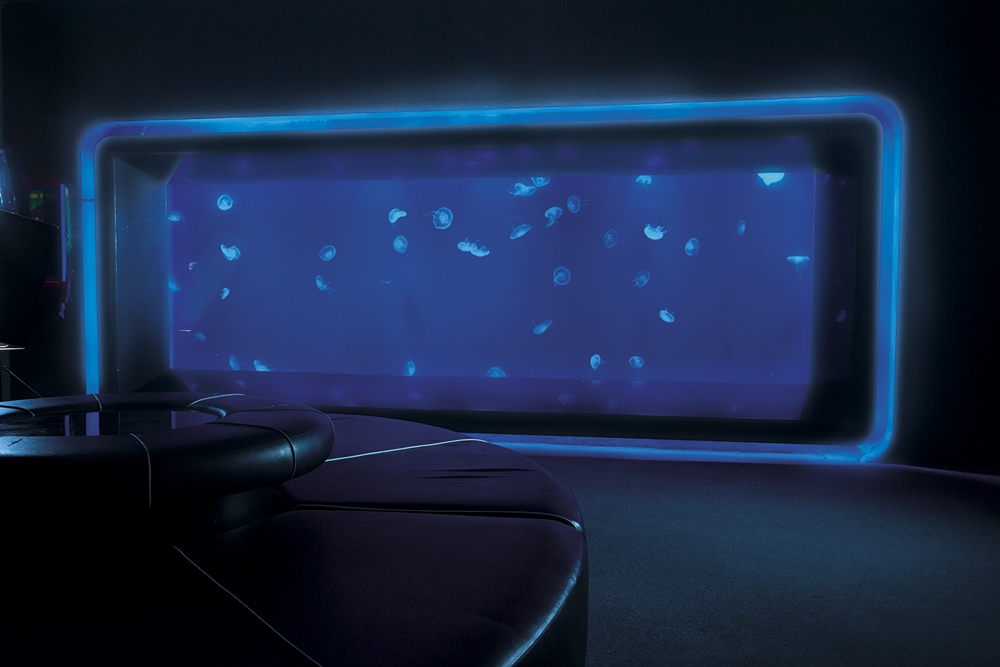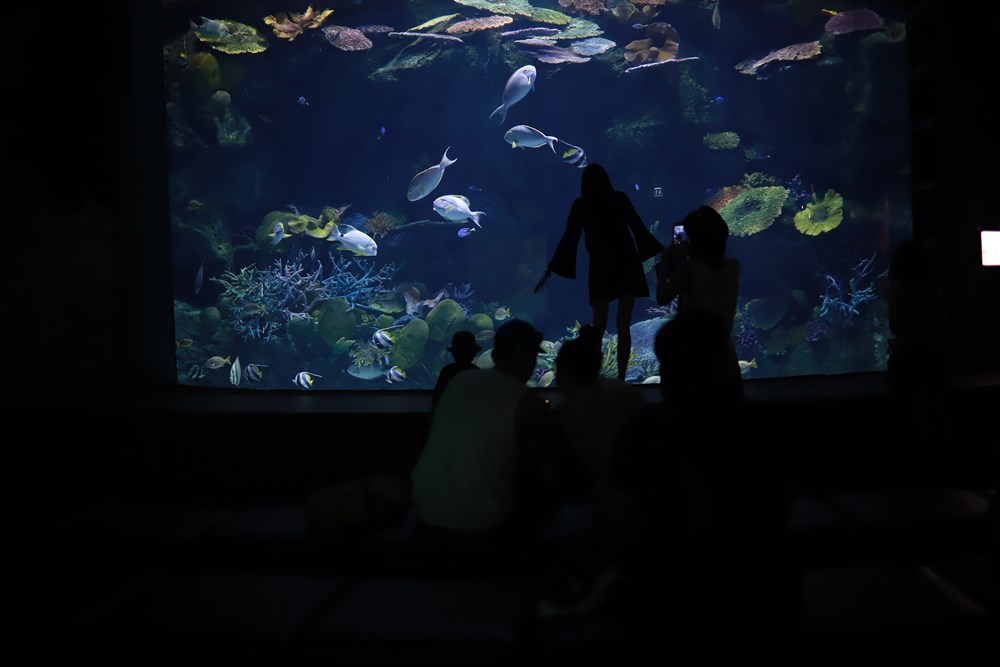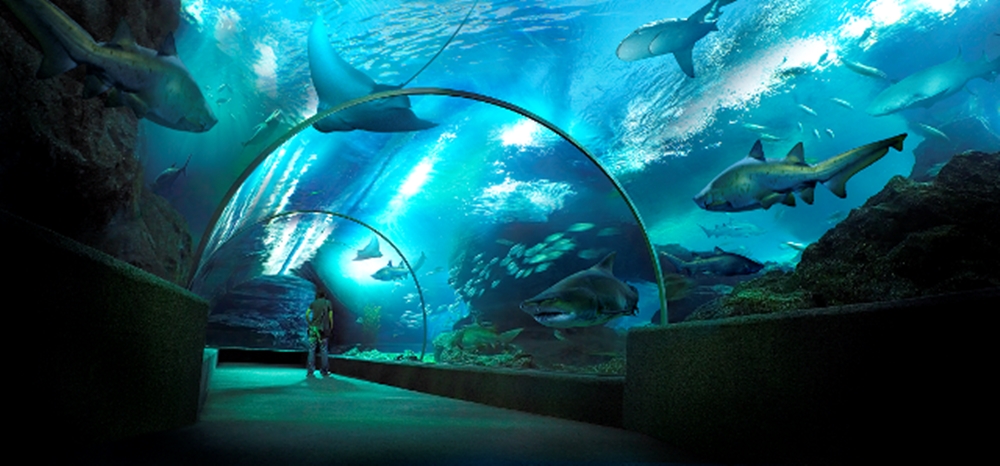 • Lose Yourself to the Music
Now, speaking of earphones, there is perhaps no better medicine for heartbreak or heartache than music. Of course, for good music, you need a good pair of earphones or headphones. If you're a solitary kind of person, you might even want to consider getting speakers. The Digital Lab at Siam Discovery's 2nd floor is the place for you. There are so many brands of headphones and speakers to choose from, including Marshall, Bose, JBL and Bang & Olufsen to name a few. Either way, once you visit the Digital Lab in search for some audio gadgets, you're more than likely to leave with something in hand. The point is that you can enhance your music-listening experience amidst your heartbreak with some help from the folks at the Digital Lab.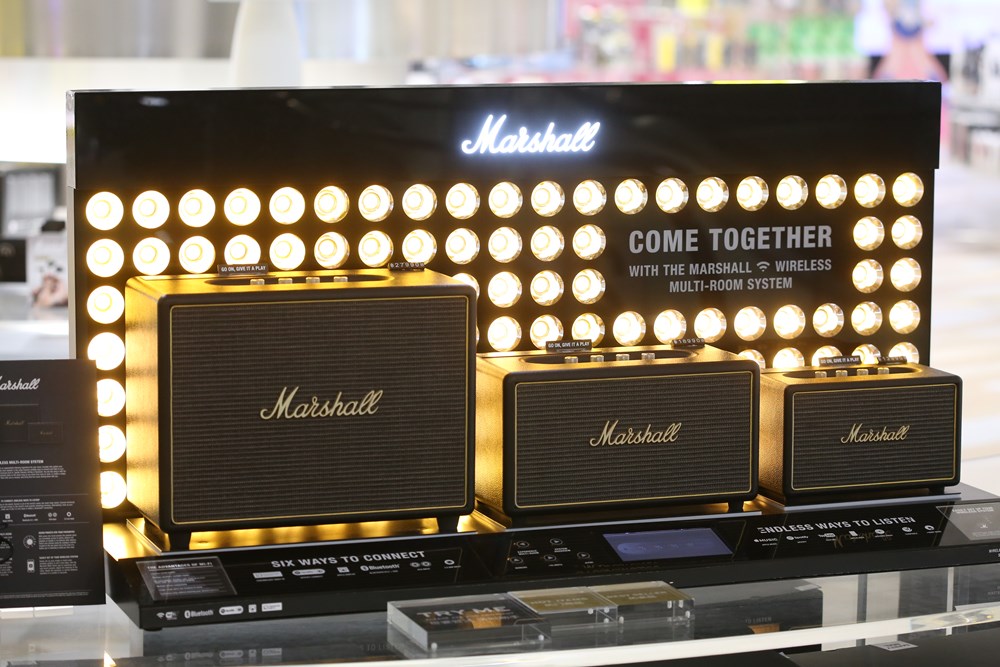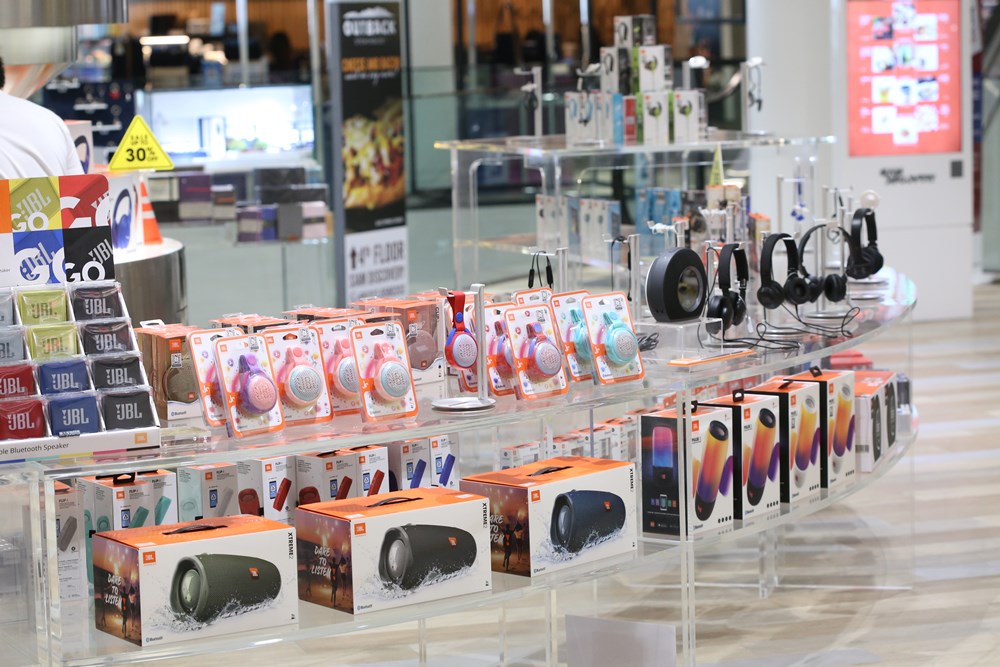 Heartbreak can sometimes be inevitable, whether if it's because two people are incompatible or one person refuses to reciprocate the feelings of another. But one thing is for certain, it surely cannot last forever. But while it does last, there are a number of remedies that help to soothe and relieve that accompanying emotional pain, some of which can be found here at OneSiam. In the meantime, keep your chin up and look forward to tomorrow. Better days will always be waiting ahead. In time, your heart will heal.